Countryside Officer
Job Description:
Countryside officers manage, protect and improve the rural environment.
Job Category:
Environmental Industry
What you will do:
You'll work on environmental improvements and conservation management. Unlike a Countryside ranger, your role might be less ' hands-on' and, rather than working with nature directly, you'll be responsible for things like preparing reports and applying for funding.
You could also be responsible for making sure the public have access to the countryside.
Your day-to-day duties could include:
advising landowners on how to manage their land
conducting surveys, carrying out research and analysing data
writing reports and delivering presentations
preparing funding applications
dealing with complaints
organising the upkeep of country parks and woodlands
making sure footpaths are clearly marked and litter bins and car parks are provided
advising on planning applications
giving talks to local groups
producing resources like leaflets and information boards
supporting local environmental events, activities and projects
Skills:
You'll need:
business management skills
to be able to use a computer and the main software packages competently
As well as:
excellent verbal communication skills
the ability to use your initiative (ambition/drive)
thinking and reasoning skills
to be thorough and pay attention to detail
analytical thinking skills
the ability to work well with others (teamwork skills)
customer service skills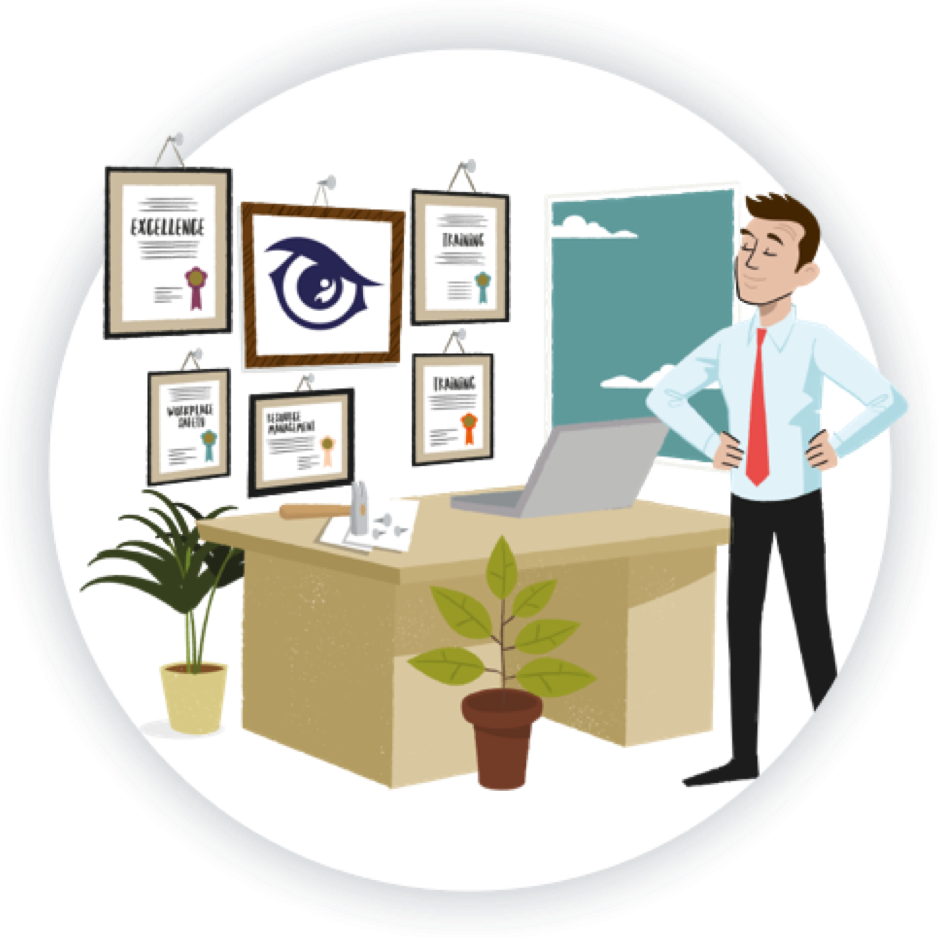 Entry Requirements:
To become a Countryside Officer, specific subjects are not typically required, but certain subjects and skills can be beneficial in preparing for a career in this field. Countryside Officers work in various roles related to the management and conservation of natural environments and outdoor spaces. They often collaborate with conservation organisations, government agencies, and local communities to protect and enhance the countryside. Here are some relevant subjects:
Science: Biology, Environmental Science, or Geography can provide a foundational understanding of ecological principles and natural processes.
Mathematics (Maths): Basic math skills are valuable for tasks such as data analysis, budgeting, and measurement in countryside management.
Geography: Geography can provide insights into physical landscapes, land use, and environmental issues, which are relevant to countryside management.
English Language: Strong written and verbal communication skills are essential for writing reports, communicating with stakeholders, and leading educational programs.
Post School
Employers will usually expect you to have an HND or degree in a relevant subject such as:
biology
countryside or environmental management
ecology and geography
environmental sciences
In the UK, you could do a college course to learn some of the skills and knowledge you need for this job.
Relevant subjects include:
Level 2 Diploma in Countryside and Environment
Level 3 Certificate in Countryside Management
T Level in Agriculture, Land Management and Production
Paid or unpaid work experience may also be useful. UK Organisations like The Conservation Volunteers, Groundwork, National Trust and The Wildlife Trusts offer training for volunteers.
You could get into this job through an environmental conservation apprenticeship.
Working Hours and Environment:
You'll usually work around 37 hours a week.
You might work in the evening, at weekends and on public holidays.
You'll be based in an office, but spend a lot of time outdoors.
The role can be physically demanding and you'll work in all weather conditions.
Career Path & Progression:
With experience and further qualifications, you could progress to senior countryside officer or manager and then regional manager.