Environmental Scientist
Job Description:
An Environmental Scientist studies and analyzes the natural world, identifying and addressing environmental issues and promoting sustainable solutions.
Job Category:
Environmental Industry
What you will do:
As an environmental scientist, you will be:
Conducting studies to assess environmental conditions and impacts
Gathering data from fieldwork, lab tests, and remote sensing
Evaluating potential effects of projects on ecosystems
Contributing data and insights to guide environmental policies
Designing and implementing plans to restore ecosystems
Identifying sources of pollution and suggesting mitigation measures
Advising on sustainable resource use and conservation strategies
Communicating findings to the public, policymakers, and stakeholders
Working with interdisciplinary teams and agencies for holistic solutions
Studying the impact of climate change and suggesting adaptation strategies
Skills:
You will need:
knowledge in environmental science, chemistry, biology, geology and climate science
knowledge in environmental laws and ecosystem management
knowledge in data analysis
knowledge in GIS and remote sensing
knowledge of fieldwork techniques and research methods
As well as:
critical thinking and problem-solving skills
effective communication skills
the ability to work well with others (teamwork skills)
the ability to pay attention to detail
time management (organisational skills)
good ethics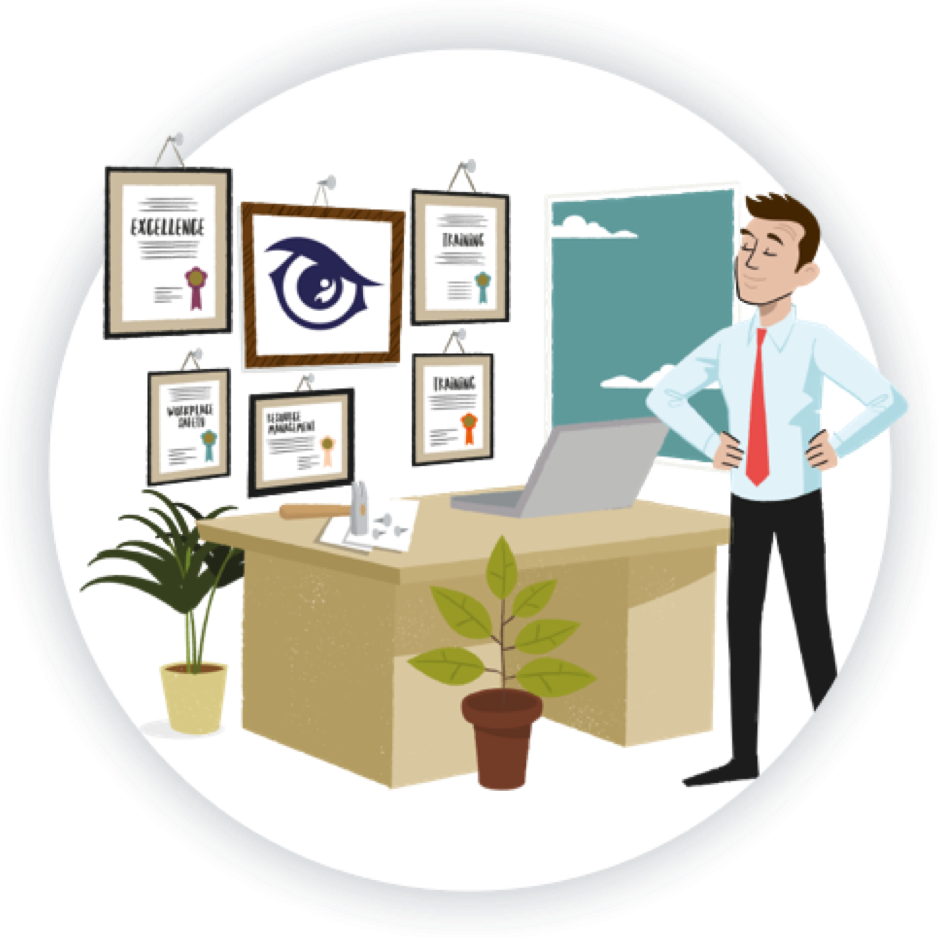 Entry Requirements:
To become an environmental scientist, focusing on these GCSE subjects can be beneficial:
Science (Biology and Chemistry): Provides foundational understanding of ecosystems and chemical processes.
Geography: Offers insights into environmental dynamics and spatial aspects.
Mathematics: Develops analytical skills essential for data analysis and modelling.
English: Enhances communication skills for writing reports and presenting findings.
ICT (Information and Communication Technology): Familiarity with data management and technology tools.
Physical Education: Supports physical stamina for outdoor fieldwork.
Choosing these subjects establishes a strong foundation for pursuing a career in environmental science.
To become an environmental scientist, you typically need:
Education
A bachelor's degree in environmental science, ecology, biology, geology, or a related field.
Advanced Degrees (optional)
Some roles may require a master's or Ph.D. for specialised positions or academic research.
Fieldwork Experience
Practical skills in collecting samples, conducting surveys, and site assessments.
Working Hours and Environment:
Environmental scientists typically follow regular office hours for research, analysis, and meetings, with fieldwork or site visits requiring flexibility; they work in varied settings including offices, labs, and outdoor locations, with frequent travel for fieldwork and conferences.
Career Path & Progression:
A typical career path for an environmental scientist involves obtaining education, starting as an entry-level technician, advancing to mid-level roles with specialisation, moving into project management or consulting, potentially transitioning to policy or advocacy work, and even pursuing academia.