Dance Movement Psychotherapist
Job Description:
Dance movement psychotherapists use dance and movement to help people deal with emotional, psychological and physical issues.
Job Category:
Health Care & Social Assistance
What you will do:
You'll work with individuals and groups to:
improve self-esteem, self-awareness and perception of body image
improve communication skills
gain insights into patterns of behaviour
create coping strategies and find new ways to manage life
You will:
create a safe environment to promote communication
observe and assess your clients' movements
plan individual or group movement sessions
find suitable music and create dance props
write reports and do admin tasks
take part in regular supervision sessions
Skills:
You'll need:
counselling skills including active listening and a non-judgemental approach
knowledge of psychology
knowledge of dance or movement forms and body language
knowledge of dance therapy and the link between dance and music styles
to be able to use a computer and the main software packages competently
As well as:
patience and the ability to remain calm in stressful situations
sensitivity and understanding
the ability to accept criticism and work well under pressure as well as self confidence (leadership skills)
to be flexible and open to change (adaptability skills)
the ability to understand people's reactions
good verbal & written communication skills
time management skills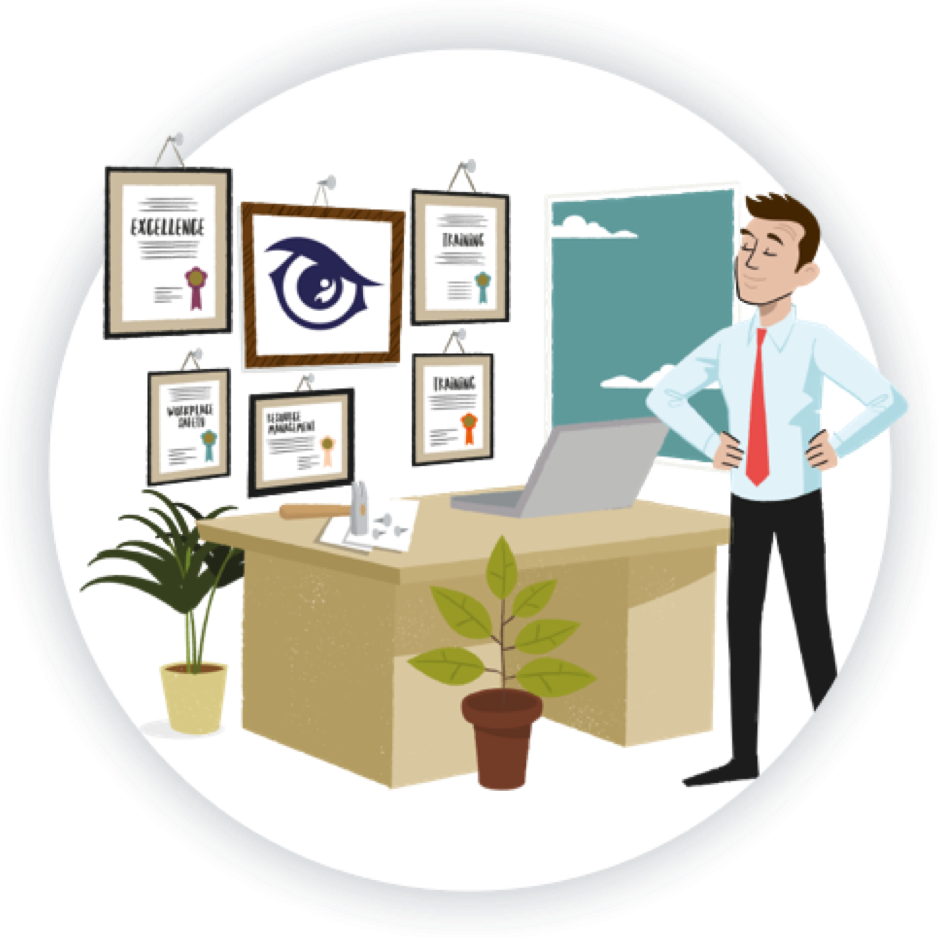 Entry Requirements:
You can get into this job through:
University
You'll need a postgraduate master's degree in dance movement psychotherapy.
To do a postgraduate master's degree you'll need:
a degree in a relevant subject like dance, performing arts, psychology, medicine or nursing, or an equivalent professional qualification
2 years' background in at least one dance form, as well as experience of other forms of dance and movement
the ability to improvise and use movement as a form of expression
Volunteering
You'll need paid or voluntary experience of working with vulnerable people. You could gain this through youth work or volunteering to support people with disabilities or mental health issues.
You could contact the voluntary services co-ordinator at your local public hospital trust for further advice.
Working Hours and Environment:
A typical week consists of 37-39 hours of work. You could be required to work evenings/weekends occasionally.
You could work in a public or private hospital, in a prison or at a school. Your working environment may be physically and emotionally demanding.
Career Path & Progression:
With experience you could teach dance movement psychotherapy, or provide clinical supervision to less experienced colleagues.
You could be a consultant, set up in private practice or work on a self-employed, freelance basis.