Dramatherapist
Job Description:
Dramatherapists use group work, role play and movement to help people with their feelings and emotions.
Job Category:
Health Care & Social Assistance
What you will do:
As a dramatherapist, you could:
help clients use their creativity to increase their self confidence
use voice, movement, storytelling, mime, puppets or masks
support clients to express what they feel and act out situations in a safe environment
encourage clients to work as a group and to form one to one relationships
work closely with psychologists, social workers, teachers and other therapy specialists
Skills:
You'll need:
counselling skills including active listening and a non-judgemental approach
knowledge of the fine arts
knowledge of psychology
to be able to carry out basic tasks on a computer or hand-held device
As well as:
sensitivity and understanding
the ability to work well with others (teamwork skills)
patience and the ability to remain calm in stressful situations
to be flexible and open to change (adaptability skills)
excellent verbal communication skills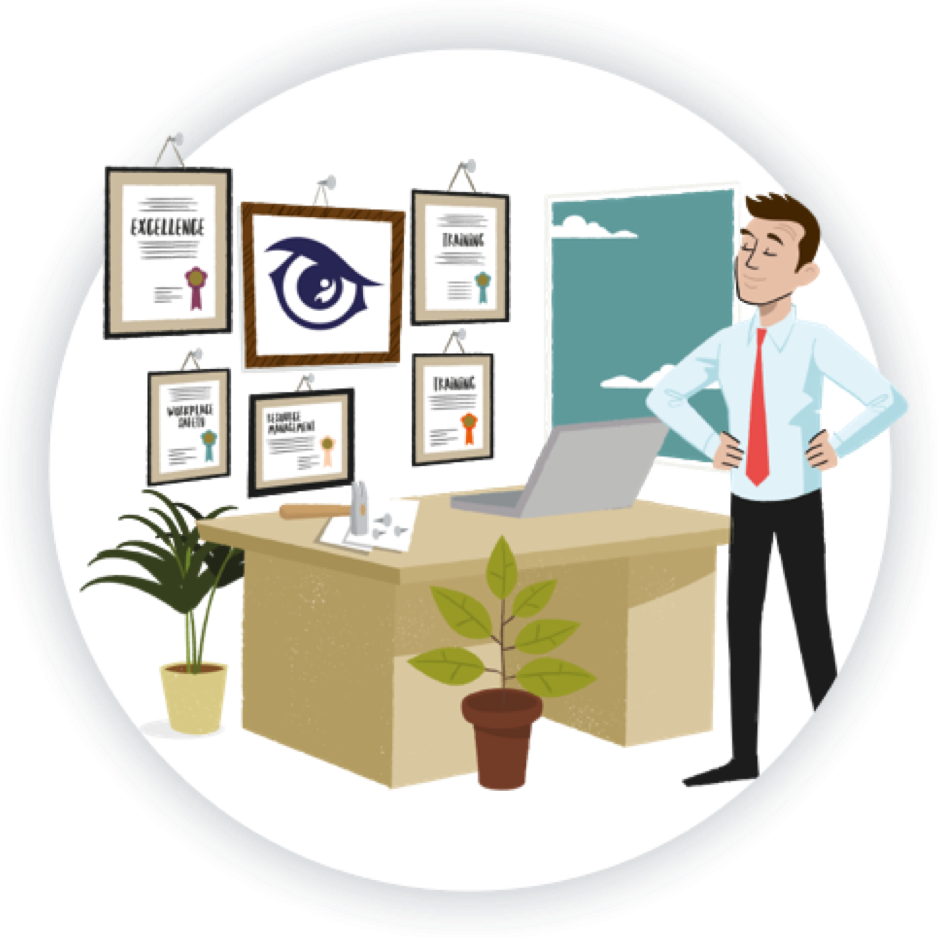 Entry Requirements:
To become a Dramatherapist, specific subjects are not typically required. However, a strong educational foundation in certain areas and relevant skills can be advantageous for pursuing a career in dramatherapy. Here are some considerations:
English and Literature: Good communication skills, including reading and writing, are essential for understanding and expressing ideas effectively in therapy sessions and documentation.
Psychology: Courses in psychology can provide valuable insights into human behaviour, mental health, and therapeutic techniques. Knowledge of psychology is foundational for a career in dramatherapy.
Drama or Performing Arts: While not mandatory, coursework in drama or performing arts can be beneficial for developing your understanding of theatrical techniques, storytelling, and dramatic processes, which are central to dramatherapy.
Social Sciences: Courses in social sciences, such as sociology or anthropology, can help you gain a broader understanding of human society and culture, which can be relevant in therapeutic settings.
Post School
You can get into this job through a university course or an apprenticeship.
University
You'll need to complete a postgraduate qualification in dramatherapy.
To apply for the postgraduate course, you'll need a degree in a subject like drama, creative therapies or psychology.
You might also be able to apply if you've got a degree in a related subject, like occupational therapy, nursing or social work.
Work experience
You'll be expected to have practical drama experience.
You'll also be expected to have paid or voluntary experience in helping people to deal with issues like mental health.
You'll usually need:
a degree in a relevant subject for postgraduate study
Apprenticeship
You might be able to do an Arts Therapist Apprenticeship.
You'll usually need a qualification and experience in art, drama or music to apply.
To do this apprenticeship, you'll need:
a degree in a relevant subject for a degree apprenticeship
Volunteering
You'll find it useful to have paid or voluntary work experience.
You could work:
in the community on drama projects
in youth work
with people with disabilities or mental health issues
You could contact the voluntary services co-ordinator at your local NHS trust for further advice.
Career tips
It might help if you've got a background in teaching, acting, nursing or social work.
Working Hours and Environment:
A typical week consists of 37-39 hours of work. You could be required to work evenings/weekends.
You could work in a public or private hospital, at an adult care home, at a school or in a prison.
Career Path & Progression:
With experience you could:
become a senior or consultant dramatherapist and lead a team or manage a unit
train other dramatherapists
set up your own practice