Database Administrator
Job Description:
Database administrators (DBAs) are responsible for data, its availability, security and accessibility.
Job Category:
IT Industry
What you will do:
You'll work on a variety of databases, from banks' customer account networks to hospital patient record systems. Your tasks could vary from upgrading an existing database to creating a completely new system.
Your day-to-day responsibilities might include:
establishing what the database is for, who'll use it, and what other systems it will link to
planning the structure of the database, and working out how to organise, find and display data
building a test version and checking the results for bugs
filling (populating) the database with new information or transfering existing data into it
putting in security measures
data extraction
performing backups
database tuning
supervising technical support staff, training users, and producing performance
reports for IT managers.
You might choose to specialise as a Data warehouse DBA. A data warehouse is a system used for data analysis. While a DBA will set up and run a database, a Data warehouse DBA will analyse the data provided.
Their day-to-day responsibilities might include:
studying and tracking data patterns
verifying the structure, accuracy, or quality of warehouse data
performing system analysis, data analysis or programming, using a variety of computer languages and procedures
preparing functional or technical documentation for data warehouses
providing troubleshooting support for data warehouses
Skills:
You'll need:
know how to use structured query language (SQL) and database management systems (DBMS).
to have a thorough understanding of computer systems and applications
As well as:
a high level of accuracy and attention to detail
analytical thinking skills
the ability to work well with others (teamwork)
patience and the ability to remain calm in stressful situations
excellent verbal communication skills
persistence and determination (drive)
the ability to use your judgement and make decisions
complex problem-solving and organisation skills
excellent communication, presentation and negotiating skills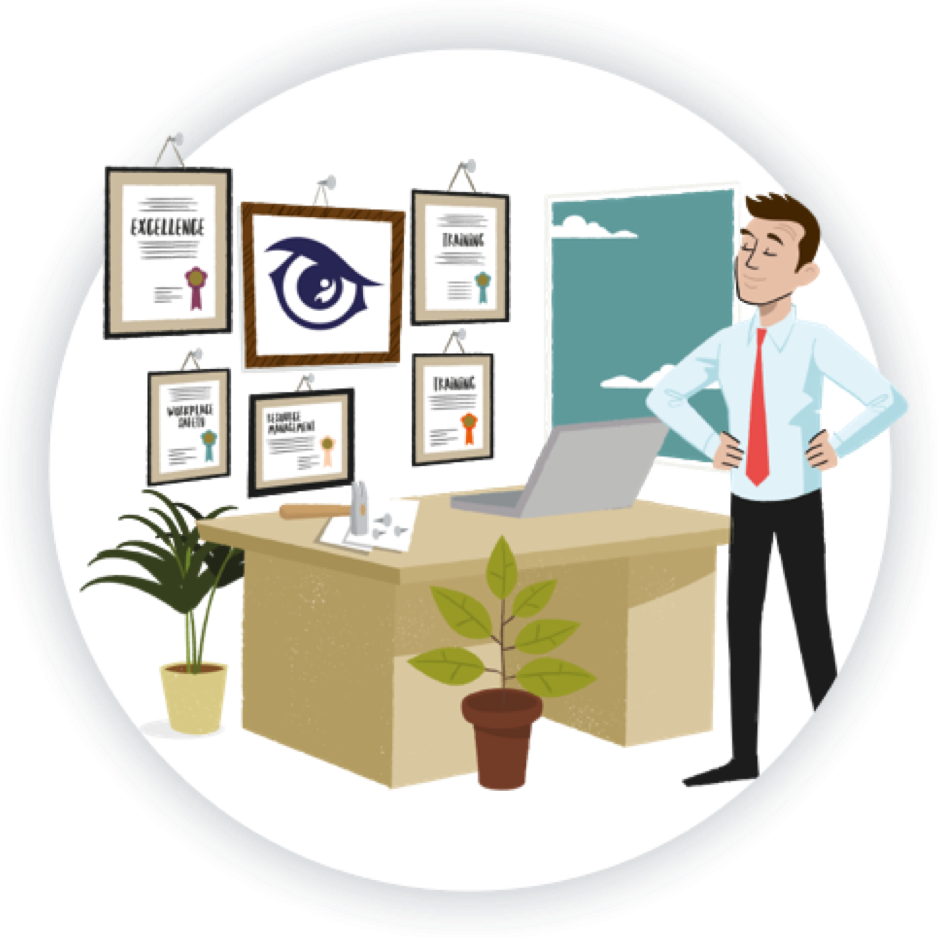 Entry Requirements:
You could get into this job through:
a university course
an apprenticeship
applying directly
University
You could study for a higher national diploma, degree or postgraduate qualification before joining a company training scheme.
Useful subjects include:
computer science
business information systems
software engineering
information technology management
mathematics
You may have an advantage when you look for work if you do a degree that includes a work placement.
Apprenticeship
You may be able to get into this job through a digital and technology solutions professional degree apprenticeship.
If you already have a degree or relevant experience, you may be able to do a digital and technology solutions specialist masters degree apprenticeship.
Direct Application
You may be able to apply directly for a place on a graduate training scheme. You can usually apply if you have a degree in any subject.
Working Hours and Environment:
You'll usually work 37 to 40 hours a week, Monday to Friday. You may have on-call duties to deal with technical problems outside normal office hours.
You'll work at one site if you're employed by a company to manage their databases. If you work for a company that builds databases for other organisations, you'll travel to meet clients. Some contracts may involve overnight stays.
Career Path & Progression:
With experience, you could move into IT project management or systems analysis, web development or network management.
You could also become self-employed, or move into consultancy.