Data Analyst
Job Description:
Data analyst-statisticians collect numbers and statistics to identify trends, create models and present results.
Job Category:
IT Industry
What you will do:
Your work as a data analyst could be used in a number of areas, like:
local and national government
market research (public sector or government)
business, finance and insurance
crime analysis and forensics
education
In the public sector, you'll work for government agencies, research councils and universities.
Working for the government could involve collecting, analysing and publishing information on population trends, the economy, the labour market, transport or crime. The information you produce would then be used to advise ministers, and inform the press and the wider population.
In other industries or sectors, you might be involved in:
looking for trends and patterns to help companies make business decisions
analysing market research and trends in consumer feedback
opinion poll analysis
predicting demand for services or goods
checking quality control standards in areas like drug and food testing
Data scientists have similar day-to-day responsibilities as data analysts. However, there are some key differences:
data analysts curate meaningful insights from existing data, whereas data scientists will predict the future based on past patterns
data analysts solve questions given by the business, whereas data scientists ask their own questions, based on solutions that are likely to benefit the business
data analysts tend to look at data from a single source, such as the CRM system; data scientists use data from multiple disconnected sources
Skills:
You'll need:
maths knowledge
the ability to analyse, model and interpret data
to have a thorough understanding of computer systems and applications
As well as:
to be thorough and pay attention to detail
excellent written and spoken communication skills, including report writing
the ability to think clearly using logic and reasoning
persistence and determination
the ability to work on your own (drive)
concentration skills
strong problem-solving & numerical skills
a methodical and logical approach (organisation skills)
a high level of accuracy and attention to detail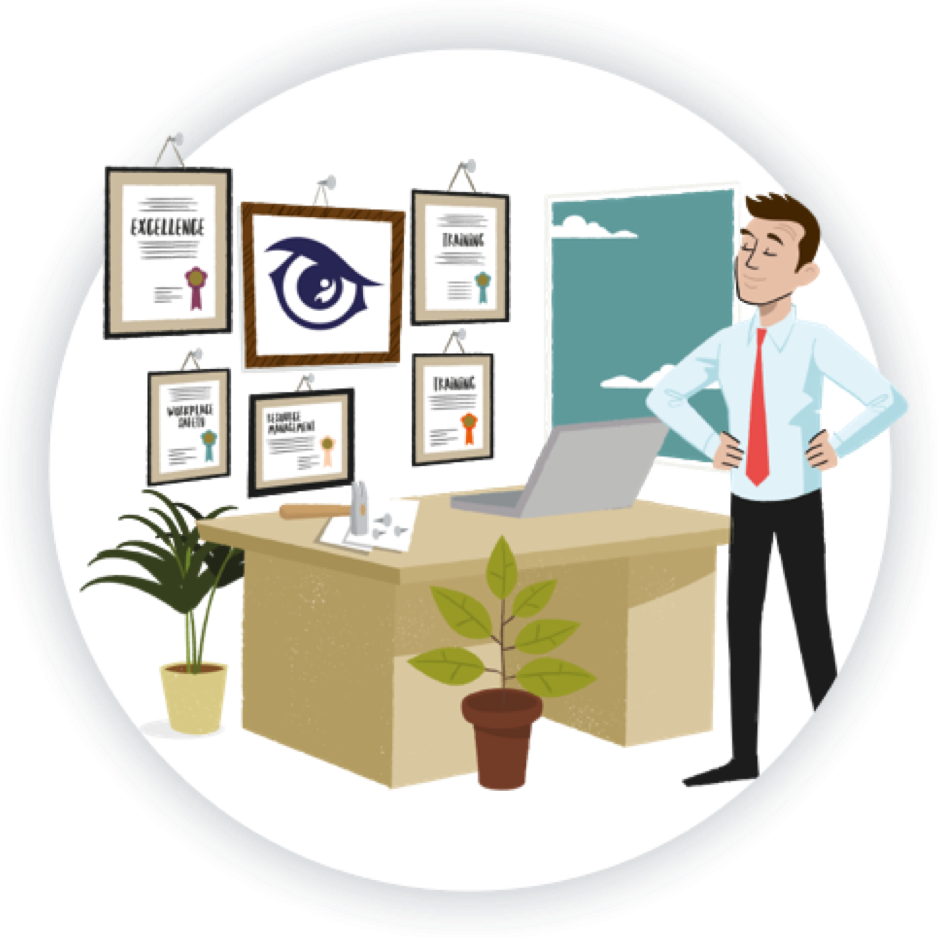 Entry Requirements:
You can get into this job through:
a university course
a college course
an apprenticeship
a graduate training scheme
University
You'll usually need a degree or postgraduate degree in:
statistics
mathematics
economics
operational research
psychology
You may be able to apply for jobs if you have a degree in a subject that included statistics as part of your course, for example, social science or geography.
Courses that give you the chance to spend a year in industry or get work experience through placements, internships or real business projects may give you an advantage when you are looking for graduate jobs.
College
You may be able to start by doing the equivalent of a T Level in Digital Business Services. This could give you some of the skills you need to apply for a trainee position with a company.
Apprenticeship
You could start in a junior data analysis role through a data technician advanced apprenticeship.
You could go on to complete a data analysis higher apprenticeship or data scientist degree apprenticeship.
If you want to work in health data analysis you could do a medical statistician degree apprenticeship.
Volunteering
You can develop your professional skills and gain real work experience by helping community organisations and charities. For example, in the UK, with the Royal Statistical Society.
Other Routes
In the UK, the Government Statistical Service (GSS) takes on trainee statistics graduates through the Civil Service fast stream programme. You'll need a good pass at degree level to apply.
The GSS also directly recruits graduates and people with relevant experience into positions like statistical officer.
The Royal Statistical Society runs a volunteering scheme, which gives you the chance to gain experience by using your skills to help organisations in the community and charity sectors.
Working Hours and Environment:
You'll usually be office-based, but might travel to other locations to collect data.
You'll usually work around 37 to 40 hours a week, and occasionally longer to meet project deadlines.
Career Path & Progression:
With experience, you could progress into management, move into academic research or work as a freelance consultant.