Design & Development Engineer
Job Description:
Design engineers improve product performance and efficiency while researching and developing new manufacturing ideas and systems.
Job Category:
Engineering & Construction
What you will do:
Your day-to-day duties will depend on the project, but you could:
use mathematical modelling to research new developments and innovations
design technical plans for prototypes
use computer-aided design (CAD) and computer-assisted engineering (CAE) software
collect and analyse data from prototype testing
modify product designs ahead of manufacture or installation
write and present reports to project managers and clients
Skills:
You'll need:
design skills and knowledge
maths skills
knowledge of engineering science and technology
to be able to use a computer and the main software packages confidently
As well as:
the ability to come up with new ways of doing things (creativity)
to be thorough and pay attention to detail
complex problem-solving skills
persistence and determination (drive)
the ability to think clearly using logic and reasoning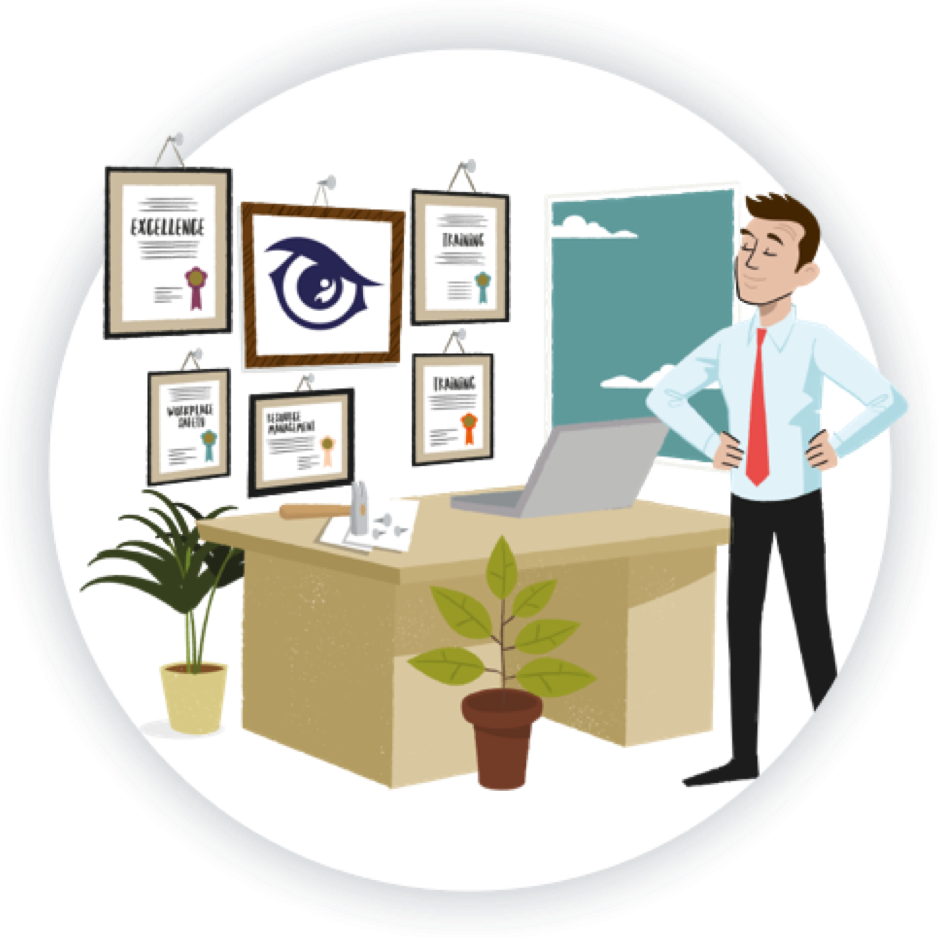 Entry Requirements:
Becoming a design and development engineer typically requires a strong foundation in engineering and related technical subjects. The specific subjects you'll need to study can vary depending on your specialization and the industry you want to work in, but here are some common subjects that are important for a career in design and development engineering:
Mathematics: Mathematics is the foundation of engineering. You'll need a solid understanding of calculus, linear algebra, differential equations, and numerical methods.
Physics: Understanding the principles of physics is essential for many engineering disciplines. Topics such as mechanics, thermodynamics, and electromagnetism are often relevant.
Engineering Mechanics: This includes the study of statics and dynamics, which are crucial for analyzing and designing mechanical and structural systems.
Mechanical Engineering: If you want to specialize in mechanical design, you'll need to study mechanical engineering subjects such as machine design, fluid mechanics, thermodynamics, and heat transfer.
Electrical Engineering: For roles that involve electronic or electrical systems, you should study electrical engineering subjects like circuits, electronics, and control systems.
Computer-Aided Design (CAD): Proficiency in CAD software is essential for design engineers. You'll learn how to create detailed engineering drawings and 3D models.
Computer Programming: Depending on your field, programming skills may be required. Languages like Python, MATLAB, or C/C++ are commonly used for simulations and automation.
Post School
You can get into this job through:
a university course
an apprenticeship
applying directly
University
You'll normally need a foundation degree, higher national diploma or degree to become a design engineer.
You could choose from subjects like:
engineering product design
industrial design
computer-aided design engineering
engineering design and manufacture
materials science
maths and physics
Mechanical, electrical and civil engineering qualifications may also be welcomed by employers.
Apprenticeship
You may be able to start by taking a product design and development engineer degree apprenticeship.
Direct Application
You can apply directly for jobs if you have experience and qualifications in a particular branch of engineering, for example mechanical, aerospace or energy engineering.
Working Hours and Environment:
You could work in an office or in a workshop. Typically 38-40 hours a week between 8am – 6pm.
Career Path & Progression:
You can use your design skills to work in industries from construction and biomedical engineering to electronics and renewable energy.
You can also improve your career opportunities by working towards incorporated or chartered engineer status and registering with an industry professional body.