Diplomatic Service Officer
Job Description:
Diplomats help to promote and protect national interests, companies, and citizens overseas.
Job Category:
Government & Public Services
What you will do:
You'll typically work in one of three areas:
political – monitoring political and economic developments in other countries, and representing your country in government and the media
commercial – helping companies  in the country you represent to trade overseas and promoting investment in return
consular – assisting your citizens living in other countries and processing their visa applications
Your day-to-day duties will depend on your role:
policy officers research issues and help to develop policy and strategy
executive assistants draft letters, handle accounts and invoices, and
provide clerical support
administrative assistants provide clerical support
Skills:
You'll need:
knowledge of English language
to be able to use a computer and the main software packages competently
As well as
administration & organisational skills
to be thorough and pay attention to detail
the ability to work well with others (teamwork)
to be flexible and open to change (adaptable)
sensitivity and understanding
patience and the ability to remain calm in stressful situations
excellent verbal communication skills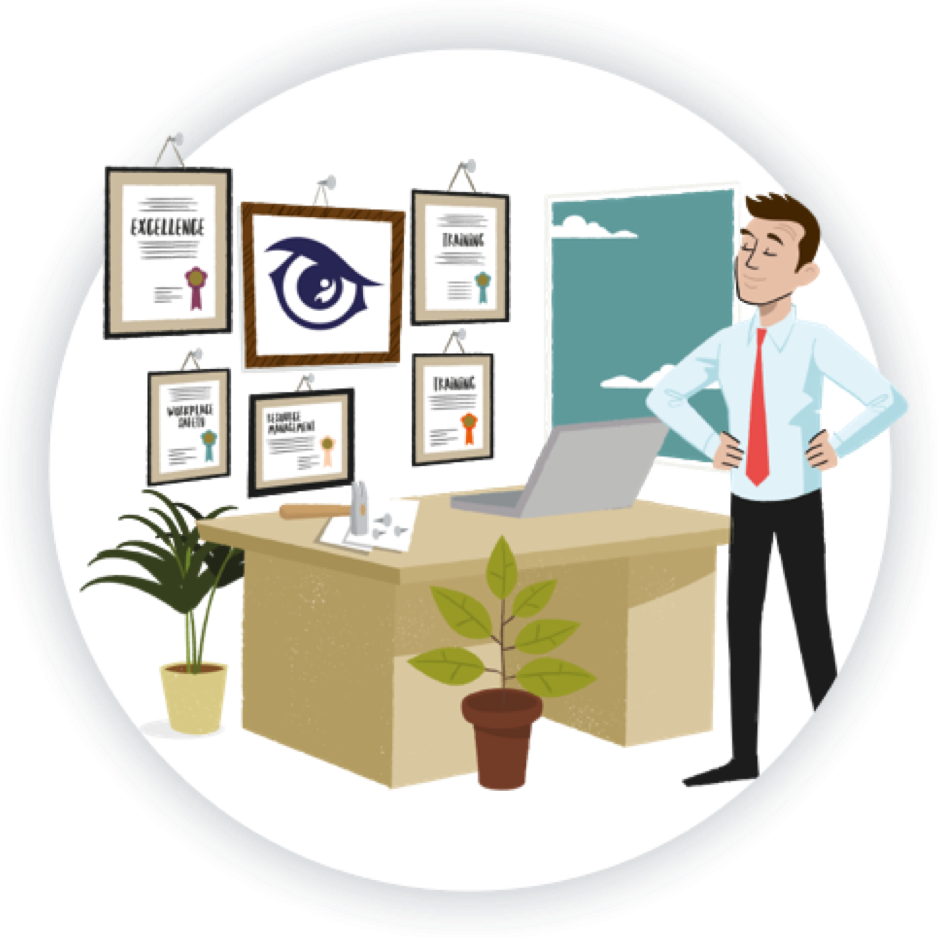 Entry Requirements:
Entry requirements will vary from country to country. As an example however, in the UK you'll usually need 5 GCSEs at grades 9 to 4 (A* to C) to join as an administrative officer. If you apply to become an operational or policy officer, you'll usually need A levels.
It may help if you have some relevant work and life experience, like a proven interest in other countries and culture, international relations or foreign language.
If you're a graduate you can apply to the Civil Service Fast Stream programme, which leads to senior management posts.
Working Hours and Environment:
You'll normally work 9am to 5pm, Monday to Friday. Overseas, your hours and conditions may vary according to the culture and climate of your host country. You may also be on call 24 hours a day.
This may vary according to the country you represent but typically, in the UK, you'll spend between 18 months and 3 years in London before your first posting overseas. Most overseas postings last from 3 to 4 years. You must be willing to work anywhere in the world.
Career Path & Progression:
Career path & progression may vary from country to country.
In the UK, for example, you'll have access to a wide range of Civil Service training, designed to prepare you for your first overseas posting. This includes foreign language training.
You'll be encouraged to identify your own training needs as part of an appraisal and staff development programme.
After 2 years, you can apply to join the Fast Stream programme if your manager thinks you have the potential for senior management.