Diplomatic Service Officer
Job Description:
Diplomats help to promote and protect national interests, companies, and citizens overseas.
Job Category:
Government & Public Services
What you will do:
You'll typically work in one of three areas:
political – monitoring political and economic developments in other countries, and representing your country in government and the media
commercial – helping companies  in the country you represent to trade overseas and promoting investment in return
consular – assisting your citizens living in other countries and processing their visa applications
Your day-to-day duties will depend on your role:
policy officers research issues and help to develop policy and strategy
executive assistants draft letters, handle accounts and invoices, and
provide clerical support
administrative assistants provide clerical support
Skills:
You'll need:
knowledge of English language
to be able to use a computer and the main software packages competently
As well as
administration & organisational skills
to be thorough and pay attention to detail
the ability to work well with others (teamwork skills)
to be flexible and open to change (adaptability skills)
sensitivity and understanding
patience and the ability to remain calm in stressful situations
excellent verbal communication skills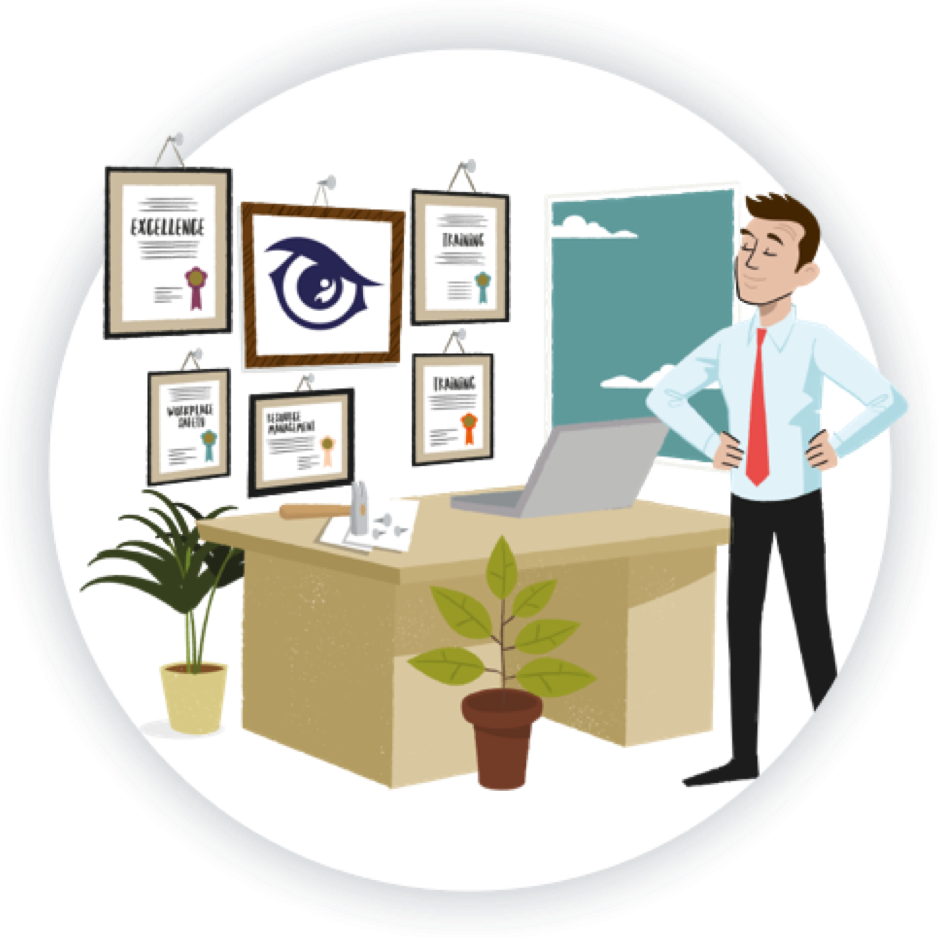 Entry Requirements:
To become a Diplomatic Service Officer, you'll typically need a strong educational foundation and relevant skills rather than specific subjects. The path to a diplomatic career often involves pursuing higher education and gaining relevant experience. However, having a well-rounded education in subjects like languages, international relations, and history can be advantageous. Here are some considerations:
Foreign Languages: While not a requirement, fluency in foreign languages, particularly those relevant to diplomatic work, can be highly valuable. It's beneficial to start learning foreign languages early if you're interested in a diplomatic career.
English Language: Strong proficiency in English, including reading, writing, and verbal communication, is crucial for diplomatic work as it's often the primary language of international diplomacy.
Social Studies: Courses in subjects like history, geography, and international relations can provide foundational knowledge about world affairs and geopolitics.
Mathematics (Maths): Basic math skills are important for analyzing data and statistics related to international issues.
Post School
You can get into this job through:
a university course
working towards this role
applying directly
a graduate training scheme
University
You could take a degree before applying to join a graduate training scheme. Most subjects are accepted.
The Summer Diversity and Early Diversity work experience schemes offer undergraduates from diverse backgrounds an insight into working in the Civil Service.
Work
If you already work in the Civil Service, you can apply to join the Diplomatic Service, depending on your skills and experience.
Volunteering
It will help if you have some relevant work and life experience, like a proven interest in other countries and culture, international relations or a foreign language.
Direct Application
You can apply directly to employers if you have some of the relevant skills and knowledge needed for this role.
To join as a diplomatic administrative officer you'll usually need 5 GCSEs at grades 9 to 4 (A* to C). If you apply to become an operational or policy officer, you'll usually need A levels or equivalent qualifications.
You can find out more about apprenticeship entry to these roles from the Foreign, Commonwealth and Development Office.
Other Routes
If you're a graduate with at least a lower second class degree, you can apply to the Diplomatic Service Fast Stream programme, which leads to senior management posts in the service.
You can also apply through the Government Economic Service Fast Stream to join the Diplomatic Service as an economist. You'll need an upper second class degree in an economics-related subject to do this.
It may help if you have some relevant work and life experience, like a proven interest in other countries and culture, international relations or foreign language.
If you're a graduate you can apply to the Civil Service Fast Stream programme, which leads to senior management posts.
Working Hours and Environment:
You'll normally work 9am to 5pm, Monday to Friday. Overseas, your hours and conditions may vary according to the culture and climate of your host country. You may also be on call 24 hours a day.
This may vary according to the country you represent but typically, in the UK, you'll spend between 18 months and 3 years in London before your first posting overseas. Most overseas postings last from 3 to 4 years. You must be willing to work anywhere in the world.
Career Path & Progression:
Career path & progression may vary from country to country.
In the UK, for example, you'll have access to a wide range of Civil Service training, designed to prepare you for your first overseas posting. This includes foreign language training.
You'll be encouraged to identify your own training needs as part of an appraisal and staff development programme.
After 2 years, you can apply to join the Fast Stream programme if your manager thinks you have the potential for senior management.