Civil Service Administrative Officer
Job Description:
Civil Service administrative officers work in government departments, carrying out policies and running services for the public.
Job Category:
Government & Public Services
What you will do:
Your day-to-day duties will depend on the department you work for but you may:
handle enquiries from the public in person, by telephone or online
research information
contact customers to follow up enquiries
deal with complaints
process benefit payments
update computerised and paper-based records
file, photocopy and do other administrative tasks
refer complex queries or cases to an executive officer
Skills:
You'll need:
to be able to use a computer and the main software packages competently
As well as:
customer service skills
administration skills
to be thorough and pay attention to detail
the ability to work well with others (teamwork skills)
the ability to work on your own (drive)
sensitivity and understanding
to be flexible and open to change (adaptability skills)
excellent verbal communication skills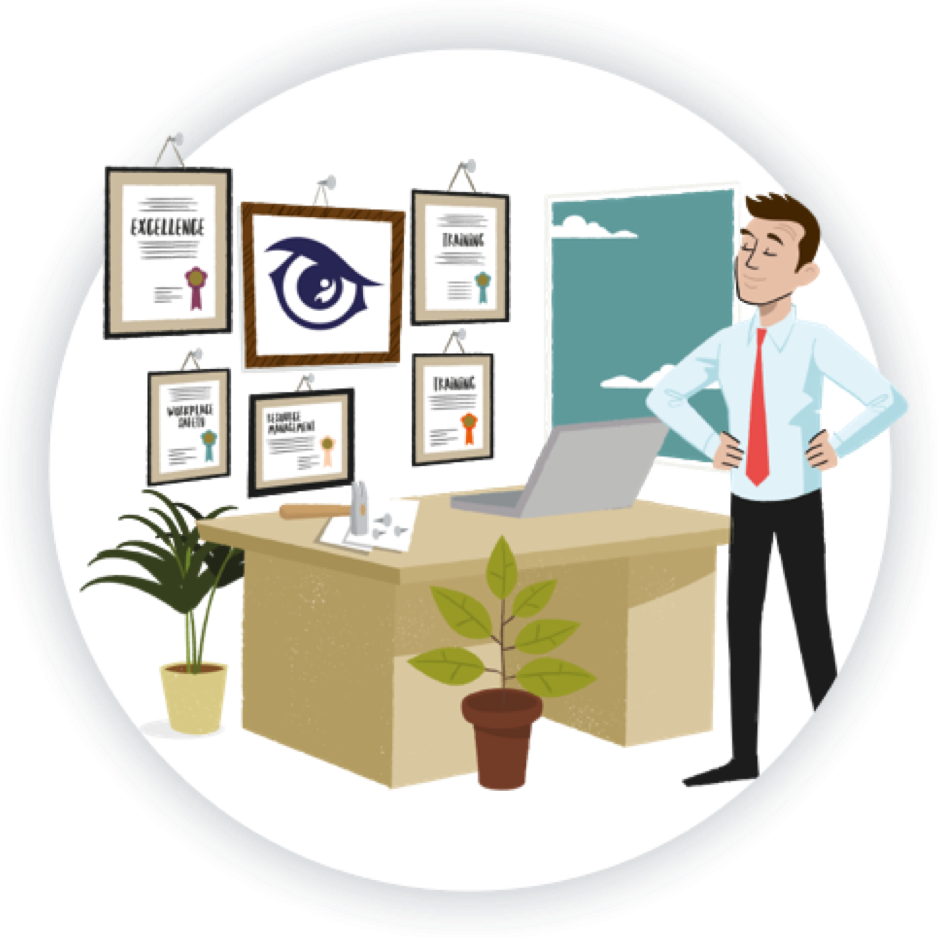 Entry Requirements:
Becoming a Civil Service Administrative Officer doesn't require specific subjects or qualifications. However, strong literacy, numeracy, and communication skills are essential for this role. Here are some subjects that can be beneficial when pursuing a career in the civil service:
English Language: Strong written and verbal communication skills are vital for administrative officers who need to draft documents, respond to inquiries, and communicate effectively with colleagues and the public.
Mathematics (Maths): Basic numeracy skills are important for tasks such as budgeting, data analysis, and financial management.
Information and Communication Technology (ICT): Proficiency in using computers, software, and office applications is essential, as administrative officers often rely on technology for tasks like data entry and record keeping.
Post School
You can get into this job through:
a college course
an apprenticeship
working towards this role
applying directly
College
You could take a course to give you some of the administrative skills needed for this job.  In the UK, for example, courses include:
Level in Business Administration
Level in Management and Administration
Apprenticeship
There are opportunities to do business related apprenticeships like:
business administration intermediate apprenticeship
public service operational delivery officer advanced apprenticeship
Work
You could join the Civil Service as an administrative assistant. You could then apply for a post as an administrative officer when vacancies become available.
Direct Application
You could apply directly to join the Civil Service as an administrative officer. You may also find it useful to have experience in related work like office administration or customer service.
As part of the application process, you'll be tested on your ability to:
work well in a team
communicate with others
work with numbers
Working Hours and Environment:
A typical week consists of 37-40 hours of work. You could be required to work between 8am and 6pm.
You could work in an office.
Career Path & Progression:
With experience, you'll deal with more complex enquiries, or take on more specialist work related to your department.
With further training, you could apply to become a Civil Service executive officer.