Domestic Appliance Service Engineer
Job Description:
Domestic appliance service engineers install and repair household items like washing machines, TVs and fridges.
Job Category:
Engineering & Construction
What you will do:
In your day-to-day duties, you could:
install new appliances in commercial premises or customers' homes
set up and check equipment connections to online networks
find and fix equipment faults
make sure appliances are working safely
respond to call-outs for emergency repairs
give quotes for insurance purposes
arrange replacements when faulty equipment has to taken away for repair
record work details, prepare invoices and handle payments
Skills:
You'll need:
the ability to repair machines or systems
to be able to carry out basic tasks on a computer or hand-held device
As well as:
customer service skills
to be thorough and pay attention to detail
problem-solving skills (adaptability)
the ability to use your initiative (creativity)
the ability to work well with your hands
the ability to accept criticism and work well under pressure
the ability to analyse quality or performance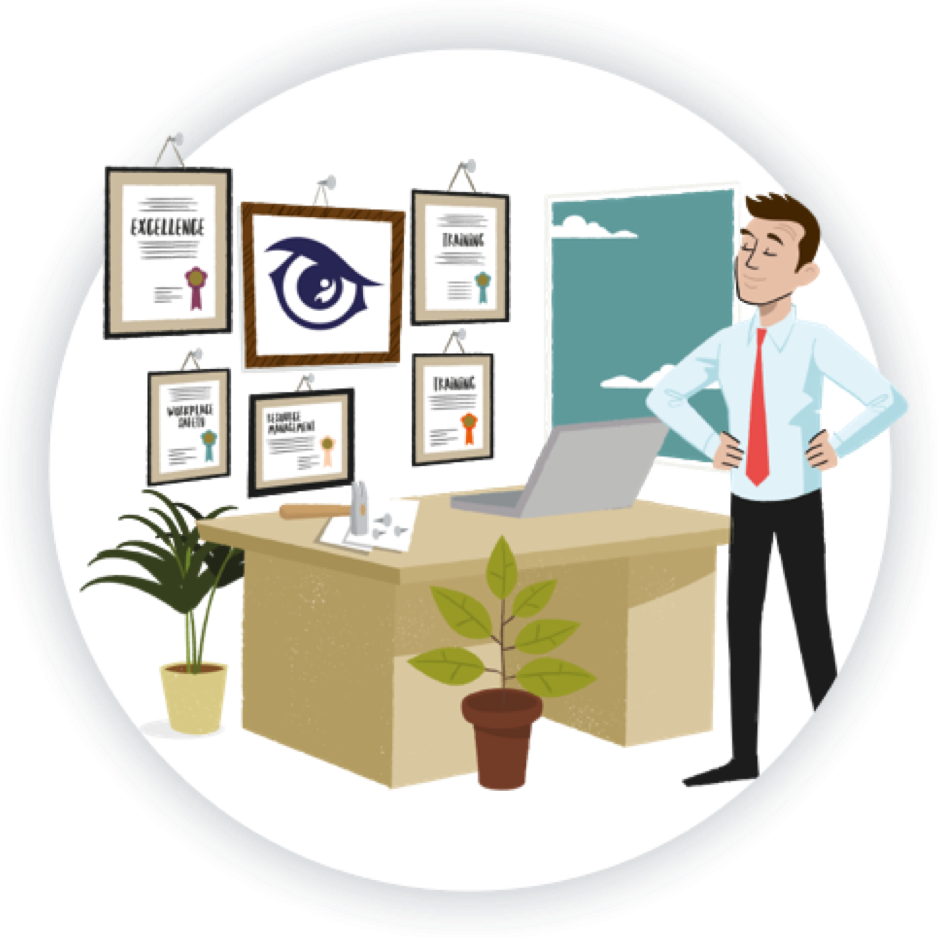 Entry Requirements:
Becoming a Domestic Appliance Service Engineer, also known as an Appliance Repair Technician, involves a combination of technical skills, problem-solving abilities, and hands-on experience. While there isn't a strict set of GCSE subjects that are absolutely required, certain subjects can provide a strong foundation for pursuing a career in this field, such as:
Mathematics: Mathematics is important for measurements, calculations, and understanding electrical and mechanical components in appliances.
Design and Technology (D&T): D&T courses can help you develop practical skills, an understanding of mechanical systems, and problem-solving abilities, which are essential for diagnosing and repairing appliances.
Physics: Physics provides insights into electrical principles and basic mechanical concepts. Understanding these principles is valuable when working with appliances that involve electrical circuits and mechanical components.
Information Technology (IT): Basic IT skills can be helpful for understanding digital controls and reading technical manuals, especially since many modern appliances have digital interfaces.
Business Studies (Optional): Some knowledge of business concepts could be valuable if you plan to work independently or start your own repair service in the future.
English: Strong communication skills are important for dealing with customers, writing reports, and documenting your work.
Science Subjects (Electronics/Electrical Focus): If your school offers science subjects with an electronics or electrical focus, such as Physics or Applied Science, taking these courses could provide relevant knowledge.
Post School
You can get into this job through:
a college course
an apprenticeship
applying directly
College
You could do a college course to get some of the skills needed for this job. Courses include:
Diploma in Electrical Installation
Diploma in Engineering Technology
Diploma in Electrical and Electronic Engineering
Building Services Engineering for Construction
Apprenticeship
You may be able to get into this job through an advanced apprenticeship for electrical, electronic product service and installation engineers.
Direct Application
You can apply for jobs directly if you've got experience and qualifications in one of the following:
electrics or electronics testing
mechanical engineering
plumbing or gas servicing
heating installation or refrigeration
Working Hours and Environment:
You could typically work 42 to 44 hours per week.
You could work at a client's home or at a client's business.
Your working environment may be cramped and you'll travel often.
Career Path & Progression:
You could move into management, regional services coordination, technical sales or training.
You could also set up your own installation and repair business.