Telecoms Engineer
Job Description:
Telecoms engineers work on satellite, digital TV and fibre optic systems, and install broadband, mobile and landline phone networks.
Job Category:
Telecommunications
What you will do:
On a typical day you may:
set up mobile and fixed communications and data networks
repair lines and equipment on mobile masts and antennae
lay and test underground and underfloor cabling
find and fix faults, including remotely using specialist software
design, build and test components and equipment
update work records
communicate with business and domestic customers in person, on the phone or online
Skills:
You'll need:
broadcasting and telecommunications knowledge
maths knowledge
technical skills: familiarize yourself with basic technical skills and concepts, such as electrical circuits, electronic components, and telecommunications principles.
knowledge of computer operating systems, hardware and software
to be able to use a computer and the main software packages competently
As well as:
to be thorough and pay attention to detail
the ability to use your initiative (drive)
the ability to work well with your hands
analytical thinking skills
customer service skills
problem-solving skills: Develop your problem-solving skills, as telecoms engineers often troubleshoot issues and design solutions to complex problems.
critical thinking: the ability to analyze complex technical problems and make informed decisions is crucial in the field of telecoms engineering.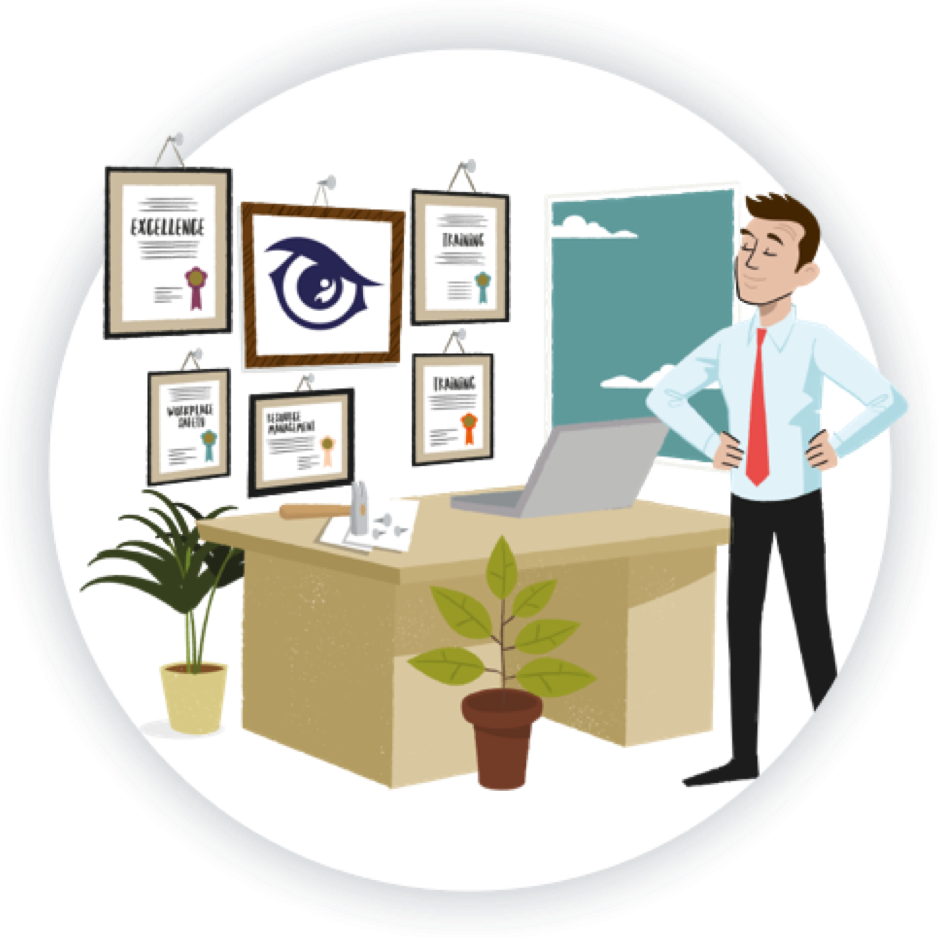 Entry Requirements:
To become a Telecoms Engineer, you'll need a strong foundation in STEM (Science, Technology, Engineering, and Mathematics) subjects, as well as skills in problem-solving and communication. While there are no specific GCSE subjects that are mandatory for this career, certain subjects can be advantageous and provide a solid base for your future studies and career in telecommunications. Here are some GCSE subjects and skills that can be beneficial:
Mathematics: A strong foundation in mathematics is essential for telecoms engineering, as it involves complex calculations and problem-solving. Consider taking GCSE Mathematics to develop your quantitative skills.
Physics: Physics provides an understanding of fundamental principles related to electronics, waves, and energy, which are relevant to telecoms engineering.
Information Technology (IT): IT skills are crucial for modern telecoms engineers, as they work with computer systems, networks, and telecommunications equipment. GCSE IT can help you become familiar with basic computer concepts.
Science: Subjects like Chemistry and Biology may not be directly related to telecoms engineering, but they can provide a solid scientific foundation and help develop critical thinking and research skills.
Design and Technology (D&T): D&T courses can introduce you to engineering principles and design processes, which can be beneficial for understanding telecommunications systems and equipment.
English: Good communication skills, both written and verbal, are essential for any engineering career, as you'll need to explain technical concepts and collaborate with colleagues.
Post School
You can get into this job through:
a college course
an apprenticeship
College
You could do a college qualification, for example in the UK:
Level 2 Award in Communications Cabling
Level 3 Diploma in ICT Systems and Principles
Level 3 Diploma in Professional Competence for IT and Telecoms Professionals
T Level in Maintenance, Installation and Repair for Engineering and Manufacturing
T Level in Engineering, Manufacturing, Processing and Control
Courses like these could help you to find a trainee position with a telecoms company.
Apprenticeship
You could start by doing a telecoms field operative intermediate apprenticeship.
You could also do an advanced apprenticeship for radio network technicians, or network cable installers.
Working Hours and Environment:
You could work at a client's home or at a client's business.
Your working environment may be at height, cramped, outdoors in all weathers and you'll travel often.
You may need to wear safety clothing and use safety equipment.
Career Path & Progression:
With training and experience, you could move into supervisory roles, network design or electronic engineering.
You could set up your own installation and repair business.