Dressmaker
Job Description:
Dressmakers create and alter clothing like dresses, trousers and shirts for their customers.
Job Category:
Art & Fashion
What you will do:
Day-to-day tasks
You could:
meet with a client to discuss their needs
give advice on fabrics, patterns and styles
take measurements
cost the work
create a garment pattern or use a ready made one
cut out the fabric using the pattern pieces
tack the fabric pieces together for a fitting
make samples or 'toiles'
operate a sewing machine or stitch by hand
fit the garment and make any adjustments to suit the client
Working environment
You could work in a workshop or from home.
Skills:
You'll need:
to be able to carry out basic tasks on a computer or hand-held device
the ability to measure and mark up accurately
As well as:
customer service skills
to be thorough and pay attention to detail
the ability to work well with others (teamwork skills)
the ability to work well with your hands
the ability to accept criticism and work well under pressure
the ability to organise your time and workload (organisational skills)
patience and the ability to remain calm in stressful situations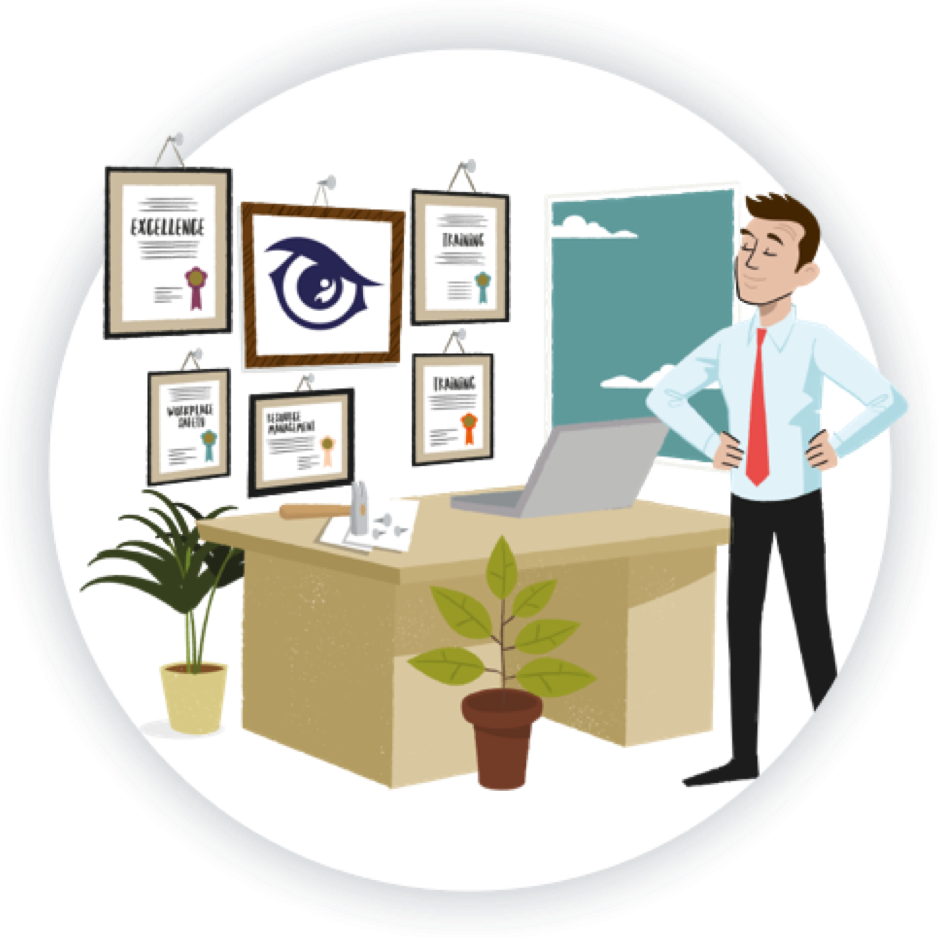 Entry Requirements:
To become a dressmaker, specific subjects are not typically required. However, a strong educational foundation and certain skills can be advantageous for pursuing a career in dressmaking or fashion design. Here are some considerations:
Art and Design: While not mandatory, courses in art and design can provide valuable skills in sketching, visualising, and creating designs. These skills are relevant to dressmaking and fashion design.
Textiles: Courses in textiles or textiles technology can teach you about different fabrics, sewing techniques, and garment construction, which are essential for dressmaking.
Mathematics (Maths): Basic math skills are important for taking measurements, calculating fabric requirements, and working with patterns.
English: Good communication skills, including reading and writing, are valuable for understanding sewing instructions, pattern details, and client preferences.
Business and Entrepreneurship: If you plan to run your own dressmaking business, basic business skills such as budgeting, marketing, and customer service can be beneficial.
Post School
You can get into this job through:
a college course
an apprenticeship
applying directly
short specialised training courses
College
You could take a college course before looking for work.
In the UK, for example, courses include:
Certificate or Diploma in Fashion
Diploma in Fashion and Textiles
Level in Craft and Design
Apprenticeship
You could get into this job through a garment maker advanced apprenticeship.
You may be able to gain some of the skills you would need through a sewing machinist intermediate apprenticeship.
Direct Application
You can apply directly to work as a dressmaker. You would need experience and the ability to demonstrate to employers and clients that you have the skills they are looking for.
Other Routes
You can find short courses in dressmaking techniques at adult education centres and with private training providers. These include how to use a sewing machine, pattern making and pattern cutting, They may not lead to a qualification, but they will teach you some of the skills needed for this kind of work.
Some dressmakers teach themselves through online guides or books.
Working Hours and Environment:
A typical week consists of 36-38 hours of work. You may be required to work in your own business and manage your own hours.
Career Path & Progression:
With experience you could take on a supervisory role, move into a related career like fashion or textile buying, or become self-employed.
You could specialise in making or altering particular garments like children's clothes, dance costumes or wedding dresses.
You could also work in costume production for theatre, TV and film.