Fashion Design Assistant
Job Description:
Fashion design assistants help designers to create new materials, styles, colours and patterns for fashion brands and labels.
Job Category:
Art & Fashion
What you will do:
You could:
create prototypes and tailor garments
produce technical sketches
explain creative ideas to designers
source fabrics and trimmings
create mood, shape and trend boards
get approval for designs from customers
work closely with factories and suppliers
meet with customers and fabric agents
inspect products during the design process
Skills:
You'll need:
design skills and knowledge
to be able to use a computer and the main software packages competently
As well as:
the ability to come up with new ways of doing things (creativity skills)
to be thorough and pay attention to detail
excellent verbal communication skills
ambition and a desire to succeed
thinking and reasoning skills
the ability to use your initiative (drive)
the ability to work well with your hands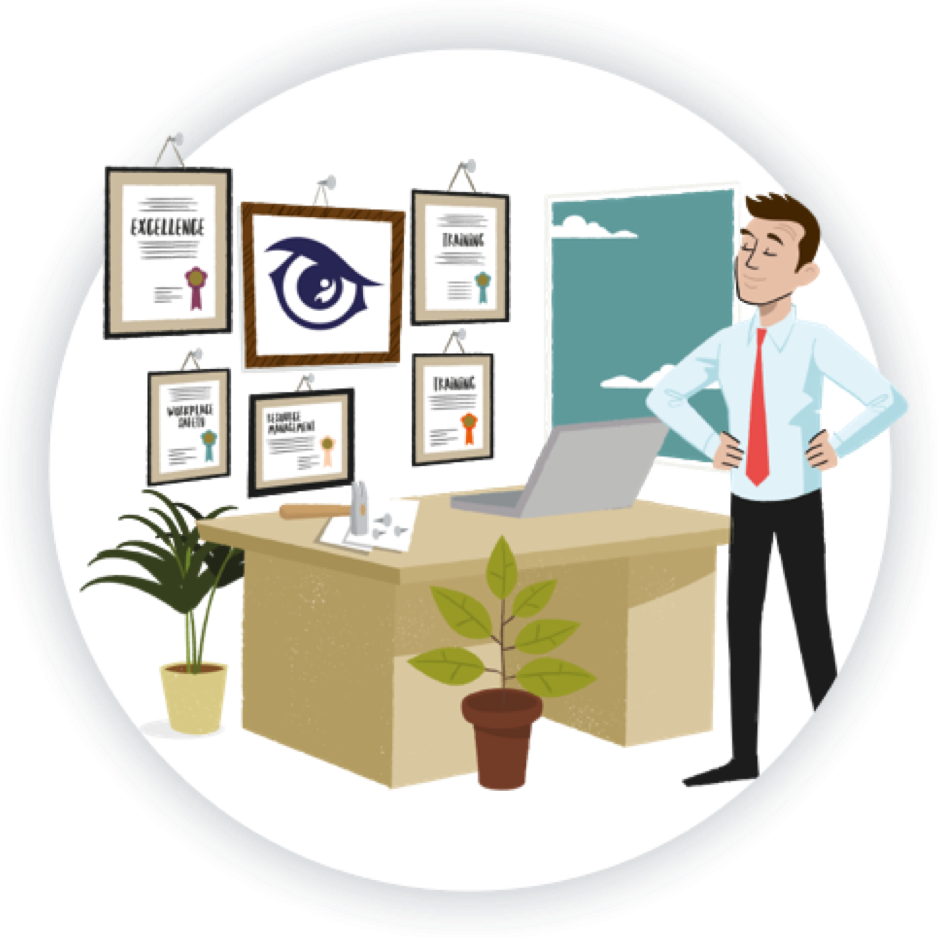 Entry Requirements:
You can get into this job through:
a university course
a college course
an apprenticeship
working towards this role
University
You could do a foundation degree or a UK higher national diploma in fashion design or fashion and textiles.
College
You could take a college course to learn skills in pattern cutting, computer-aided cutting techniques and design software. Courses include:
Diploma In Skills for the Fashion Industries (Level 2 in the UK)
Diploma in Fashion, Clothing and Textile Design (Level 3 in the UK)
Extended Diploma in Fashion Design and Production (Level 3 in the UK)
Craft and Design (T Level)
A course that teaches both design and technical skills will give you the practical knowledge that employers look for.
Apprenticeship
You could do a fashion studio assistant or garment maker advanced apprenticeship.
Work
You can start as a general assistant with a fashion company or retailer and work your way up, taking training and getting qualifications along the way.
Volunteering
There is strong competition for jobs in the fashion industry, so any contacts and experience you can get will help when looking for work. You could get this through internships, work placements or volunteering.
In the UK, The British Fashion Industry supports initiatives like the National Saturday Club for young people from 13 to 16 looking to get an insight into fashion careers.
Career tips
You'll need to put together a portfolio of your work to take to course and job interviews. This should include mood boards, designs, drawings and a couple of examples of finished items of clothing you have made.
Working Hours and Environment:
You could work in a creative studio or in a workshop.
Career Path & Progression:
With experience you could become a fashion designer, then senior designer or design director. As a design director you could create your own range and manage a design team.
You could also move into freelance design, working on individual projects, or self-employment, creating your own collections.