Tailor
Job Description:
Tailors create custom made suits, jackets, dresses and coats etc for individual customers. They also alter and repair clothes.
Job Category:
Art & Fashion
What you will do:
Your day-to-day duties may include:
discussing the client's needs
giving the client advice on fabrics and patterns
taking measurements
changing an existing pattern, or creating a new pattern for the client
costing the work
using the pattern to cut out the fabric pieces
tacking the fabric pieces together for a fitting
making samples or 'toiles'
using a sewing machine or sewing by hand
fitting the garment and making adjustments to create a perfect fit
keeping your accounts, if self-employed (organisational skills)
Skills:
You'll need:
to be able to carry out basic tasks on a computer or hand-held device
As well as:
to be thorough and pay attention to detail
the ability to work well with others (teamwork skills)
the ability to accept criticism and work well under pressure
sensitivity and understanding
patience and the ability to remain calm in stressful situations
customer service skills
the ability to work well with your hands
excellent verbal communication skills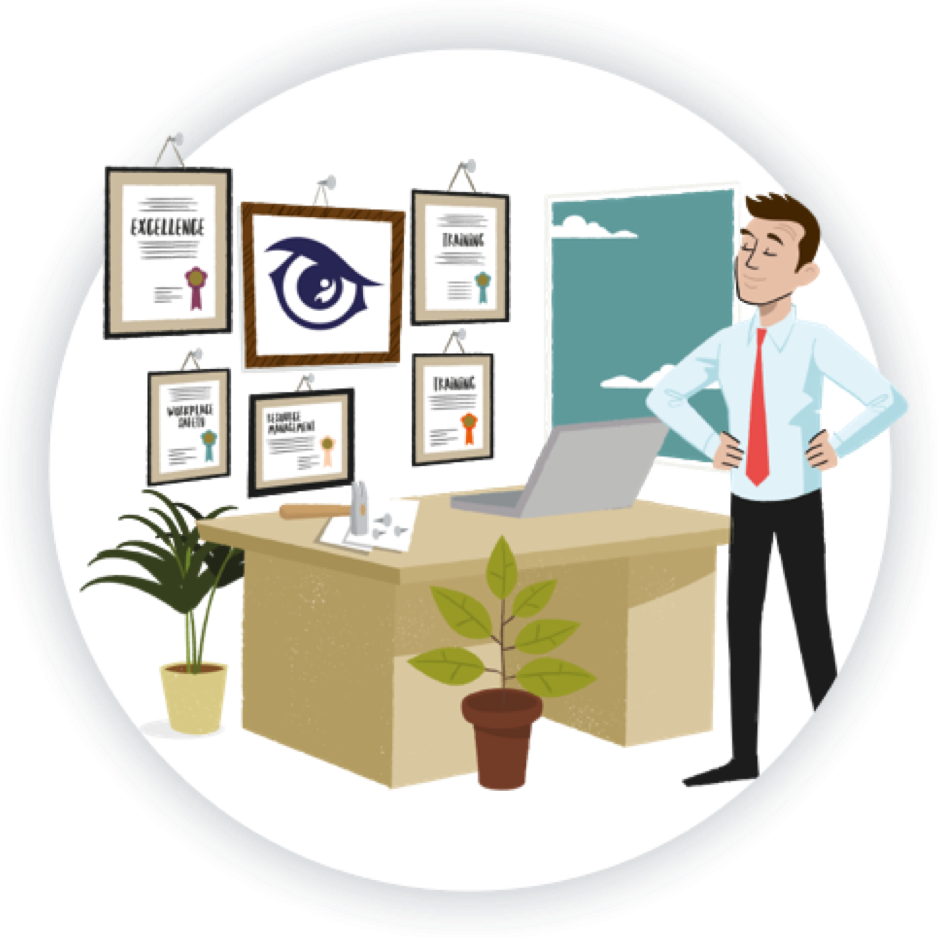 Entry Requirements:
You can get into this job through:
a university course
a college course
an apprenticeship
working towards this role
University
You could start by doing a degree in fashion or fashion and textiles, and specialise in tailoring.
You could also do a degree in bespoke tailoring.
College
You could take a college course to develop your sewing, pattern cutting and design skills. Courses include:
Certificate in Textiles (Level 2 in the UK)
Award in Fashion – Pattern Cutting (Level 2 in the UK)
Diploma in Bespoke Cutting and Tailoring (Level 3 in the UK)
Craft and Design (T Level in the UK)
Apprenticeship
You could complete an advanced apprenticeship in garment making. You could also move on to a bespoke tailor and cutter higher apprenticeship, as your experience grows.
In the UK, you may be able to get into the industry through the Savile Row Bespoke Association (SRBA) apprenticeship programme. This can take between 2 and 6 years to complete. You would apply directly to SRBA member tailoring companies. Competition for places is strong.
Work
You could start by working as an assistant to a master tailor. You may be able to arrange this yourself if you can show you have a keen interest in making clothes and have sewing skills.
Career tips
In the UK, if you are aged between 13 and 16 you may be able to find out more about careers in the fashion and textiles industry through the British Fashion Council supported National Saturday Club.
Working Hours and Environment:
You'll usually work 37 to 40 hours a week, including Saturdays.
You'll normally be based in a workshop or work from home. You may also spend some time visiting clients.
If self-employed, you'll choose your own hours, depending on the amount of work and the deadlines you have.
Career Path & Progression:
With experience you could take on a supervisory role, move into a related career like fashion or textile buying, or become self-employed.
You could also work in costume production for theatre, TV and film.