Dry Cleaner
Job Description:
Dry cleaners use chemicals and solvents to clean clothes and other items that cannot be washed in the normal way.
Job Category:
Chemicals
What you will do:
On a typical day you could:
take items from customers and give them a collection ticket
sort items according to colour and fabric type and check for damage
tag the articles with bar codes or computer chips for easy identification
treat heavy stains before cleaning by 'spotting' with chemicals
weigh items and load them into machines
programme machines to match the fabric and the amount of soiling
add cleaning fluids and chemicals
check, press, fold or hang the items after cleaning
return cleaned items back to customers and handle payments
keep work areas clean and tidy (organisational skills)
fill out paperwork
Skills:
You'll need:
to be able to carry out basic tasks on a computer or hand-held device
As well as:
the ability to use your initiative (drive)
to be thorough and pay attention to detail
the ability to work well with others (teamwork)
patience and the ability to remain calm in stressful situations
to be flexible and open to change (adaptable)
the ability to work well with your hands
customer service skills
physical skills like lifting, bending and carrying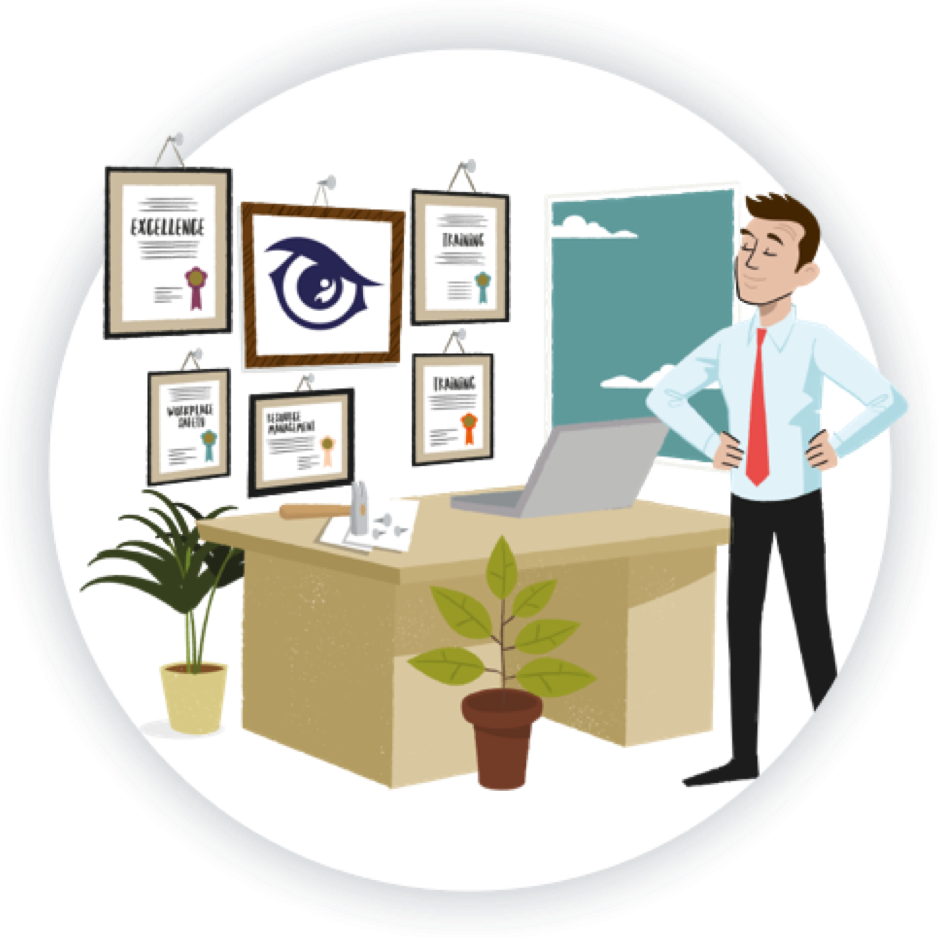 Entry Requirements:
To become a dry cleaner, specific subjects are not typically required. However, a strong educational foundation and certain skills can be advantageous for running a successful dry cleaning business. Here are some considerations:
Business Studies or Economics: Courses in business studies or economics can provide valuable knowledge about managing a business, budgeting, and financial planning, which are important for running a dry cleaning business.
Mathematics (Maths): Basic math skills are essential for tasks such as managing inventory, calculating pricing, and handling financial transactions.
Post School
You can get into this job through:
an apprenticeship
applying directly
Apprenticeship
You could start by doing a textile care operative intermediate apprenticeship.
Direct Application
You could apply directly for jobs. Employers will often be more interested in your personal qualities like reliability, timekeeping and customer care than qualifications.
Working Hours and Environment:
Your typical working hours could be variable.
You could work at a store, at a laundry or in a factory.
You may need to wear protective clothing.
Career Path & Progression:
In a dry-cleaning plant you could become a supervisor or manager.
In a dry cleaning shop, you could be promoted to store manager. If your shop is part of a chain, you may be able to progress to running a larger shop, or to area or district management.