eCommerce Manager
Job Description:
E-commerce managers sell and advertise products and services on the internet.
Job Category:
Marketing & Advertising
What you will do:
In this role you could:
research customer needs and how they respond to adverts
create product listings that appeal to your customers
work with marketing teams on social media campaigns
look at web traffic to measure promotion success or make improvements
make business decisions about products, pricing and promotions
work with technical teams to fix website problems
write management reports on sales performance
research competitors and keep up to date with trends in technology
Skills:
You'll need:
business management skills
to be able to use a computer and the main software packages competently
As well as:
the ability to sell products and services
the ability to use your initiative (drive)
persuading skills
the ability to monitor your own performance and that of your colleagues
to be flexible and open to change (adaptable)
the ability to accept criticism and work well under pressure
thinking and reasoning skills to come up with new ideas (creativity)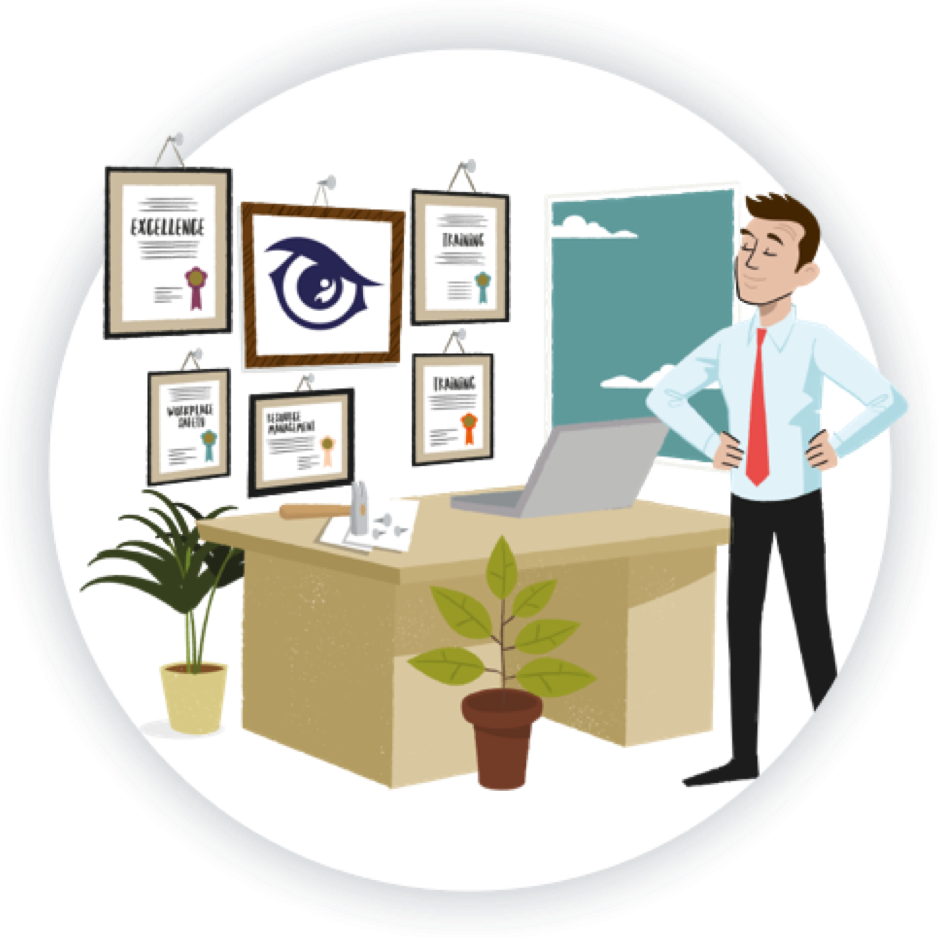 Entry Requirements:
To become an eCommerce Manager, specific subjects are not typically required. However, a strong educational foundation and certain skills can be advantageous for pursuing a career in eCommerce management. Here are some considerations:
Mathematics (Maths): Basic math skills are important for tasks like budgeting, financial analysis, and data interpretation in the eCommerce field.
Business Studies or Economics: Courses in business studies or economics can provide valuable knowledge about marketing, finance, and management, which are essential for eCommerce management.
Computer Science or Information Technology: Familiarity with computer science and IT concepts is essential for understanding eCommerce platforms, website management, and online technologies.
Post School
You can get into this job through:
a university course
an apprenticeship
working towards this role
a graduate training scheme
University
Companies recruit from a range of degree subjects. You may have an advantage with a foundation degree, higher national diploma or degree in subjects like:
business management
digital marketing
business enterprise
retail management
It's important to gain experience during your degree through things like work shadowing, internships or year in industry placements. Your university careers service can help you to find suitable opportunities.
Apprenticeship
The following degree apprenticeships are relevant to this role:
digital marketer
express delivery manager
retail leadership
Work
You could start working as an assistant in a retail buying or marketing department and become an e-commerce manager through training and promotion.
Volunteering
You could get online sales skills and experience through:
volunteering for charities who sell items online using websites like online auction sites or second hand sales sites
a work placement in a retail marketing department or marketing agency
Other Routes
You can apply for a graduate training scheme with a company if you have a degree.
Working Hours and Environment:
Your typical work hours could be variable.
You could work in an office or at home.
If in the office, you may need to wear smart business clothes.
Career Path & Progression:
You could:
move into senior management roles like sales director or chief executive
set up your own online business
work as an e-commerce consultant