Sales Manager
Job Description:
Sales managers organise, coach and lead teams of sales representatives to work towards agreed targets.
Job Category:
Retail & Consumer
What you will do:
In your day-to-day duties you might:
recruit and train sales staff
allocate areas to sales reps
identify new business opportunities
develop sales strategies and set sales targets
provide feedback and coaching to team members
monitor the team's performance and motivate them to reach targets
compile and analyse sales figures
report back to senior managers
keep up to date with products and competitors
Skills:
You'll need:
business management skills
to be able to use a computer and the main software packages competently
As well as:
excellent verbal communication skills
the ability to sell products and services
customer service skills
the ability to use your initiative (drive)
to be flexible and open to change (adaptability skills)
the ability to accept criticism and work well under pressure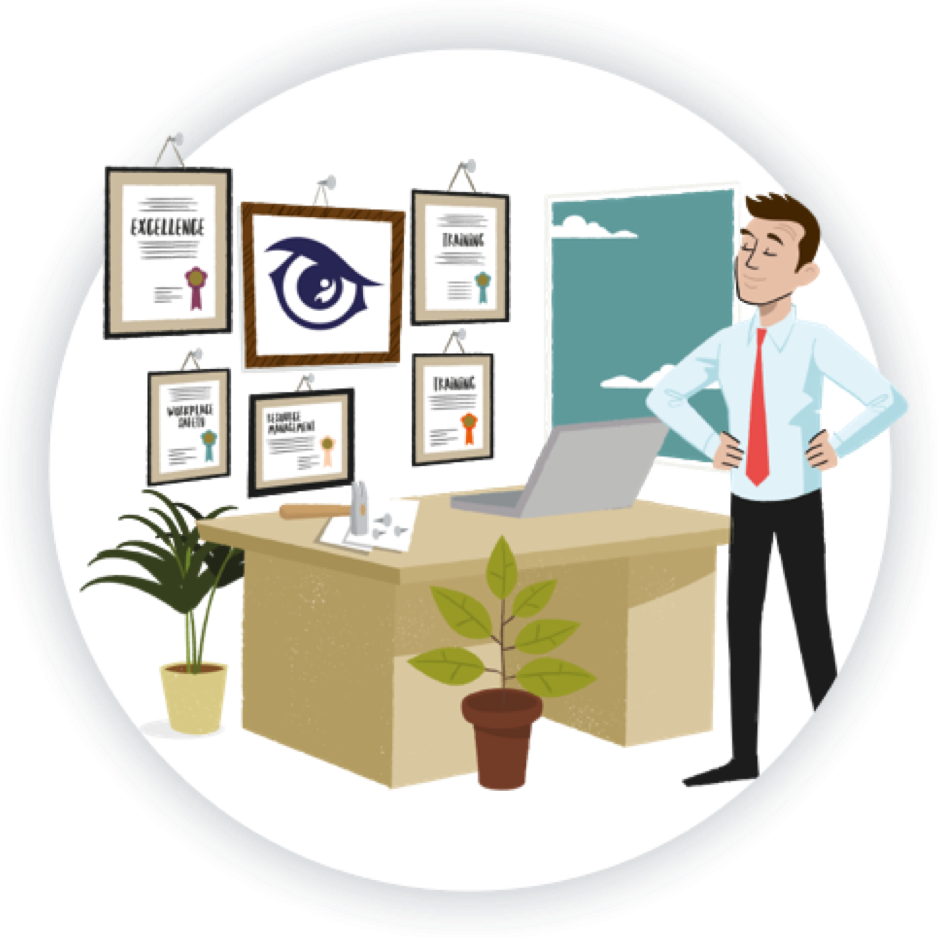 Entry Requirements:
To become a Sales Manager, there are no specific subject requirements, but having a strong educational background and a variety of skills can be advantageous for this role. Sales Managers are responsible for leading sales teams and driving revenue for a company. Here are some subjects that can be beneficial for preparing for a career as a Sales Manager:
Mathematics (Maths): Proficiency in mathematics is important for analysing sales data, setting sales targets, and managing budgets.
English Language: Excellent written and verbal communication skills are crucial for leading a sales team, communicating with clients, and creating sales strategies.
Business Studies: Business studies can provide valuable foundational knowledge about business principles, sales techniques, and marketing strategies.
Economics: While not required, an understanding of economics can be beneficial for analyzing market trends and consumer behavior.
ICT (Information and Communication Technology): Proficiency in using various software applications, including customer relationship management (CRM) systems, can be beneficial for sales management.
Accounting (if available): If your school offers accounting, it can be beneficial for understanding financial aspects of sales and budget management.
Post School
You can get into this job through:
a university course
an apprenticeship
applying directly
training with a professional body
University
You could do a degree before joining a company as a graduate management trainee. Employers recruit graduates from a range of subjects. Particularly relevant subjects include:
sales and marketing management
business management
retail marketing
For some jobs, like selling hi-tech scientific or engineering equipment, employers may prefer you to have a qualification in that field.
Apprenticeship
You could complete a sales executive higher apprenticeship before applying for a trainee manager job.
For sales manager roles selling to businesses, you could do a business-to-business sales professional degree apprenticeship.
Direct Application
You'll need experience in sales and a record of achieving targets. Most employers will consider your sales and management experience, market knowledge and track record to be more important than your academic qualifications.
You could also be considered for specialist sales management jobs if you have a background in designing or manufacturing the products your team are selling.
Other Routes
You could take a professional qualification like:
Managing a Sales Team
Finance for Sales Managers
Operational Sales Planning
(Level 4 Award in the UK)
Working Hours and Environment:
Your typical working hours could be variable.
You could work at a store, in an office, at a client's business or in a contact centre.
Career Path & Progression:
With experience and a good track record, you could take on larger sales areas or be promoted to regional, national or international sales manager.