Economist
Job Description:
Economists advise government departments, companies, banks, other organisations and the general public about the economy.
Job Category:
Professional Services
What you will do:
You'll help governments develop policies, and businesses plan financial strategies.
Your work will vary depending on what area of society you focus on (for example environmental economics, business economics, or economic history), and whether you're advising the government or business sector, but your day-to-day duties might include:
researching information from computer databases, websites, journals and newspapers
monitoring past and present economic issues and trends
creating mathematical models to predict future economic developments
analysing statistics
writing reports and presenting findings
examining the effectiveness of current policies
advising on the potential economic impact of policies and ideas
In university-based jobs you'll teach students and carry out research.
Skills:
You'll need:
maths knowledge
knowledge of economics and accounting
to be able to use a computer and the main software packages competently
As well as:
analytical thinking skills
excellent verbal communication skills
to be thorough and pay attention to detail
ambition and a desire to succeed
excellent written communication skills
the ability to think clearly using logic and reasoning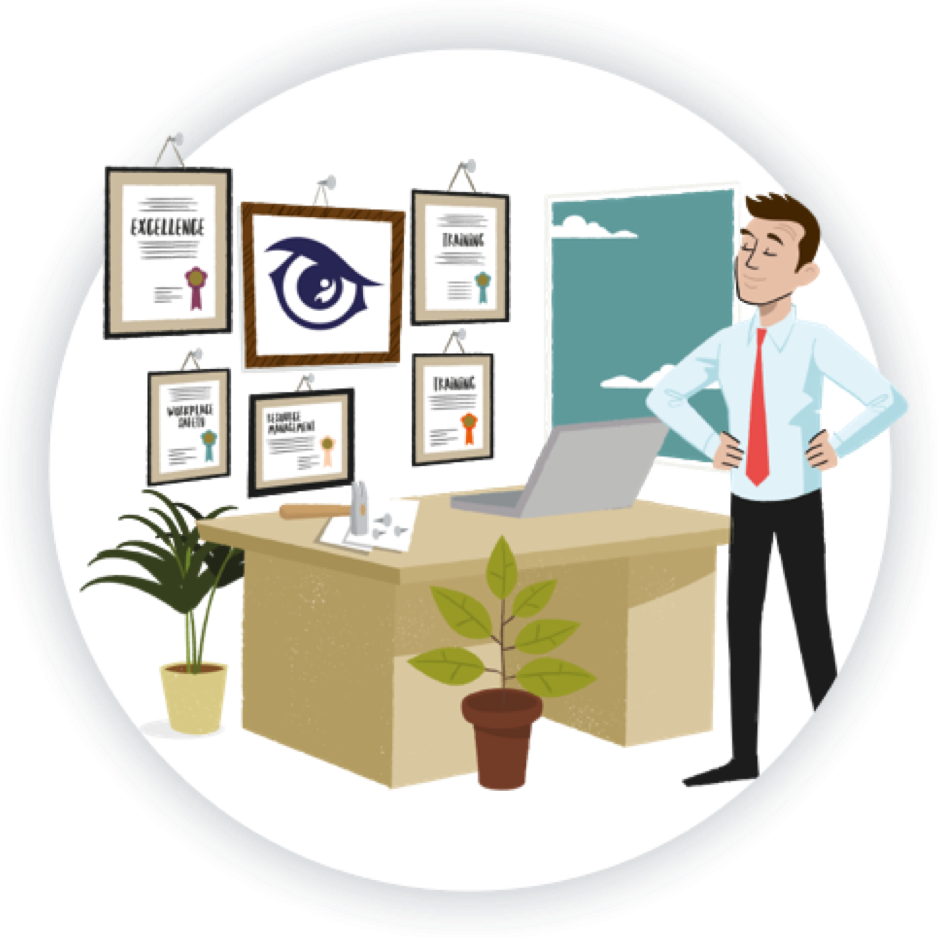 Entry Requirements:
To become an economist, specific subjects are not typically required, but a strong educational foundation and certain skills are essential for pursuing a career in economics. Here are some considerations:
Mathematics (Maths): A solid understanding of mathematics is crucial for economists, as economics involves data analysis, statistical modelling, and mathematical concepts.
English: Strong reading and writing skills are important for economists, as they often need to write reports, research papers, and policy recommendations.
Science: While not a specific requirement, knowledge of scientific principles can be helpful, particularly in fields like environmental economics or health economics.
Social Studies: Subjects like geography, history, and politics can provide valuable context for understanding economic trends and policies.
Statistics: Familiarity with statistics and data analysis is essential for conducting economic research and analyzing economic data.
Business Studies or Economics: While not typically offered, if available, taking courses in business studies or economics can provide an introduction to economic concepts and principles.
Computer Science: Proficiency in using software for data analysis and economic modeling can be beneficial.
Post School
You'll need a degree in economics or a related subject like business studies. Your course must include both macro and microeconomics.
Some employers may prefer you to have a postgraduate qualification in economics.
In the private sector, you'll usually start as an economic research officer or analyst. Employers may accept degrees in related subjects, like maths, statistics, or finance and accounting.
In the public sector, for example in the UK, you could start as an assistant economist with the Government Economic Service (GES) and follow a structured fast-track development programme.
You'll need a degree (2:1 or higher) in economics or a combined degree with at least 50 percent economics.
Working Hours and Environment:
You'll usually work 9am to 5pm, Monday to Friday.
You'll be office-based, but may need to travel in the country and possibly overseas.
Career Path & Progression:
With experience, you could progress to senior levels or become a self-employed freelance consultant.