Business Analyst
Job Description:
Business analysts investigate situations and problems to find improvements for businesses.
Job Category:
Financial Services
What you will do:
You could:
speak to managers to learn what their business needs are
write down what the business does and how
analyse your findings to suggest changes and improvements
explain the possible effects of changes, such as the costs, benefits and risks
agree the best way to make changes
organise testing and quality checks
support staff making changes
Skills:
You'll need:
business management skills
to have a thorough understanding of computer systems and applications
knowledge of teaching and the ability to design courses
As well as:
analytical thinking skills
to be flexible and open to change (adaptability skills)
the ability to use your initiative
customer service skills
the ability to work well with others (teamwork skills)
excellent verbal communication skills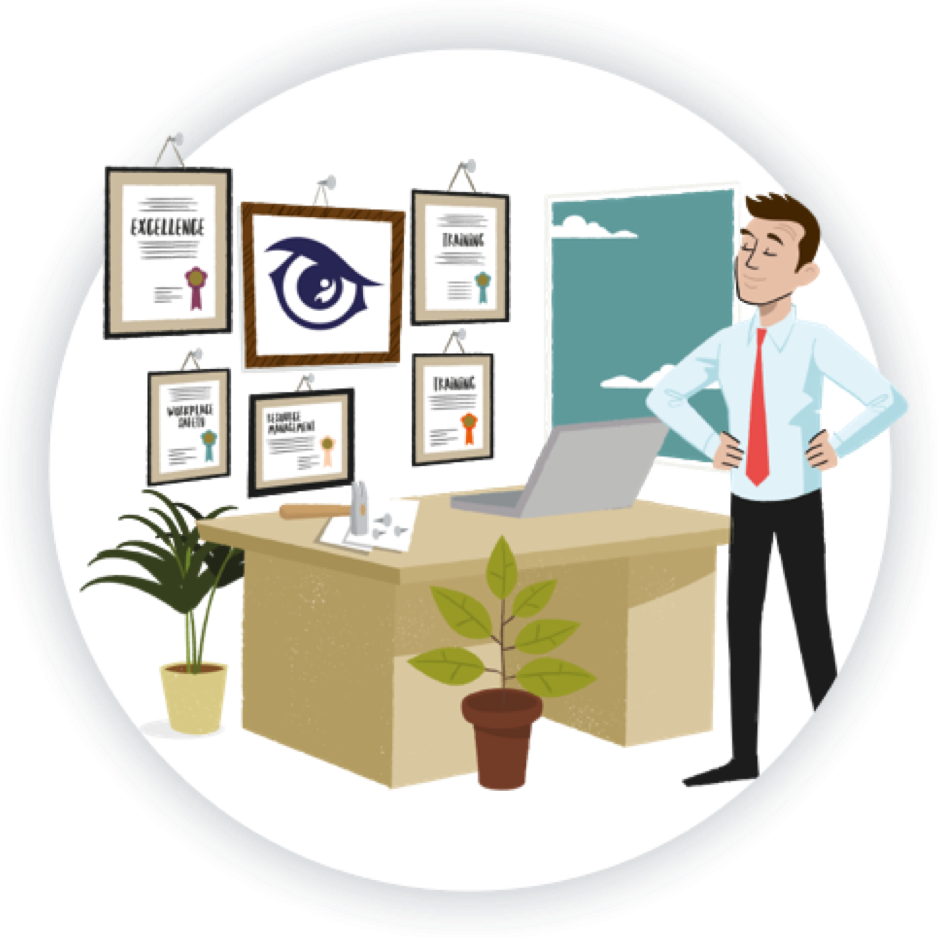 Entry Requirements:
To become a Business Analyst, specific (or equivalent) subjects are not typically required. However, a strong educational background, including certain subjects, can be beneficial for developing the skills and knowledge necessary for this career.
Business Analysts play a crucial role in analysing business processes, identifying areas for improvement, and proposing solutions. While specific subjects are not mandatory, here are some subjects and skills that can be helpful:
Mathematics: Strong mathematical skills are essential for data analysis, financial modeling, and statistical analysis, which are often part of the business analysis process.
English Language: Effective communication skills, including written and verbal communication, are crucial for documenting business requirements, preparing reports, and collaborating with stakeholders.
Information and Communication Technology (ICT): Proficiency in using computer software for data analysis, modeling, and documentation is valuable for business analysts.
Business Studies or Economics: Courses related to business principles, economics, and financial management can provide a foundational understanding of business operations and terminology.
Statistics: Understanding statistical concepts and methods can be valuable for data analysis and reporting.
Post School
You can get into this job through:
a university course
an apprenticeship
applying directly
University
Any degree that teaches analytical skills can be useful for this role.
Some employers may prefer you to have a degree or postgraduate qualification in a relevant subject, such as:
business information systems
business management
computing and systems development
computer science
Experience during your degree
You may have an advantage if your degree course lets you get some business experience. This could be through:
internships
work placements
a year in industry
It may also be useful to get experience of managing projects and analysing data.
Apprenticeship
You could gain some of the skills and knowledge needed for this role through an apprenticeship like a:
business analyst higher apprenticeship
project management higher or degree
apprenticeship
Direct Application
You can apply directly for jobs if you've got several years' experience in project management, consulting or IT.
Career tips
To get into this career, it may be useful to know about agile project management or other similar methods.
Working Hours and Environment:
Typically you could work 37 to 39 hours a week, occasionally including evenings.
You could work in an office or at a client's business.
Career Path & Progression:
With experience, you could:
become a project manager
work as a consultant
work in different industries
set up your own company
work freelance