Educational Technologist
Job Description:
Educational technologists integrate technology into educational practices by designing digital learning tools, apps, and platforms to enhance curriculum delivery.
Job Category:
Education
What you will do:
In this role you could:
collect, set up and check equipment for practical lessons
make sure rooms and resources meet health and safety rules
support teachers and students during lessons
put away equipment after lessons
manage equipment, supplies and budgets
repair, maintain and modify equipment and teaching aids
Skills:
You'll need:
knowledge of teaching and the ability to design courses
knowledge of English language
knowledge of computer operating systems, hardware and software
knowledge of media production and communication
to be able to use a computer and the main software packages competently
As well as:
to be thorough and pay attention to detail
the ability to use your initiative
the ability to work well with others (teamwork skills)
the ability to come up with new ways of doing things (creative skills)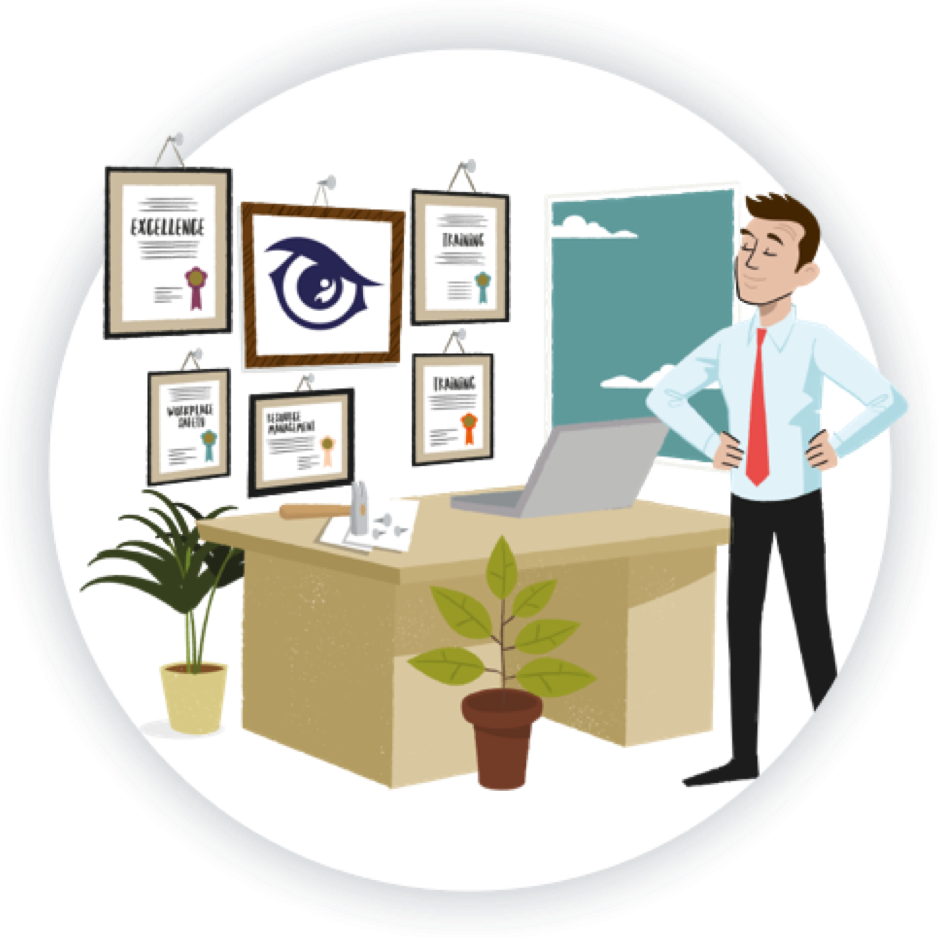 Entry Requirements:
To become an Education Technician, specific GCSE (or equivalent) subjects are not typically required. However, having a strong educational foundation in certain subjects can be beneficial for developing the skills and knowledge necessary for this career. While specific subjects are not mandatory, here are some subjects and skills that can be helpful:
English Language: Effective communication skills, including written and verbal communication, are important for creating instructional materials and communicating with educators and students.
Mathematics: Basic mathematical skills are valuable for tasks such as data analysis, creating educational resources, and assisting with instructional technology.
Information and Communication Technology (ICT): Proficiency in using computer software and educational technology tools is essential for Education Technicians.
Science (optional): Knowledge of science subjects can be beneficial if you assist in science education or laboratories.
Design and Technology (optional): Courses related to design and technology can be helpful for creating educational materials and assisting with technology-based projects.
Psychology (optional): Courses in psychology can provide insights into learning and behavior, which can be useful when supporting students and educators.
Foreign Languages (optional): Proficiency in foreign languages can be valuable if you work in diverse educational environments or with English language learners.
Post School
You can get into this job through:
a college course
an apprenticeship
applying directly
College
You can do a college course to improve your chances of finding work. The exact course you do will depend on which subject area you want to work in as a technician.
Courses include:
A levels in your chosen subject area
Level 3 Diploma in Applied Science
Level 3 Diploma in Information Technology
Level 3 Diploma in Art and Design
You could also do a Level 2 Award in Support Work in Schools or a Level 3 Award in Supporting Teaching and Learning in Schools.
Some education technicians have a higher national diploma, foundation degree or degree in their specialist area. You might need this if you want to work in higher education.
Apprenticeship
You might be able to get into this job through an advanced apprenticeship in a specialist role, like a lab technician or IT solution technician.
If you want to work in a university, you could do a higher education technician advanced apprenticeship.
Direct Application
You can apply directly for education technician jobs if you've got the right skills and experience.
Career tips
For science roles, it might be useful if you have worked in a scientific or technical setting like a lab.
You might be able to get a fixed-term technician role to get experience of working in a classroom before moving on to teacher training.
Working Hours and Environment:
Typically you could work 40 to 42 hours a week, occasionally including evenings or weekends.
You could work at a college, at a school or at a university.
Your working environment may be physically demanding.
You may need to wear protective clothing.
Career Path & Progression:
With experience you could become a senior technician, team leader technician, laboratory or studio manager.
You could also work as a teaching assistant or train to be a teacher.