Teaching Assistant
Job Description:
Teaching assistants support teachers and help children with reading, writing and learning activities.
Job Category:
Education
What you will do:
As a teaching assistant, you could:
help teachers prepare lesson materials
set up and tidy classrooms for lessons
work with students to make sure they understand
watch, record and report the progress students make
look after children who are upset or unwell
lead classes with help from the teacher
Skills:
You'll need:
the ability to teach pupils how to do something
the ability to create the best conditions for learning or teaching new things
to be able to carry out basic tasks on a computer or hand-held device
As well as:
sensitivity and understanding for building good relationships with children
excellent verbal communication skills for motivating children to learn
active listening skills to understand the childrens' needs
patience and the ability to remain calm in stressful situations
to be flexible and open to change for working on different activities (adaptability)
to enjoy working with other people (teamwork)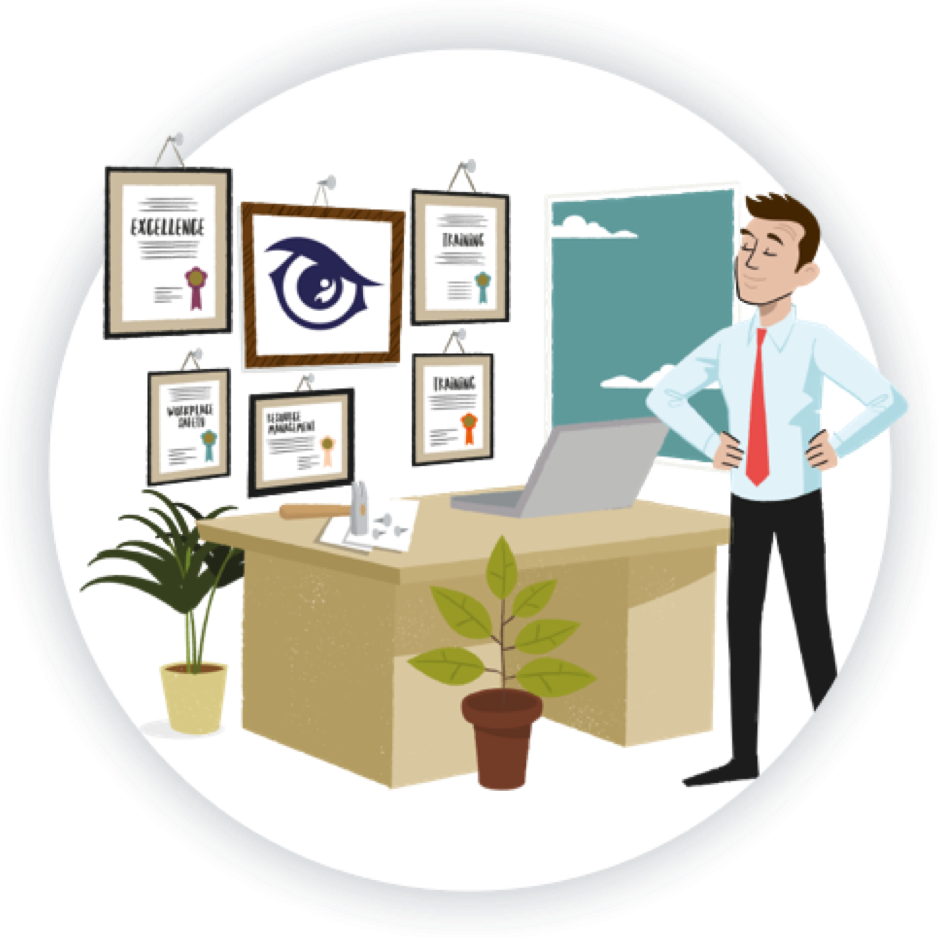 Entry Requirements:
To become a teaching assistant, you typically do not need specific GCSE subjects, but there are subjects and skills that can be beneficial for this role. Teaching assistants work in educational settings to support teachers and help students learn and develop. Here are some subjects and skills that can be helpful:
English Language and Mathematics: Strong literacy and numeracy skills are essential for assisting students with reading, writing, and math tasks.
Communication Skills: Good communication skills, including listening, speaking, and writing, are crucial for effectively working with students and teachers.
Child Development or Psychology: Understanding child development and psychological principles can be valuable when assisting students with their emotional and educational needs.
Special Educational Needs (SEN): Knowledge of special educational needs and disabilities, as well as strategies for supporting students with different learning needs, can be beneficial.
ICT (Information and Communication Technology): Proficiency in using computers and educational software can be an advantage, especially in schools that use technology for teaching.
Science or Humanities: Depending on the age group and subject matter you'll be assisting with, having knowledge in science or humanities subjects can be useful.
First Aid and Safeguarding: It may be required or beneficial to have training in first aid and safeguarding to ensure the safety and well-being of students.
Foreign Languages: If you're working in a bilingual or multilingual school, knowledge of foreign languages may be an asset.
Creativity and Patience: Teaching assistants often need to be creative in finding ways to engage students and patient when working with individuals or small groups.
Teamwork: Collaborative skills are essential for working effectively with teachers, other teaching assistants, and school staff.
While specific GCSE subjects may not be mandatory for becoming a teaching assistant, it's important to note that requirements and qualifications can vary by school and region. Some teaching assistant positions may have specific preferences or requirements for certain subjects or qualifications.
Post School
You can get into this job through:
a college course
an apprenticeship
volunteering
applying directly
College
You could take a college qualification to get started, for example:
Certificate in Supporting Teaching and Learning in Schools
Diploma in Childcare and Education
Qualification in Education and Early Years
Volunteering
You could get experience by volunteering in a local school or community organisation.
Volunteering can sometimes lead to paid work or a chance to get a qualification.
Direct Application
You can apply directly for jobs through schools, local authorities and academy trusts. Each school sets its own entry requirements, though you'll usually need good grades in English and maths.
You'll also need to show that you can work well with children, teachers and parents. A qualification in nursery work, childcare, playwork or youth work will give you an advantage.
Working Hours and Environment:
Typical hours are 30-40 hours per week, during term time and occasionally evenings.
You could work at a school or a special needs school.
Career Path & Progression:
With experience, you could take a course to become a higher level teaching assistant (HLTA).
With further study you could become a fully qualified teacher.