IT support technician
Job Description:
IT support technicians fix software and hardware problems for computer users.
Job Category:
IT Industry
What you will do:
You may work in-house with an organisation's staff, students or customers. You may also work in a call centre advising the public by phone, email or online chat.
In some roles, you'll be responsible for telephony and audio-visual equipment as well as IT systems.
Your day-to-day tasks may include:
communicating with computer users to find and fix problems
servicing and fixing equipment, including printers, projectors and networks
setting up new equipment and upgrading existing systems
training people on new systems, face-to-face and online
costing and installing new IT systems to meet security regulations
upgrading existing software and networks
documenting systems so others can provide ongoing support
carrying out on-site maintenance to prevent future problems
putting back-up systems in place
Skills:
You'll need:
knowledge of computer operating systems, hardware and software
knowledge of engineering science and technology
to be able to use a computer and the main software packages confidently
As well as: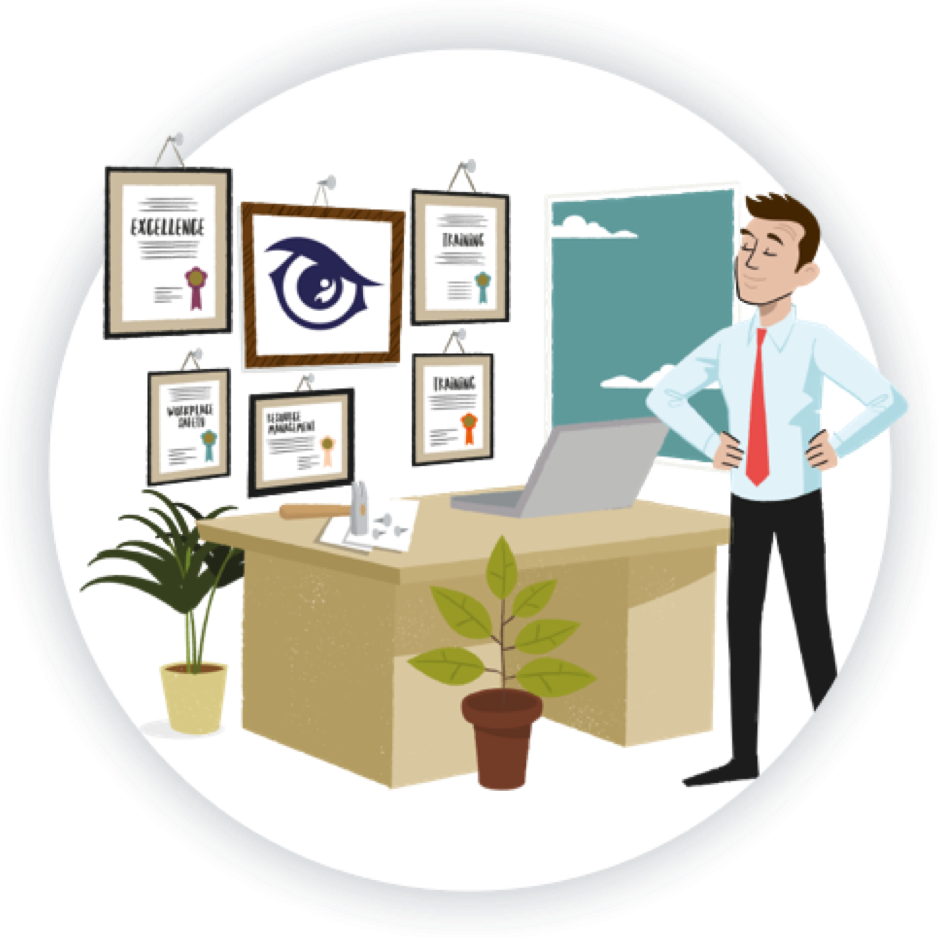 Entry Requirements:
There are no set requirements, but you'll need a good level of general education. You'll also need a working knowledge of computer software and hardware.
A college course in computing or IT support, and experience in customer service, will help.
You could get into this job through an apprenticeship.
If you work with young people or vulnerable adults, you'll need relevant safety clearance.
Working Hours and Environment:
You'll usually work 35 to 40 hours a week. You may have to work shifts, including evenings and weekends.
You'll work in an office and spend a lot of your time at a computer.
You may have to travel to different sites to help users. A driving licence may be required.
Career Path & Progression:
With experience, you could move into a supervisory or management role.
With training, you could move into network engineering, database administration, business or systems analysis, IT security, IT project management, training or technical sales.