Electrical Engineering Technician
Job Description:
Electrical engineering technicians install, repair and maintain electrical equipment, systems and controls.
Job Category:
Engineering & Construction
What you will do:
Depending on where you work as an electrical engineering technician, you could:
install turbines, switchgear and power lines
service traffic lights, street lights and motorway signs
assemble, fit and repair drives, motors and
programmable logic control (PLC) panels
upgrade rail and signalling systems
fix electrical faults in machines
install and maintain lights, heating, lifts and escalators
carry out safety inspections
Skills:
You'll need:
knowledge of engineering science and technology
knowledge of maths
to be able to use a computer and the main software packages competently
the ability to use, repair and maintain machines and tools
As well as: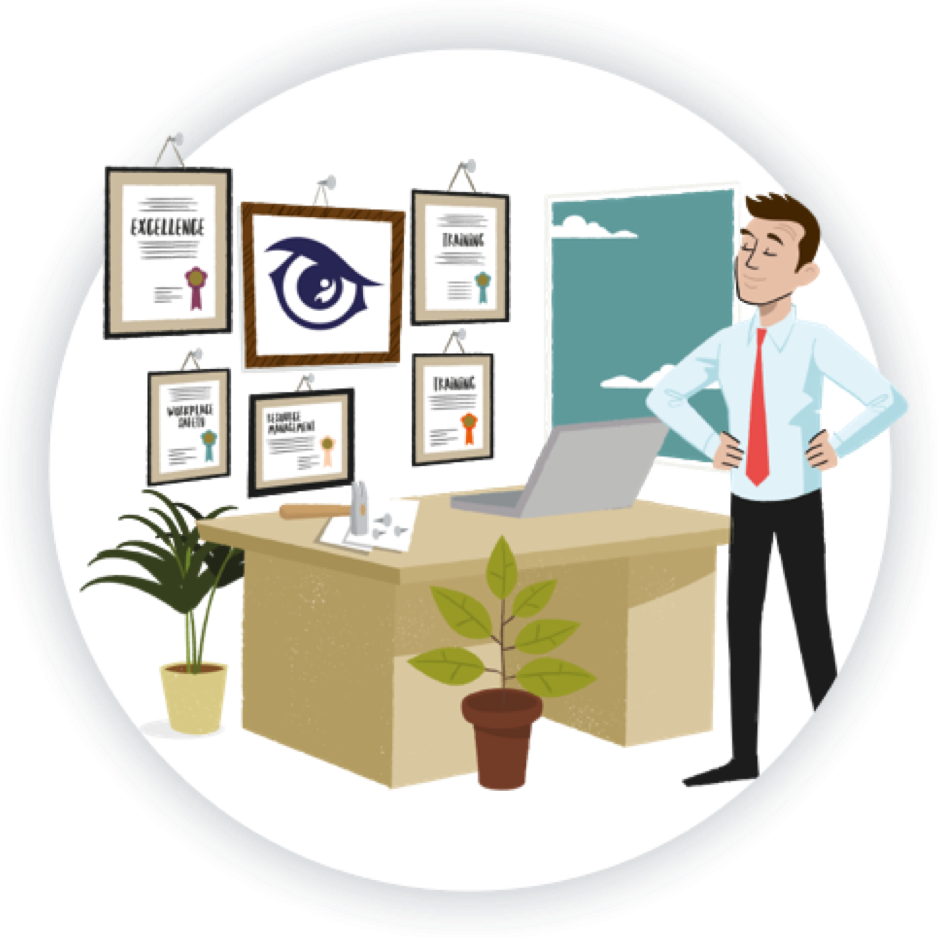 Entry Requirements:
To become an Electrical Engineering Technician, specific subjects are important as they lay the foundation for further education and training in this field. Electrical Engineering Technicians assist in the design, development, and maintenance of electrical systems and equipment. Here are the recommended subjects:
Mathematics: Essential for understanding and applying mathematical principles, calculations, and formulas in electrical engineering.
Physics: Provides a fundamental understanding of the principles behind electrical circuits, energy, and electromagnetic fields.
English Language: Effective communication skills are crucial in any technical field, including electrical engineering, for writing reports, manuals, and communicating with colleagues.
Design and Technology (Engineering Focus): If available, this subject can provide practical knowledge related to engineering design, materials, and manufacturing processes.
ICT (Information and Communication Technology): Proficiency in using computer software for design, simulations, and data analysis is valuable in modern engineering.
Additional Science or Engineering-related Subjects: If available, subjects like Chemistry or Electronics can provide further insights into relevant areas of electrical engineering.
Post School
You can get into this job through:
a university course
a college course
an apprenticeship
applying directly
University
You can do a foundation degree or higher national diploma in electrical and electronic engineering.
College
You can take a college course, which would teach you some of the skills needed for the job and may help you to find a trainee position with a company.
Relevant UK courses include:
Level 2 Diploma in Electrical Installation
Level 3 Diploma in Electrical and Electronic Engineering
T Level in Building Services Engineering for Construction
T Level in Engineering, Manufacturing, Processing and Control
Apprenticeship
You could become a technician after completing an electrical engineering technician or electrical installation and maintenance technician advanced apprenticeship.
Direct Application
You can apply directly for jobs if you have relevant experience and qualifications. For example, from electrical, electronic, power or building services engineering.
Working Hours and Environment:
Typically you could work 40 to 42 hours a week, occasionally including evenings or weekends.
You could work in a workshop, in an office, at a power station or in a factory.
Career Path & Progression:
With experience, you could:
move into leadership, managing a team of technicians
become self employed as an electrical sub contractor
take on electrical design work
train more to qualify as an electrical engineer
become a building service engineer or facilities manager