Electricity Distribution Worker
Job Description:
Electricity distribution workers maintain and repair the power lines that connect buildings to the national grid.
Job Category:
Telecommunications
What you will do:
You could work in one area of electricity transmission, like:
overhead transmission or lines work – maintaining and repairing overhead power lines
work as a cable jointer – joining and repairing underground cables, and connecting customers to the electricity supply network
electrical fitting – installing, repairing and maintaining high voltage equipment like circuit breakers and transformers in substations
Your day-to-day duties may include:
keeping equipment in good working order
switching operations
installing and dismantling equipment like transmission cables
assembling or removing components
adjusting and configuring electrical systems
finding and diagnosing faults
inspecting and testing cables and other equipment
Skills:
You'll need:
knowledge of engineering science and technology
maths knowledge
to be able to use a computer and the main software packages confidently
As well as: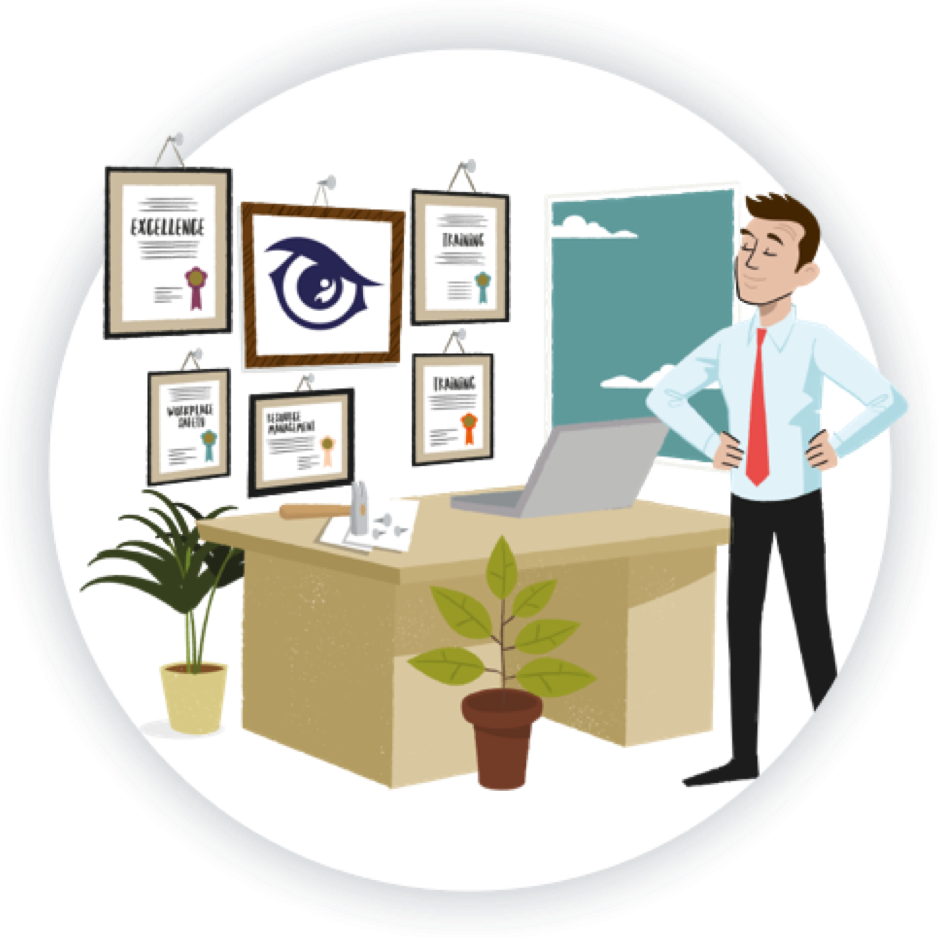 Entry Requirements:
You could get into this career through an engineering apprenticeship which lasts between 3 and 4 years.
Some companies run their own training programmes in power engineering. You could apply to them directly.
You could take a college course in engineering technology, which will teach you some of the skills you need to apply for a trainee job.
You'll also need colour-normal vision and the ability to work at height.
You may be able to get into this role if you've experience of electrical engineering maintenance in another industry, or the armed forces.
Working Hours and Environment:
You'll usually work a 37 hour week which may include shifts. You'll usually be part of a standby rota for emergencies outside normal working hours. You may need to work overtime.
This job can be physically demanding. Conditions can vary and much of the work takes place outside, in all weather conditions. You'll be working at height to repair overhead power lines, using safety access equipment.
You're usually need a driving licence to travel from site to site.
Career Path & Progression:
With experience, you could progress to team leader.
With further study you could become an electrical engineering technician or network control engineer.