Patient Transport Service Driver
Job Description:
Patient transport service drivers take patients to and from hospital for appointments.
Job Category:
Transport & Logistics
What you will do:
You'll drive patients to and from their hospital appointments. Your day-to-day tasks could include:
helping patients out of their home and into the ambulance (it may involve lifting)
helping patients settle back home after their appointments
using a radio to keep in touch with the ambulance control room
checking and maintaining the ambulance and its equipment
keeping accurate records of journeys
You may deal with elderly people, people with a physical disability or mental health problem. You may also transport people who are seriously ill with specific medical needs.
Skills:
You'll need:
to be able to carry out basic tasks on a computer or hand-held device
As well as:
sensitivity and understanding
patience and the ability to remain calm in stressful situations
to be thorough and pay attention to detail
customer service skills
the ability to work well with others (teamwork)
the ability to accept criticism and work well under pressure
excellent verbal communication skills
thinking and reasoning skills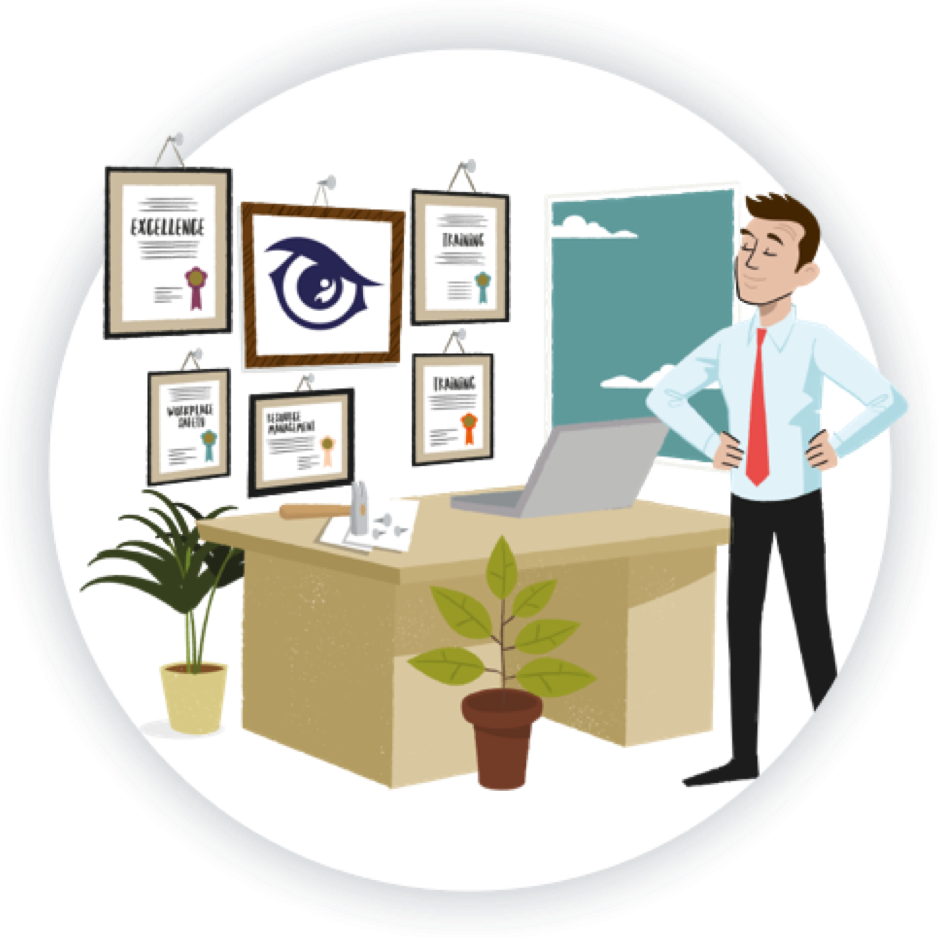 Entry Requirements:
The specific requirements to become a Patient Transport Service (PTS) Driver may vary depending on the region, employer, and the specific job role within the healthcare system. However, in the United Kingdom, where the term "GCSE" (General Certificate of Secondary Education) is commonly used, there are no strict GCSE subject requirements to become a PTS Driver. PTS Drivers are primarily responsible for transporting patients to and from medical facilities, so the emphasis is often on practical skills, training, and qualifications rather than academic subjects.
Here are some general steps and qualifications that may be required or beneficial for becoming a PTS Driver:
Age Requirement: You typically need to be at least 18 years old to apply for most PTS Driver positions.
Driving License: A valid and clean driving license is essential. Depending on the employer, you may need to have a specific category of license, such as a D1 license, which allows you to drive vehicles with more than 8 passenger seats. You might need to obtain this license as part of your training.
Medical Assessment: You may be required to pass a medical assessment to ensure that you are physically fit for the role and do not have any medical conditions that could affect your ability to safely transport patients.
Driver Training: Employers typically provide training for PTS Drivers, which includes training in safe patient handling, first aid, and driving protocols.
Criminal Record Check: A background check may be required to ensure that you do not have a criminal record that would disqualify you from working with vulnerable individuals.
Good Communication Skills: Effective communication with patients and medical staff is crucial, so having good communication skills can be an advantage.
You'll need to:
have a full, manual driving licence that covers the right vehicles for your local ambulance service
be an experienced driver
be able to read maps and know your area
pass enhanced background checks
have a good level of fitness
Some ambulance services may want you to have:
taken English, Maths and a Science at school
work experience with older people or people with disabilities
Working Hours and Environment:
You'll usually work 37.5 hours a week in shifts. Shifts include evenings, weekends and bank holidays.
You may work alone or in a 2-person team, in a car or in an adapted ambulance. You'll spend a lot of time driving in one area.
The work can be physically and emotionally demanding.
You'll wear a uniform and protective clothing.
Career Path & Progression:
With experience, you could become a team leader or supervisor. You could also become an emergency care assistant or apply to be a student paramedic.
You could also move into personnel, training, health and safety, or operations management.