Engineering Maintenance Technician
Job Description:
Engineering maintenance technicians service and repair equipment in industries like manufacturing, production and transport.
Job Category:
Engineering & Construction
What you will do:
As an engineering maintenance technician, you could:
organise routine servicing schedules and assign tasks
check and maintain instruments and machinery
fix breakdown faults and arrange for replacement equipment
complete reports and inform production managers of progress
do risk assessments and keep stock control records
Skills:
You'll need:
the ability to use, repair and maintain machines and tools
problem-solving skills
to be able to use a computer and the main software packages competently
As well as:
the ability to work well with your hands
to be thorough and pay attention to detail (organisational skills)
the ability to work well with others (teamwork skills)
physical skills like movement, coordination and dexterity
patience and the ability to remain calm in stressful situations (leadership skills)
the ability to work on your own (drive)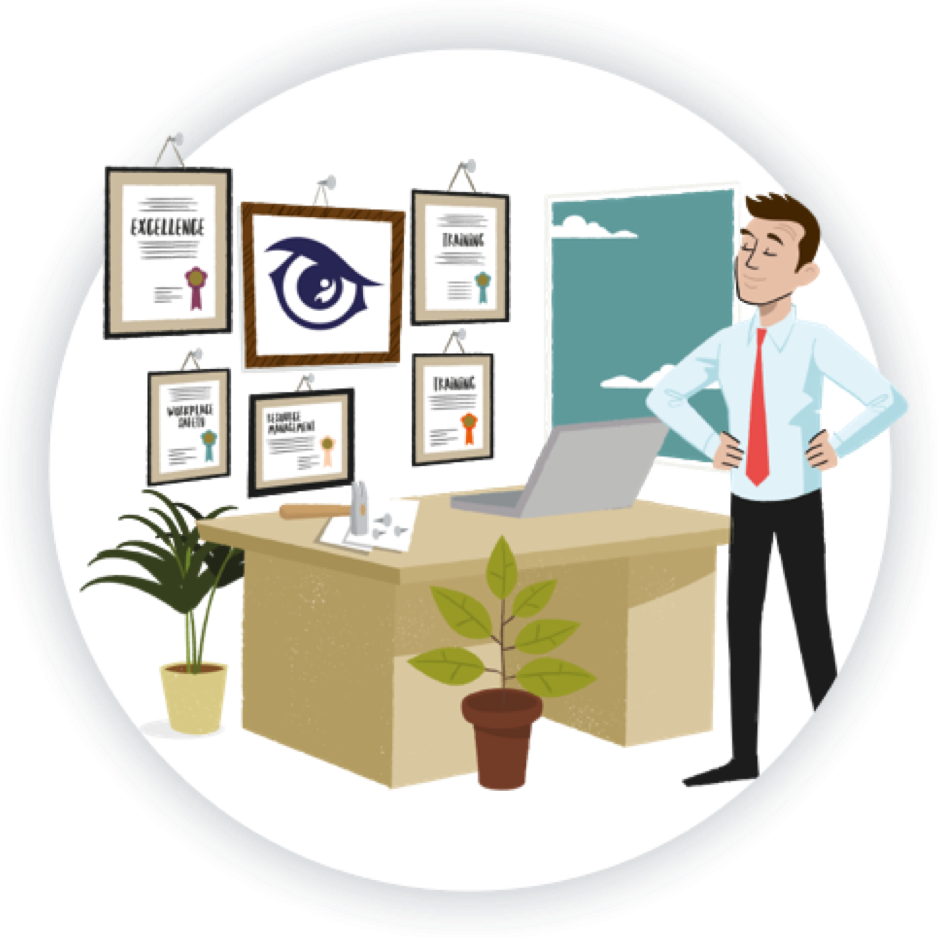 Entry Requirements:
To become an Engineering Maintenance Technician, you should focus on building a strong foundation in mathematics, science, and practical skills during your high school years. Here are the typical subjects and considerations for aspiring Engineering Maintenance Technicians:
Mathematics (Maths): Strong math skills are essential for maintenance technicians, as they often need to make calculations related to equipment repairs and troubleshooting.
Science: A solid understanding of science, particularly physics and chemistry, can be beneficial for understanding the principles behind machinery and the materials used in maintenance.
Design and Technology (D&T): D&T courses can provide practical skills and insights into engineering design, technical drawing, and manufacturing processes, which are relevant to maintenance work.
Information and Communication Technology (ICT): Proficiency in using computers and digital tools can be beneficial for modern maintenance practices, including reading technical manuals and using computerized maintenance management systems (CMMS).
English: Good communication skills, including reading and writing, are important for understanding technical documents, writing maintenance reports, and collaborating with colleagues.
Post School
You can get into this job through:
a university course
a college course
an apprenticeship
working towards this role
University
You could do a foundation degree or higher national diploma in engineering before applying for a job as a trainee technician.
College
You could take a college course, which would teach you some of the skills needed for this job.
In the UK, for example, courses include:
Certificate in Mechanical Engineering
Certificate in Electrical and Electronic Engineering Technology
Diploma in Equipment Maintenance Engineering
Diploma in Engineering
Level in Maintenance, Installation and Repair for Engineering and Manufacturing
Level in Building Services Engineering for Construction
Apprenticeship
You could do an Engineering Technician Advanced Apprenticeship or a Building Services Maintenance Advanced Apprenticeship.
You could also do an apprenticeship in a specific industry.
You could do intermediate or advanced engineering apprenticeships in an industry like:
aviation
compressed air and vacuum manufacturing
lifting equipment
rail
Work
You could start as an engineering craftworker and train on the job to become an engineering maintenance technician.
Working Hours and Environment:
A typical week consists of 40-42 hours of work. You could be required to work evenings/weekends/bank holidays on shifts.
You could work in a factory, on a construction site or at a manufacturing plant. Your working environment may be noisy and outdoors some of the time. You may need to wear safety clothing and use safety equipment.
Career Path & Progression:
With experience you could:
take a Lead Engineering Maintenance Technician Higher Apprenticeship to become a senior maintenance technician
do further training to qualify as an engineer in a specific field like mechanical, electrical or building services
move into technical sales, maintenance team management or contract management
become a further education teacher