English as a Foriegn Language (EFL) Teacher
Job Description:
EFL teachers help students learn or improve their English in the UK and abroad.
Job Category:
Education
What you will do:
In this role you could:
plan lessons and student activities
teach individuals or classes face-to-face or through online learning
source teaching materials and create learning resources
encourage students to practice speaking, to develop language and understanding
set and mark tests and exercises
organise social and cultural activities, like sports, social events and trips
keep learner records
Skills:
You'll need:
knowledge of English language
knowledge of teaching and the ability to design courses
to be able to use a computer and the main software packages competently
As well as:
excellent verbal communication skills
the ability to create the best conditions for learning or teaching new things (creativity)
excellent written communication skills
analytical thinking skills
persistence and determination (ambition/drive)
to be thorough and pay attention to detail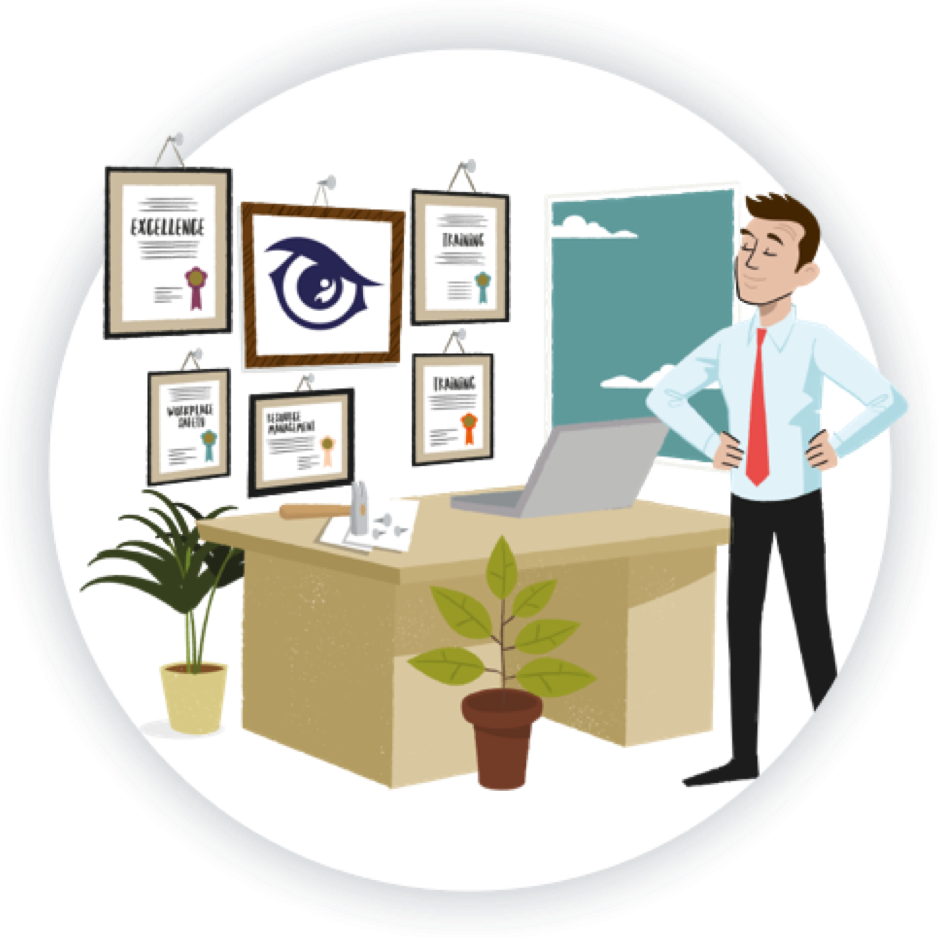 Entry Requirements:
To become an English as a Foreign Language (EFL) Teacher, you will typically need a strong command of the English language and relevant qualifications, including a bachelor's degree. Here are some subjects and considerations that can be beneficial:
English Language: A high proficiency in English is crucial for EFL teachers. Strong results in English language can demonstrate your language skills and understanding of English grammar, which will be essential when teaching non-native speakers.
Foreign Language (if available): If your school offers a foreign language, it can be beneficial to study one. Learning a foreign language can give you valuable insights into language learning and teaching methodologies.
Mathematics: While not directly related to EFL teaching, good math skills can be advantageous for budgeting, financial planning, or dealing with administrative tasks that may be part of teaching positions abroad.
Psychology or Education (if available): subjects related to psychology or education can provide foundational knowledge in teaching methodologies, learning theories, and classroom management.
Post School
You can get into this job through:
a university course
a college course
applying directly
professional development training
University
Some employers may expect you to have a degree or postgraduate course that gives you qualified teacher status (QTS). Useful subjects include:
English
linguistics
modern foreign languages
education studies
College
You can take Teaching English as a Foreign Language (TEFL) courses at colleges and private training providers all over the world. They vary widely in cost and length. You can do:
a full-time course lasting 4 weeks or 120 hours
a part-time course lasting 11, 16 weeks or 36 weeks
a distance learning course where you may need to arrange your own teaching practice
The most common TEFL qualifications are:
Certificate of English Language Teaching to Adults (Cambridge CELTA)
Certificate in Teaching English to Speakers of Other Languages (Trinity CertTESOL)
Level 5 TEFL Diploma
Direct Application
You could get experience as a paid language assistant in schools abroad. You do not need Teaching English as a Foreign Language qualifications for this, but you'll need to have completed at least 2 years in higher education.
You may need foreign language skills for some jobs.
Other Routes
You can work as an EFL teacher in further education. You'll usually need a Diploma in Education and Training (Level 5 in the UK), which you can do through professional development. After the Diploma, you can get qualified teacher learning and skills status (QTLS).
To work in schools in the UK, you'll usually need to be a qualified teacher.
You'll need to:
pass enhanced background checks as you may work with children and vulnerable adults
Working Hours and Environment:
Your typical working hours could be variable.
You could work at a language school, at a college or from home.
Career Path & Progression:
With experience, you may be able to progress to a management position in a commercial language school or a college.
You could also move into private tuition or teacher training. You could open your own language school or write EFL learning materials, online resources and apps.