Speech And Language Therapist
Job Description:
Speech and language therapists help people with speaking and communication problems and those with eating and swallowing difficulties.
Job Category:
Health Care & Social Assistance
What you will do:
As part of your day-to-day tasks, you could:
talk to clients, observe them and use tests to assess specific difficulties
help a patient who has had a stroke to learn to speak again
support families to communicate with loved ones who have had a brain injury
plan and develop therapy programmes
help children and adults with eating difficulties to learn how to swallow
work with children with language delays or disorders
support clients through treatment
work closely with colleagues like doctors and teachers
Skills:
You'll need:
knowledge of English language
counselling skills including active listening and a non-judgemental approach
knowledge of psychology
to be able to use a computer and the main software packages competently
As well as: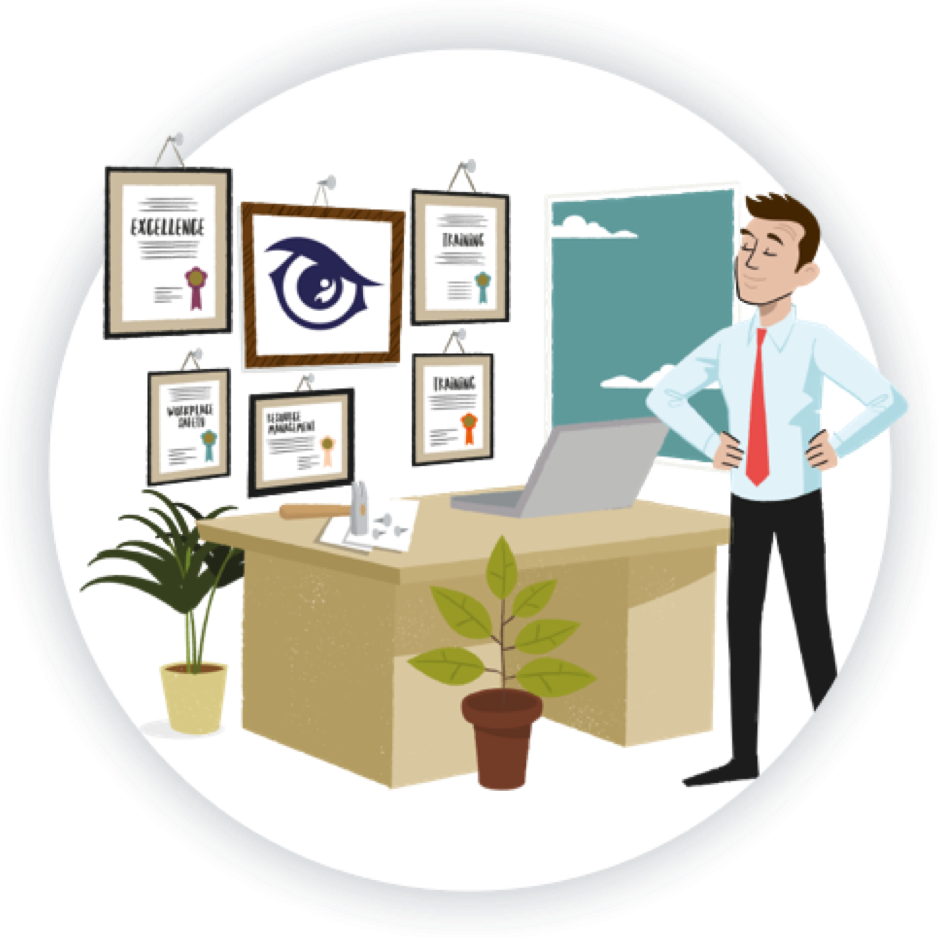 Entry Requirements:
To become a Speech and Language Therapist in the UK, you typically need to complete a recognised degree program in Speech and Language Therapy. While specific subjects are not typically required for entry into a degree program in Speech and Language Therapy, having a strong foundation in certain subjects can be beneficial in preparing for your studies and career. These subjects include:
Biology: Understanding the human anatomy and biology is important, as speech and language therapy often involves knowledge of the respiratory, vocal, and neurological systems.
Psychology: A background in psychology can be helpful in understanding the cognitive and emotional aspects of speech and language disorders.
English Language: Strong language skills, including an understanding of phonetics and grammar, are important for speech and language therapists.
Mathematics: While not as directly related, a good grasp of mathematics can help in data analysis and record-keeping.
Additional Sciences: Courses in chemistry or physics can also be beneficial for understanding the physical aspects of speech and the instrumentation used in assessment and therapy.
Post School
You can get into this job through:
a university course
an apprenticeship
volunteering
University
You'll need a degree in speech and language therapy.
If you've got a relevant degree, you could do a 2-year fast-track postgraduate course in speech and language therapy.
Apprenticeship
You may be able to do a speech and language therapist degree apprenticeship. The apprenticeship will take around 4 years to complete.
If you already have a relevant degree it may be shorter and you may be able to gain a masters qualification as part of the apprenticeship.
If you are already working as a speech and language therapy assistant you may be able to apply to do the degree apprenticeship with your current employer. You would need to meet all their entry requirements for the apprenticeship.
Volunteering
You'll find it helpful to get some paid or voluntary experience in the health or care sector before you apply for a course.
You could contact the voluntary services co-ordinator at your local public hospital trust for further advice.
Working Hours and Environment:
A typical week consists of 38-40 hours of work. You could be required to work between 8am and 6pm.
You could work at a school, in a public or private hospital, at a health centre, in a nursery or at a client's home. Your working environment may be emotionally demanding.
Career Path & Progression:
With experience, you could specialise in areas like:
helping children with special educational needs
helping eating, drinking and swallowing disorders (dysphagia)
With further training, you could move into teaching and research. You could also become self-employed and run your own business.