Fairground Worker
Job Description:
Fairground workers operate the rides at theme parks or travelling fairgrounds, and look after ride repairs and maintenance.
Job Category:
Tourism, Hospitality & Entertainment
What you will do:
Your day-to-day duties could include:
operating and supervising rides
making announcements over a public address (PA) system
carrying out safety checks on the rides before the park opens
carrying out small repairs
general cleaning work
With a travelling fair, you'll also dismantle rides and other attractions, loading equipment for transportation and putting up rides at the next site.
Skills:
You'll need:
administration & business management skills
to be able to use a computer and the main software packages competently
As well as:
customer service skills
patience and the ability to remain calm in stressful situations (leadership skills)
the ability to accept criticism and work well under pressure
to be thorough and pay attention to detail (organisational skills)
the ability to work well with others (teamwork skills)
the ability to use your initiative (ambition)
physical fitness – as the job may involve physical tasks such such as assembling and disassembling rides and handling equipment
a basic understanding of mechanics can be helpful for troubleshooting and maintaining fairground rides
Fairground workers must prioritize safety and follow safety procedures to ensure the well-being of riders and visitors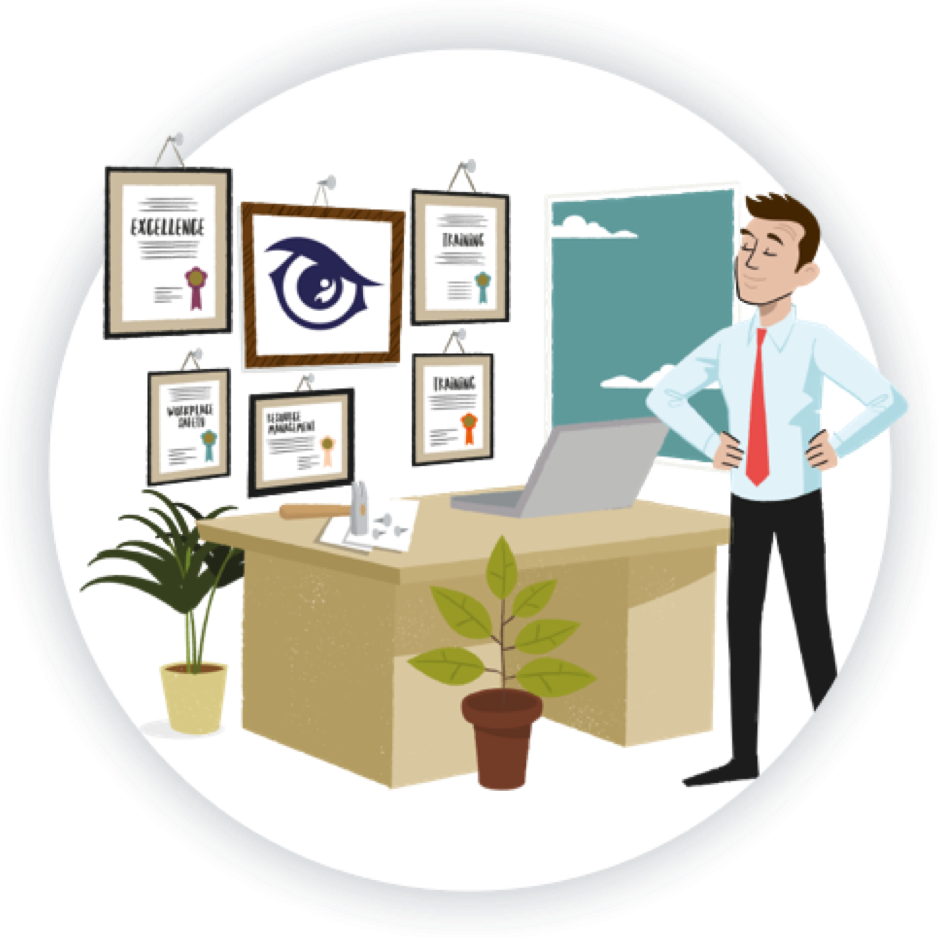 Entry Requirements:
There are no set requirements to get into this role, but it might be helpful to:
get experience of handling money and working with the public
gain work experience on a theme park or fairground as part of the ticketing or catering teams
study a subject like mechanical engineering or electrics and electrical engineering at college or high school
get an LGV (large goods vehicle) driving licence
Many employers will prefer you to be aged 18 when you apply, but you could start aged 16 on smaller, children's rides.
School Subjects
This occupation does not typically require formal education or specific academic qualifications.
Working Hours and Environment:
Your work will involve long hours and usually include weekends, evenings, and shift work. You could be employed just for holiday periods.
If working on a long-term contract, you may live on-site in a mobile home and travel round the country.
This job can be physically tiring. You'll spend lots of your time working outdoors and in uncomfortable positions, like in a booth managing a ride or dismantling rides between locations.
Career Path & Progression:
With experience, you could progress to a supervisory management post, especially in larger parks.
You could move into other types of work within the fair or theme park, like working in shops and catering outlets, cleaning, security work, and in some cases, caring for and managing animals.