Photographic Stylist
Job Description:
Photographic stylists use clothes, props and accessories to stage sets and create the right 'look' and mood for a photo shoot.
Job Category:
Art & Fashion
What you will do:
In your day-to-day duties may:
receive instructions (the 'brief') from the photographer or art director and come up with ideas
decide on the best clothes, accessories and backgrounds to achieve the desired look
buy, borrow or hire props, clothing and accessories
arrange a set
dress models and make any adjustments
keep a stock of fashion or home accessories
build good relationships with shops, prop suppliers, PR agencies, photographers and models
keep up to date with trends
Skills:
You'll need:
design skills and knowledge
knowledge of the fine arts
the ability to come up with new ways of doing things (creativity)
to be able to carry out basic tasks on a computer or hand-held device
As well as:
to be thorough and pay attention to detail (organisational skills)
the ability to work well with others (teamwork skills)
the ability to accept criticism and work well under pressure
excellent verbal communication skills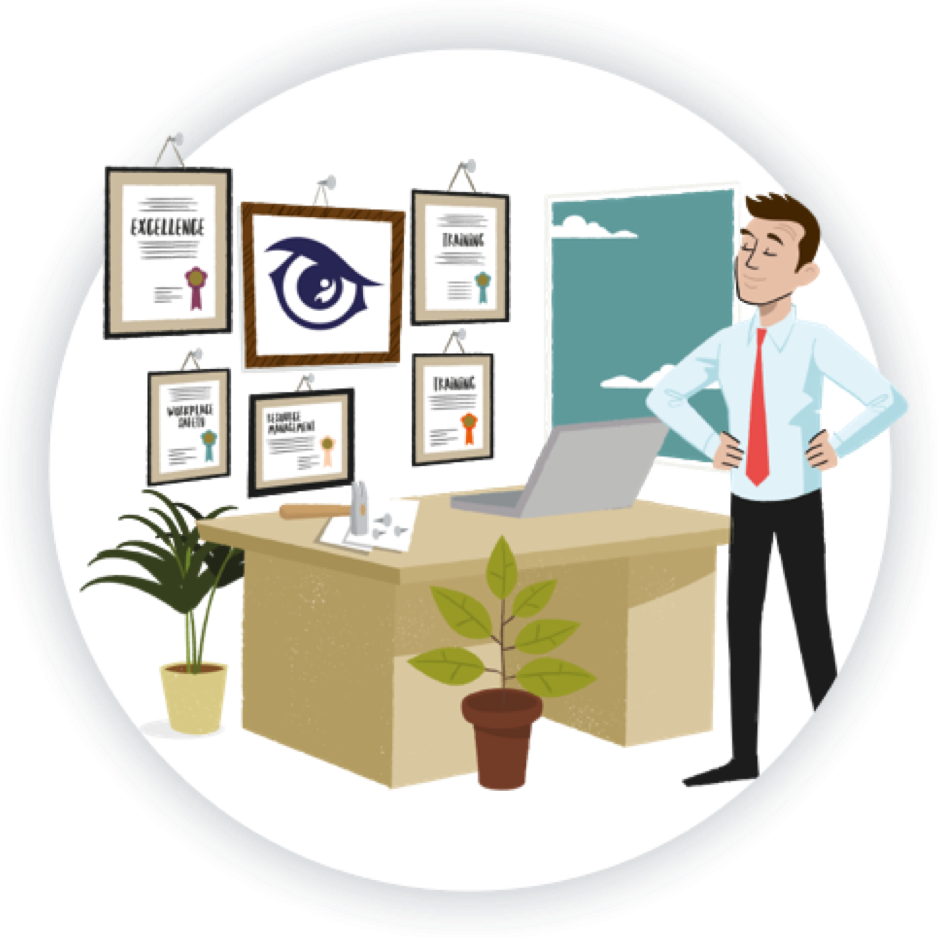 Entry Requirements:
You can get into this job through:
a university course
a college course
an apprenticeship
volunteering
University
You could take a foundation degree, higher national diploma or degree in a relevant subject like:
fashion photography and promotion
fashion styling and communication
interior design
visual merchandising
photography
Most photographic stylists come from a fashion, photography or design background. As a food stylist your background would usually be in catering or food science.
College
You could do a college course, which would teach you some of the skills and knowledge you need in this job. In the UK, for example, courses include:
Certificate or Diploma in Photography
Diploma in Fashion
Apprenticeship
You could do an apprenticeship in a related field to help you to get into this role, for example:
an assistant photographer advanced apprenticeship
a fashion studio assistant advanced apprenticeship
These may teach you some of the skills and knowledge needed.
Volunteering
You should try and get as much work experience as possible. It'll help you to make contacts in the industry and allow you to learn on the job.
You could approach photographers and stylists and offer to help them, or contact magazines and newspapers about possible work placements.
Career tips
Work experience in fashion retail, visual design or interior design can be useful.
You'll need a portfolio with examples of your styling work to show to potential employers. These are known as 'tear sheets'. They show how your styling was used in the final images.
Having a website and social media accounts where you can advertise your work will also be important.
Working Hours and Environment:
A typical week consists of 36-38 hours of work. You could be required to work evenings/weekends/bank holidays away from home.
You could work on a film set, in a creative studio, from home or in an office. Your working environment may be physically active, you'll travel often and you may spend nights away from home.
Career Path & Progression:
With experience, you could work with bigger advertising and PR agencies, stores and design houses.