Accounting Technician
Job Description:
Accounting technicians handle day-to-day money and finance tasks for all types of business.
Job Category:
Financial Services
What you will do:
On a typical day you could:
process and pay invoices
record receipts and payments
prepare and check ledger balances and other monthly accounts
complete and submit tax returns, VAT returns and National Insurance contributions
handle company expenses
update computer accounting systems
Skills:
You'll need:
administration skills
maths knowledge
to be able to use a computer and the main software packages confidently
As well as:
to be thorough and pay attention to detail
the ability to work well with others (teamwork skills)
customer service skills
the ability to use your initiative (ambition)
to be flexible and open to change (adaptability skills)
excellent verbal communication skills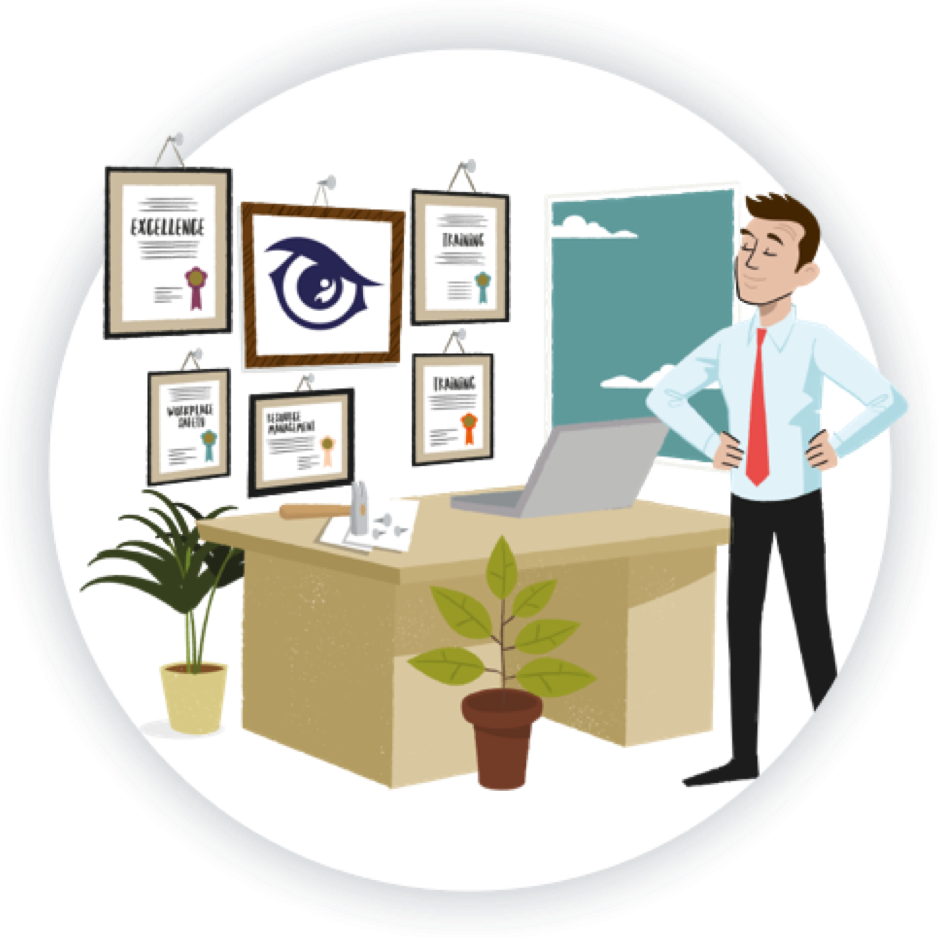 Entry Requirements:
You can get into this job through:
a college course
an apprenticeship
working towards this role
applying directly
College
There is no set entry routes to become an accounting technician.
It may be useful to do a qualification. In the UK, for example, courses include:
Foundation Certificate in Accounting accredited by the Association of Accounting Technicians (AAT)
Foundations in Accountancy accredited by the Association of Chartered Certified Accountants (ACCA)
Level in Accounting
Apprenticeship
Apprenticeships relevant to this role include:
accounts or finance assistant intermediate apprenticeship
assistant accountant advanced apprenticeship
professional accounting or taxation technician higher apprenticeship
There are no set entry requirements but it may help you to get in if you have:
Work
You could start as an accounts clerk or bookkeeper while you study to become an accounting technician.
Direct Application
You can apply directly to employers if you have some of the relevant skills and knowledge needed for this role.
Having studied subjects, such as business studies, maths, economics or equivalent, could also be useful.
Previous experience of office work or working in an accounts or finance department would be helpful. Experience of using accounting software or spreadsheets could also give you an advantage when looking for work.
School Subjects
To become an Accounting Technician in the UK, specific GCSE subjects are not mandatory, but certain subjects can be beneficial in developing the skills and knowledge required for this role, such as:
Mathematics: Strong mathematical skills are essential for calculations, working with financial data, and analyzing financial statements.
Business Studies: This subject can provide insights into business principles, economics, and accounting fundamentals.
Economics: Studying economics can help in understanding economic principles and their impact on financial decisions.
ICT (Information and Communication Technology): Knowledge of ICT can be valuable for using accounting software and spreadsheets.
English: Good language and communication skills are important for preparing financial reports and communicating financial information effectively.
Additional Mathematics or Further Mathematics: If available at your school, these subjects can further strengthen your mathematical skills, which are critical in accounting.
Working Hours and Environment:
A typical week consists of 37-39 hours of work. You could be required to work between 8am and 6pm.
You could work in an office, remotely or visit sites. You may need to wear smart business clothes.
Career Path & Progression:
With experience, you could:
become a manager
become self-employed
work on accounts for small businesses
study to become a qualified accountant