Fire safety engineer
Job Description:
Fire safety engineers ensure that buildings are designed to keep people, property and the environment safe from the dangers of fire.
Job Category:
Government & Public Services
What you will do:
Depending on your role and where you work, you could:
use computer modelling to predict how fires start and spread
make recommendations about building design and materials to prevent fires starting and spreading
visit construction sites to oversee works
give advice on fire safety systems and procedures like sprinklers and emergency exits
liaise with local authorities, construction professionals and architects about fire safety
keep up to date with new fire regulations and laws
inspect equipment, buildings and materials to make sure they are safe
write fire investigation reports
Skills:
You'll need:
knowledge of engineering science and technology
design skills and knowledge (creativity)
maths knowledge
knowledge of building and construction
knowledge of physics
regulatory knowledge – familiarity with building codes, fire safety regulations, and industry standards.
to be able to use a computer and the main software packages competently
As well as:
Analytical Skills: The ability to analyze fire risks, assess building designs, and develop effective fire safety strategies.
Problem-Solving: Fire safety engineers must identify and address potential fire hazards and develop solutions to minimize risks.
Attention to Detail: Precise attention to detail is crucial when designing fire protection systems and ensuring compliance with safety codes.
Communication: Effective communication skills for collaborating with architects, builders, clients, and other professionals.
Teamwork: Collaborating with other engineers, architects, and stakeholders to integrate fire safety measures into building designs (teamwork skills)
Technical Aptitude: Understanding engineering principles, fire dynamics, fire detection systems, suppression methods, and evacuation strategies.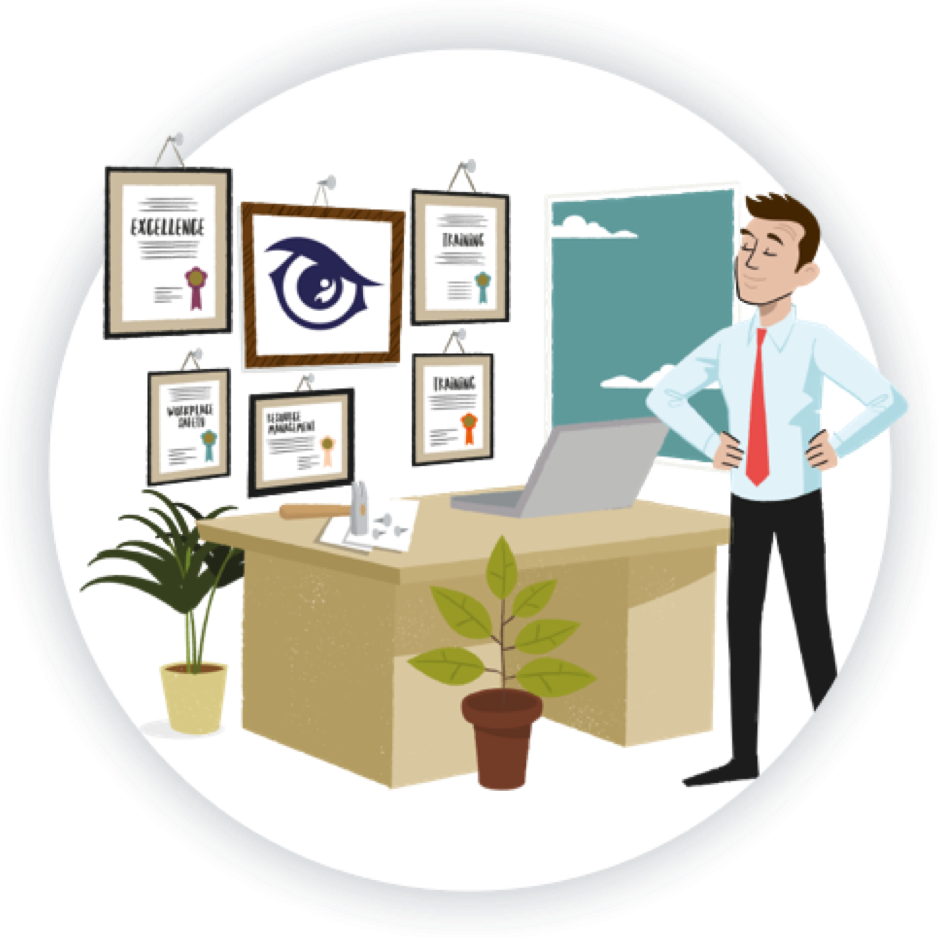 Entry Requirements:
Becoming a fire safety engineer involves a combination of education, skills, and experience in the field of engineering, particularly in fire safety and prevention. While there are no strict GCSE subject requirements for this career, certain subjects can provide a strong foundation for developing the skills and knowledge needed to work as a fire safety engineer.
Here are some relevant GCSE subjects and skills that can be beneficial:
Relevant GCSE Subjects
Mathematics: A strong understanding of mathematics is essential for performing calculations, analyzing data, and designing fire safety systems.
Sciences (Physics and Chemistry): Physics provides insights into heat transfer, fluid dynamics, and thermodynamics, which are relevant to understanding fire behavior. Chemistry can also be useful for understanding the properties of materials and their reaction to fire.
Design and Technology: This subject can introduce you to engineering principles, construction materials, and design concepts relevant to fire safety systems.
ICT (Information and Communication Technology): Proficiency in using technology and computer software for simulations, modeling, and analysis.
You can get into this job through:
a university course
a college course
an apprenticeship
working towards this role
University
You can do a foundation degree, higher national diploma or degree in engineering followed by an undergraduate or postgraduate specialism in Fire Safety Engineering.
Alternatively you may be able to take a specialist undergraduate degree in Structural and Fire Safety Engineering.
Some courses offer a work placement. This will give you relevant work experience and can help you to make useful industry contacts.
College
You can take a higher national certificate (HNC) or diploma (HND) course at college which may help you to find work as a trainee engineer. You'll then do further training on the job to specialise in fire safety.
Apprenticeship
You could complete a fire safety engineer degree apprenticeship.
Once you have successfully completed your degree apprenticeship, you may be eligible to become an associate or member of the Institute of Fire Safety Engineers (IFE).
Work
If you are already working in the fire related sector, you may be able to take an IFE professional qualification like:
Certificate in Fire Engineering Science
Certificate in Fire Engineering Science
Diploma in Fire Engineering Design
Working Hours and Environment:
You would typically work 40 to 42 hours per week.
You could work in an office or on a construction site. Your working environment may be outdoors some of the time.
You may need to wear safety clothing and use safety equipment.
Career Path & Progression:
With further professional study, you could gain technician, incorporated or chartered engineering status, depending on your level of academic qualification.
You could specialise in a specific building type like commercial, residential or retail.
With experience you could become a self-employed consultant.