Fishing Vessel Skipper
Job Description:
Fishing vessel skippers are in charge of the crew onboard sea-going fishing boats.
Job Category:
Agriculture, Forestry & Fishing
What you will do:
Fishing vessel skippers work on different types of boat, including:
inshore vessels, which fish close to the shoreline
limited area vessels, which fish within a set area around the UK coast
unlimited area vessels, working in distant fishing grounds in international waters
In your day-to-day duties you may:
plan fishing voyages
operate and maintain equipment
navigate the vessel
manage the safety of the vessel and crew
work closely with onshore agents to land and sell the catch
make sure that fishing trips return a profit
make sure that each fishing trip follows maritime laws and international fishing regulations
use electronic systems for navigation, locating fish and monitoring onboard storage conditions
Skills:
You'll need:
knowledge of transport methods, costs and benefits
knowledge of public safety and security
to be able to carry out basic tasks on a computer or hand-held device
As well as:
patience and the ability to remain calm in stressful situations
the ability to accept criticism and work well under pressure
the ability to use your initiative (drive)
physical skills like movement, coordination and dexterity
the ability to use your judgement and make decisions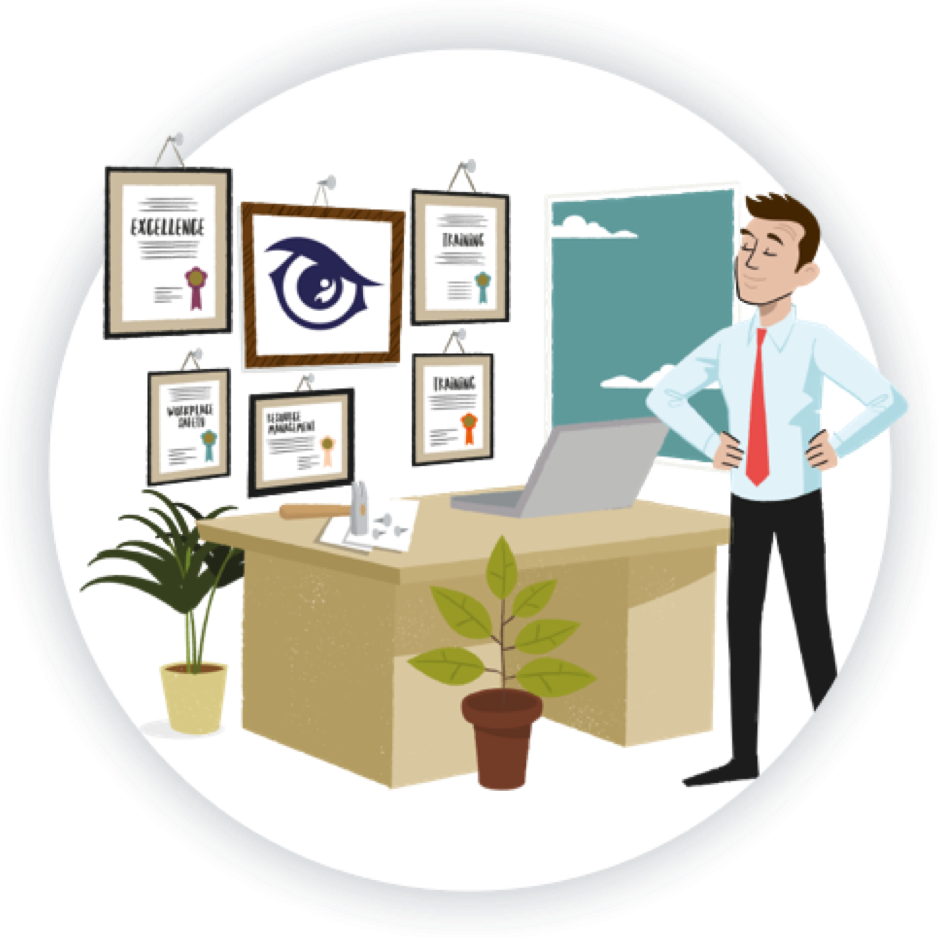 Entry Requirements:
You can get into this job through:
a college course
an apprenticeship
working towards this role
College
If you are 16 to 19 you could start off as a fishing boat deckhand. You can do a Diploma in Sea Fishing while getting experience at sea through a fishing industry college.
When you have experience you can learn and train on the job to go on to become a skipper.
Apprenticeship
Advanced apprenticeships relevant to this role include:
Workboat crewmember
Boatmaster
Officer of the watch
These apprenticeships typically take 24 months to complete as a mix of learning in the workplace and off-the-job study.
Work
You can start as a deckhand at sea and learn on the job. You'll usually need around 18 months' experience before you can skipper a boat. You'll also need to have completed mandatory basic safety training for:
sea survival
fire fighting
health and safety
first aid
You'll need to:
complete basic sea safety training – STCW – approved by the Maritime and Coastguard Agency
pass a medical check
Working Hours and Environment:
Your working environment may be physically demanding, outdoors in all weathers and cramped.
You may need to wear protective clothing.
Career Path & Progression:
With experience and further training you may be able to move into related career areas like:
the Merchant Navy
harbour tug work
fish farming
offshore oil or gas exploration
offshore sustainable energy development
cargo or passenger ferry operations
deck or engineering officer roles