Footwear Designer
Job Description:
Footwear designers create new designs and sample patterns for footwear.
Job Category:
Art & Fashion
What you will do:
You could work in:
high-end fashion (known as 'haute couture')
designer ready-to-wear
high street fashion
Your day-to-day duties may include:
creating 'one off' designs (haute couture)
basing your designs on a theme for the coming season (ready-to-wear, high street)
using computer aided design (CAD) software, graphics packages and traditional hand-drawing techniques to create your designs
researching design ideas
following a brief
adapting existing designs
working closely with the design team
producing samples before agreeing the final design
sending technical instructions to the manufacturers to produce the final product
Skills:
You'll need:
drawing skills and the ability to use computer design software
design skills and knowledge
knowledge of manufacturing production and processes
to be able to use a computer and the main software packages competently
As well as:
the ability to come up with new ways of doing things
the ability to use your initiative
to be flexible and open to change (adaptable)
ambition and a desire to succeed
thinking and reasoning skills
accuracy and attention to detail
the ability to visualise designs & creativity
to be thorough and pay attention to detail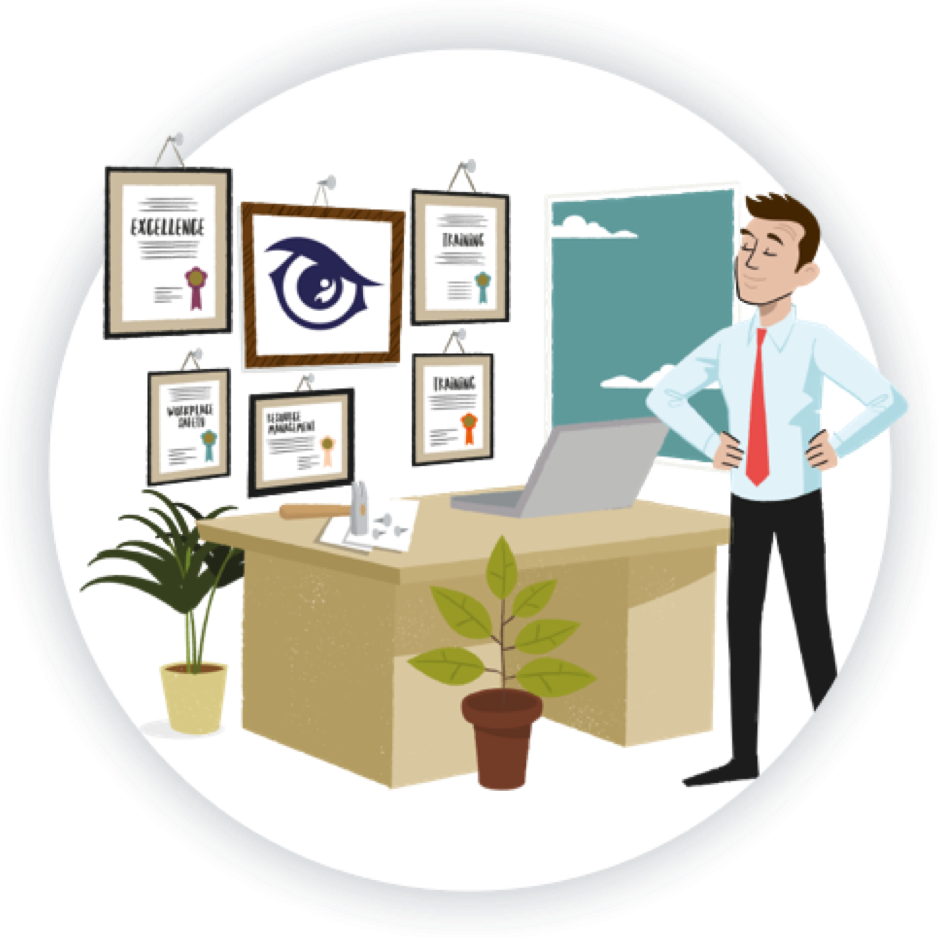 Entry Requirements:
You'll usually need a relevant degree that teaches both design and technical skills perhaps qualifications in footwear design, or a fashion design qualification that includes footwear.
Paid or unpaid work experience will give you an advantage when looking for work.
You'll also need to put together a portfolio of work that you can take along to interviews. This should include designs, technical drawings and mood boards to show your creative talents.
You could start as a design assistant before progressing to become a designer.
You could get into this job through an apprenticeship.
Working Hours and Environment:
You'll often work long hours and at weekends in order to meet deadlines – like at the launch of a new collection.
You may travel for research, like visiting art galleries, trade shows or to places or countries linked to a theme.
Career Path & Progression:
With experience within a company, you could progress to senior designer, design director or head of department.
You could also become a freelance designer, employed by companies to work on specific projects, or become self-employed and launch your own collection.