Footwear Manufacturing Operative
Job Description:
Footwear manufacturing operatives make shoes, boots, slippers, sports and dance footwear for all ages.
Job Category:
Art & Fashion
What you will do:
As a footwear manufacturing operative you could:
Cut leather or fabric pieces from a pattern, for the 'upper' section
Stitch and sew together individual sections to complete the upper
Mould uppers into their final shape on a wooden or metal mould called a 'last'
Attach soles with adhesives or by stitching
Trim heels to shape
Stain soles, heels and edges before waxing and buffing
Polish the boot or shoe and add laces or other finishings
Inspect for quality and package up
Skills:
You'll need:
The ability to use, repair and maintain machines and tools
Knowledge of manufacturing production and processes
To be thorough and pay attention to detail
The ability to operate and control equipment
To be able to carry out basic tasks on a computer or hand-held device
As well as:
The ability to work well with your hands
Observation and recording skills (Organisational Skills)
The ability to work well with others (Teamwork Skills)
The ability to analyse quality or performance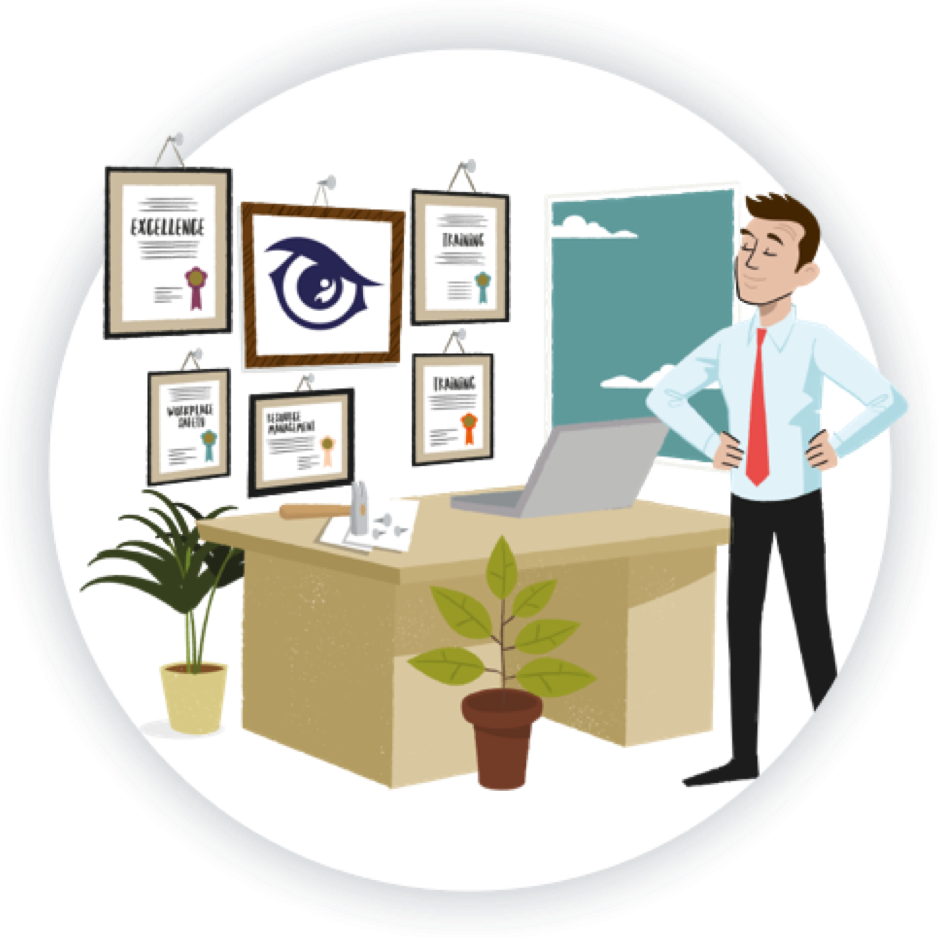 Entry Requirements:
Becoming a Footwear Manufacturing Operative involves working in the production of footwear, which can encompass various tasks related to designing, cutting, sewing, assembling, and finishing shoes. While specific GCSE subjects are not typically mandatory for this career, certain subjects can provide foundational skills and knowledge that may be helpful in the field of manufacturing, such as:
Design and Technology: This subject can provide you with practical skills related to design, materials, and manufacturing processes. It could be particularly useful if you're interested in aspects of shoe design and construction.
Mathematics: Basic mathematical skills are important in manufacturing for measurements, calculations, and understanding patterns and dimensions.
Textiles or Art (if available): These subjects can help develop your understanding of fabrics, textures, and design concepts, which can be relevant in footwear manufacturing.
Business Studies (Optional): Some understanding of business concepts can be useful if you're interested in the broader aspects of the footwear industry, such as supply chain management or retail.
Science (Materials Science): Although not a common GCSE subject, some knowledge of materials science can be beneficial in understanding the properties and characteristics of different materials used in footwear manufacturing.
English: Effective communication skills are important for following instructions, documenting processes, and interacting with colleagues.
IT or Computer Science (Optional): Basic computer skills can be valuable for working with digital design software, documentation, or inventory management systems.
Post School
You can get into this job through:
A college course
An apprenticeship
Applying directly
College
You could do a college course, which would teach you some of the skills you need in this job.
In the UK for example, courses include:
Level 2 Certificate in Footwear and Leather
Level 3 Diploma in Apparel, Footwear, Leather or Textile Production
Apprenticeship
You can do a footwear manufacturer intermediate apprenticeship.
This typically takes 12 months to complete as a mix of workplace learning and off-the-job study.
Working Hours and Environment:
A typical week consists of 38-40 hours of work. You could be required to work shifts between 8am and 6pm
Career Path & Progression:
With experience you could:
Move into supervisory management, machinery maintenance or quality control. With further training, you could take up a career in footwear design or as a footwear technologist.
Specialise in custom-made footwear, like luxury bespoke shoes, orthopaedic footwear, or historical and theatrical costume footwear.