Forensic Psychologist
Job Description:
Forensic psychologists explore problems associated with criminal behaviour and the treatment of those who have committed offences.
Job Category:
Health Care & Social Assistance
What you will do:
You'll use your specialist knowledge of psychological theory and criminal behaviour to:
support police investigations through criminal profiling
rehabilitate and treat offenders or patients in prisons, high security hospitals and specialist mental health residential units
support prison staff and other professionals within the welfare or criminal and civil justice systems
carry out research to improve and develop professional practice
You'll work with offenders to help them understand and overcome their problems and behaviour patterns. Your day-to-day tasks may include:
preparing specialist risk assessments for offenders
advising on the best location for prisoners
developing treatment and rehabilitation programmes
providing psychological therapy
offering expert advice to parole boards, mental health review tribunals or court cases
producing formal written reports
helping to write policies and strategies
training and mentoring new and trainee psychologists
finding ways to reduce stress and improve life inside prisons
You'll work closely with a wide range of people, including prison officers, psychiatrists, violent or sexual offenders, young people and high-risk offenders with severe personality disorders.
Skills:
You'll need:
knowledge of psychology
counselling skills including active listening and a non-judgemental approach
to be able to use a computer and the main software packages competently
As well as
excellent communication and listening skills
resilience, with the ability to deal with the risk of physical or verbal assault
the ability to understand people's reactions
good problem-solving and decision-making skills
excellent research skills, with the ability to analyse and present clinical and statistical data
the ability to accept criticism and work well under pressure
patience and the ability to remain calm in stressful situations
excellent written communication skills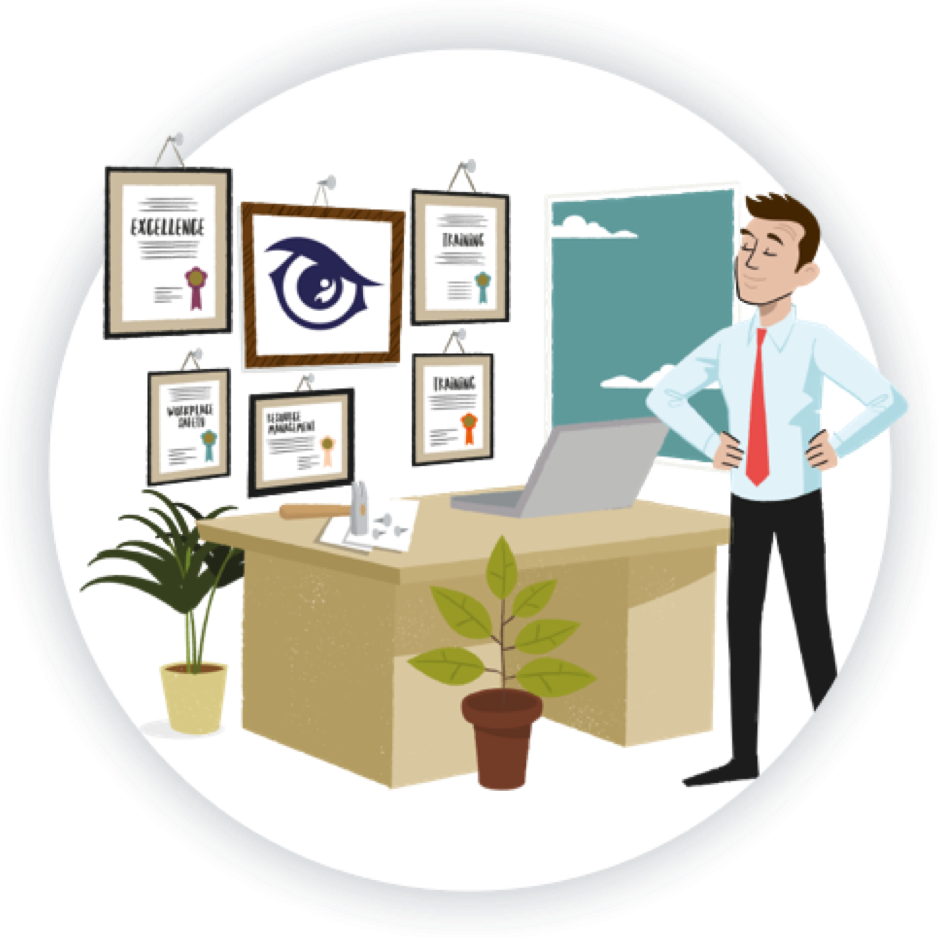 Entry Requirements:
You'll need:
An accredited degree in psychology, leading to Graduate Basis for Chartered Membership (GBC)
An approved programme of training (by the Health Professions Council of the country within which you intend to practise), leading to registration as a forensic psychologist
If you're a graduate in a subject other than Psychology, you may be able to become eligible for GBC with an accredited conversion course.
Once you have an accredited degree, you'll need a postgraduate qualification in forensic psychology. You'll also need to register with the Health Professions Council of the country within which you intend to practise .
You can do this by completing one of the following:
An accredited Master's in Forensic Psychology, followed by a Qualification in Forensic Psychology Stage 2
a Doctorate in Forensic Psychology
You'll need to be able to show strong research skills and relevant work experience, like in a prison or within mental health services.
You could also start your career as an intervention facilitator or trainee forensic psychologist in your local prison services, then go on to work towards becoming a qualified psychologist.
Working Hours and Environment:
You'll usually work 8.30am to 5pm, Monday to Friday.
You could be based in one location, or work across a number of sites like secure hospitals, prisons, rehabilitation units, secure and open residential units and police stations. You may also visit courts and tribunals to give expert witness testimony.
This work can be challenging and distressing and you may face physical and verbal abuse at times.
Career Path & Progression:
You could go on to run a prison psychology department, move into a policy and strategy-based role or a management post focusing on specific issues.
You could also move into freelance and consultancy work, for example as an expert witness.