Order picker
Job Description:
Order pickers find and check all the things on a customer's order and send them to be packed.
Job Category:
Retail & Consumer
What you will do:
In this role you could:
pick items to match the customer's order sheet
use voice-activated picking machines and hand scanners
check quality of items and put them in a trolley to be packed
choose suitable replacements where items have sold out
update customer records
pack items if you work in a small warehouse or help customers if you work in a store
Skills:
You'll need:
maths knowledge
knowledge of English language
to be able to carry out basic tasks on a computer or hand-held device
As well as:
to be thorough and pay attention to detail
the ability to work well with others (teamwork skills)
patience and the ability to remain calm in stressful situations
the ability to use your initiative
to be flexible and open to change (adaptability skills)
excellent verbal communication skills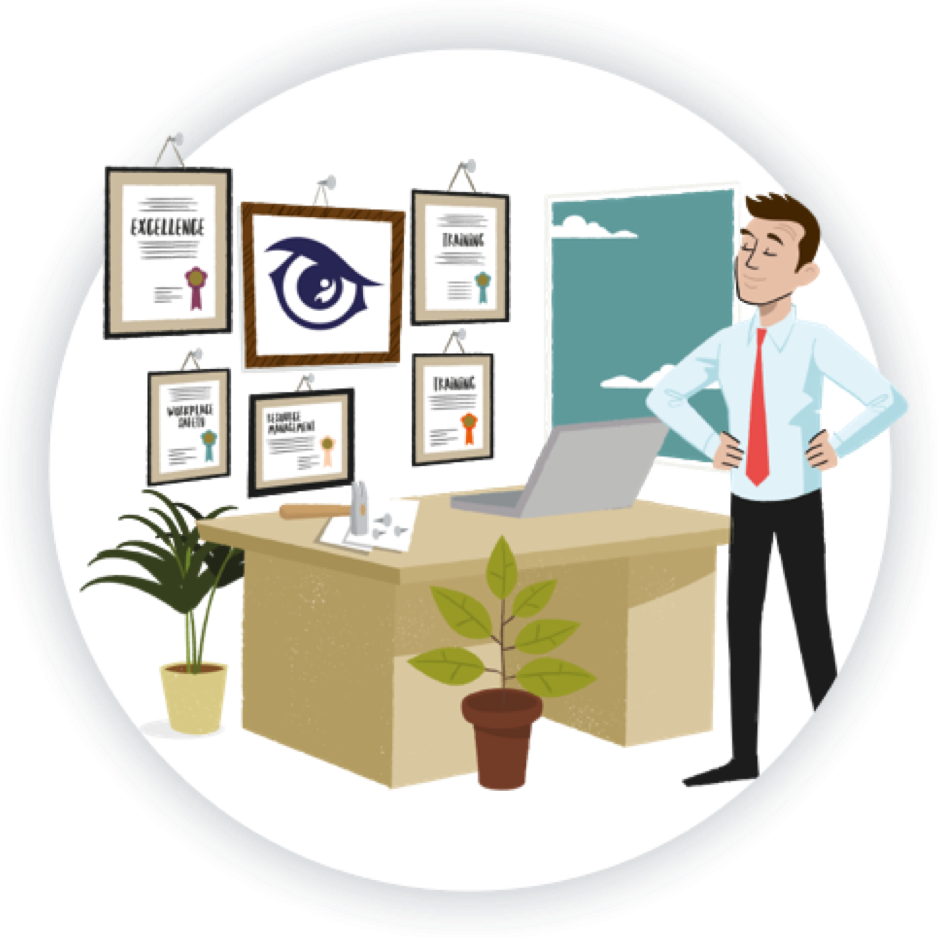 Entry Requirements:
To become an Order Picker, there are typically no specific GCSE (or equivalent) subjects required. This is an entry-level position in the retail industry that involves finding and checking all the things on a customer's order and sending them to be packed.. However, having a good general education can still be beneficial. Here are some subjects and skills that can be helpful:
English Language: Effective communication skills are important for understanding instructions, interacting with colleagues and customers, and maintaining product labelling and signage.
Mathematics: Basic math skills can be useful for tasks such as counting inventory, calculating quantities, and handling cash registers.
Post School
You can get into this job through an apprenticeship or by applying directly.
Apprenticeship
Depending on where you work, you could do a:
warehouse operative intermediate apprenticeship
express delivery sortation hub operative intermediate apprenticeship
Direct Application
You can apply directly to be an order picker.
You might need:
qualifications in maths and English
computer skills to use online sales systems and stock control scanners
to do a short test at interview to check your practical skills
Career tips
You might find it useful for some jobs if you've done forklift training.
Working Hours and Environment:
Typically you could work 37 to 40 hours a week, occasionally including evenings or weekends.
You could work in a warehouse or at a store.
Your working environment may be physically demanding and cold.
Career Path & Progression:
With experience you could:
become a shift supervisor or move into managing a section
become a warehouse manager
do additional training to become a delivery driver or forklift driver