Franchise Owner
Job Description:
Franchise owners are self-employed people who buy a licence to operate a business under an established company's brand.
Job Category:
Retail & Consumer
What you will do:
In your day-to-day tasks you could:
apply franchise branding, signs, logos and colour schemes
order stock or resources
attract customers and build up sales
keep accurate records
train and supervise employees
comply with health and safety regulations
Skills:
You'll need:
maths knowledge
the ability to sell products and services
to be able to use a computer and the main software packages competently
As well as:
excellent verbal communication skills
the ability to accept criticism and work well under pressure (adaptability skills)
thinking and reasoning skills
business management skills
customer service skills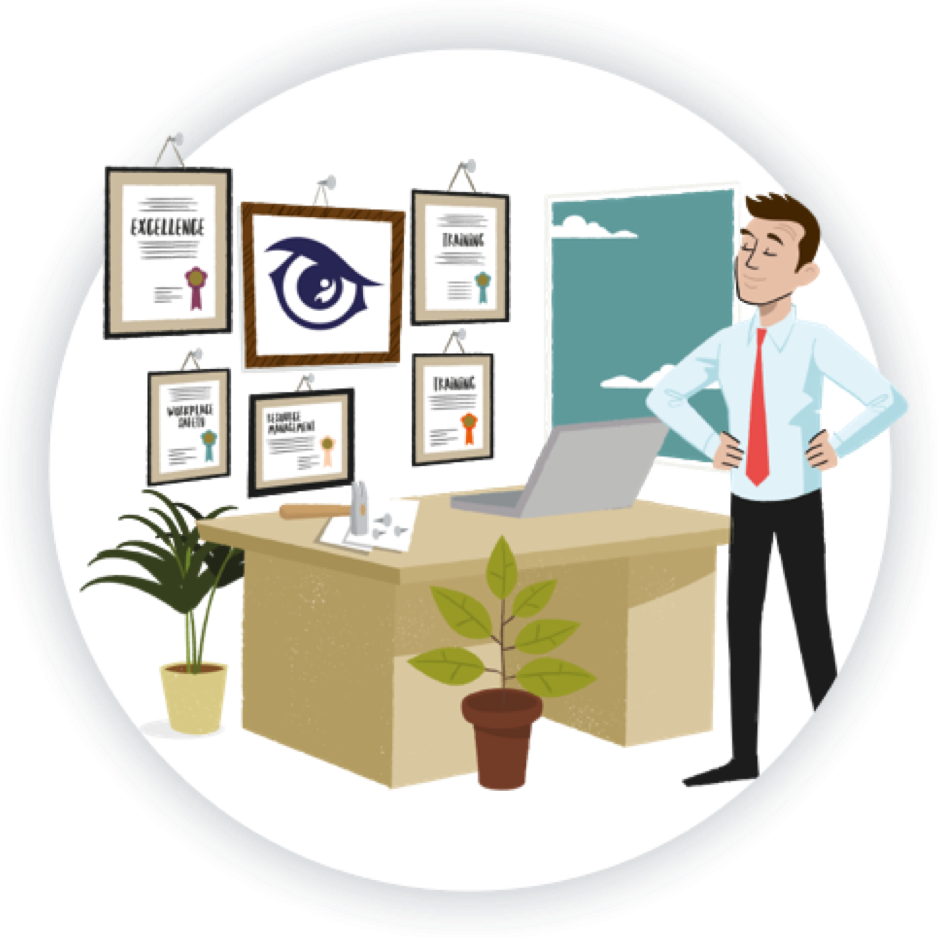 Entry Requirements:
There are no specific qualifications required to become a franchise owner since franchise ownership is more about business acumen, entrepreneurship, and financial management. However, certain subjects and skills can be valuable in preparing you for a career in business and increasing your chances of success as a franchise owner. Here are some relevant subjects.
Mathematics: Strong mathematical skills are essential for managing finances, budgeting, and analysing business data.
Business Studies or Economics: These subjects can provide you with a foundational understanding of business principles, economics, and marketing, which are crucial for running a franchise.
English: Effective communication skills are vital for interacting with employees, customers, and the franchisor. English can help you improve your written and verbal communication.
ICT (Information and Communication Technology): Proficiency in using computers and software programs is essential for managing inventory, financial records, and marketing efforts.
Post School
You can get into this job through:
a college course
applying directly
training with a professional body
College
There is no set entry route to become a franchise owner but it may be useful to do a relevant subject like:
Level 1 Principles of Business Start Up
Level 2 Certificate in Creating a Business Start up
Level 3 Certificate in Business Essentials
Direct Application
You'll usually buy into a franchise then get training from the seller who is known as the franchisor.
You may find it helpful to get experience and skills in areas like:
basic accounting
sales and marketing
managing people
customer service
Other Routes
You could do business training courses with a professional body to prepare for taking on a franchise.
Career tips
You'll need access to money to buy the franchise and pay ongoing agreement fees.
Working Hours and Environment:
Typically you could work 40 to 42 a week.
You could work in an office, from home or at a store.
Career Path & Progression:
Once your business becomes established you may want to open more franchises.
You could hire managers to run the day-to-day work of the stores. This means you could then concentrate on managing the growth of your chain.