Shopkeeper
Job Description:
Shopkeepers manage their own stores or run a store on behalf of a retail chain.
Job Category:
Retail & Consumer
What you will do:
You'll usually have overall responsibility for a store.
Your day-to-day duties could include:
taking payments, giving change and wrapping purchases
answering customers' enquiries and giving advice about products
listening to customers' needs and requests, which can indicate new sales opportunities
calculating takings and wages
depositing cash at the bank, book-keeping and stocktaking
ordering stock from wholesalers, manufacturers, agents and importers
You'll also need to keep up-to-date with your competitors' prices and products, and regulations covering trading and running a business.
Skills:
You'll need:
business management skills
to be able to use a computer and the main software packages competently
As well as:
customer service skills
patience and the ability to remain calm in stressful situations
the ability to accept criticism and work well under pressure
the ability to work well with others (teamwork)
to enjoy working with other people
the ability to sell products and services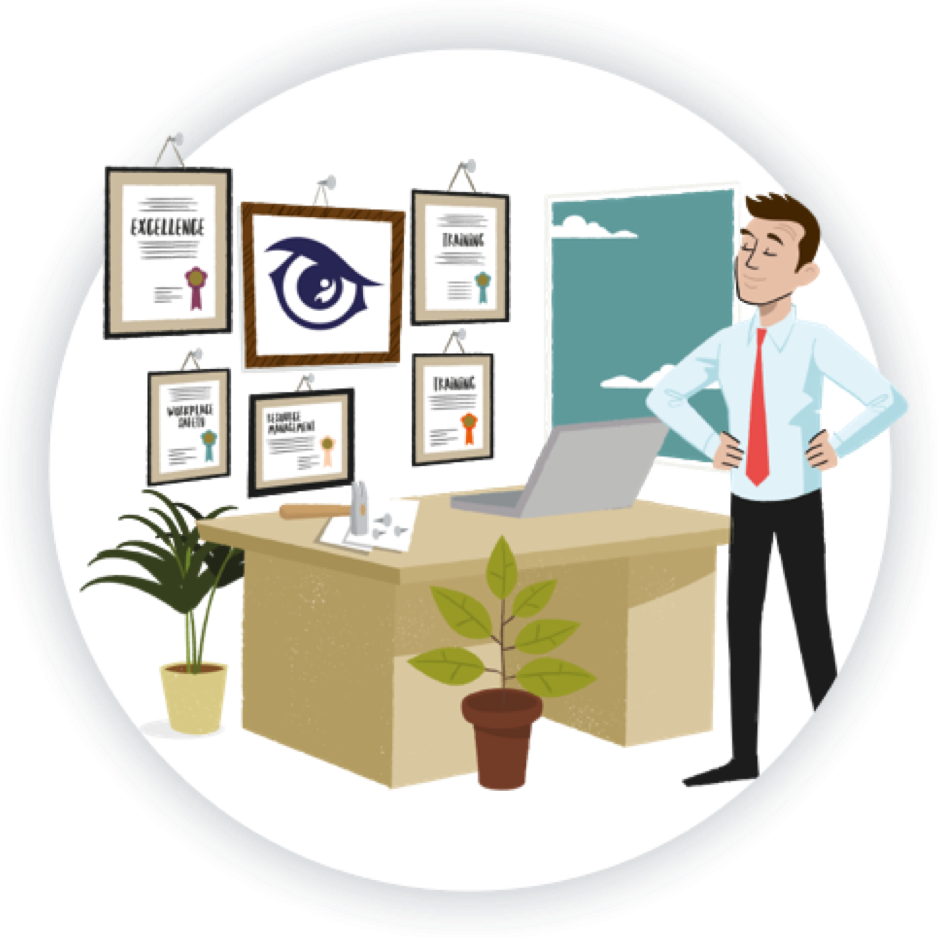 Entry Requirements:
There are no set entry requirements.
Experience of shop work, sales, administration or management might be useful.
You could take a short course in accounts or on how to start a business to help you find work.
You might need financial backing in order to set up a business.
You could also get into this job through a retail apprenticeship.
Working Hours and Environment:
You're likely to work long hours, including evenings and weekends.
The work can involve standing for long periods, and lifting and carrying stock.
Career Path & Progression:
You could buy a franchise, or, with experience and an established brand name, you could expand or improve your premises or buy another shop.