Furniture Designer
Job Description:
Furniture designers create designs for mass-produced furniture, furniture made in small batches and one-off pieces.
Job Category:
Engineering & Construction
What you will do:
Day-to-day tasks
In your day-to-day duties you could:
carry out research to develop ideas
work to a plan or 'brief' agreed with the client
produce new designs or improve existing ones
work out costs, practicality and availability of materials
prepare sketches for ideas, by hand or using computer software
test ideas using models, prototypes and computer aided design (CAD)
work with manufacturers on the production process
Skills:
You'll need:
knowledge of engineering science and technology
to be able to use a computer and the main software packages competently
design skills and knowledge
As well as:
thinking and reasoning skills
the ability to come up with new ways of doing things (creative skills)
to be thorough and pay attention to detail (organisation skills)
the ability to work well with your hands
analytical thinking skills
persistence and determination (ambition & drive)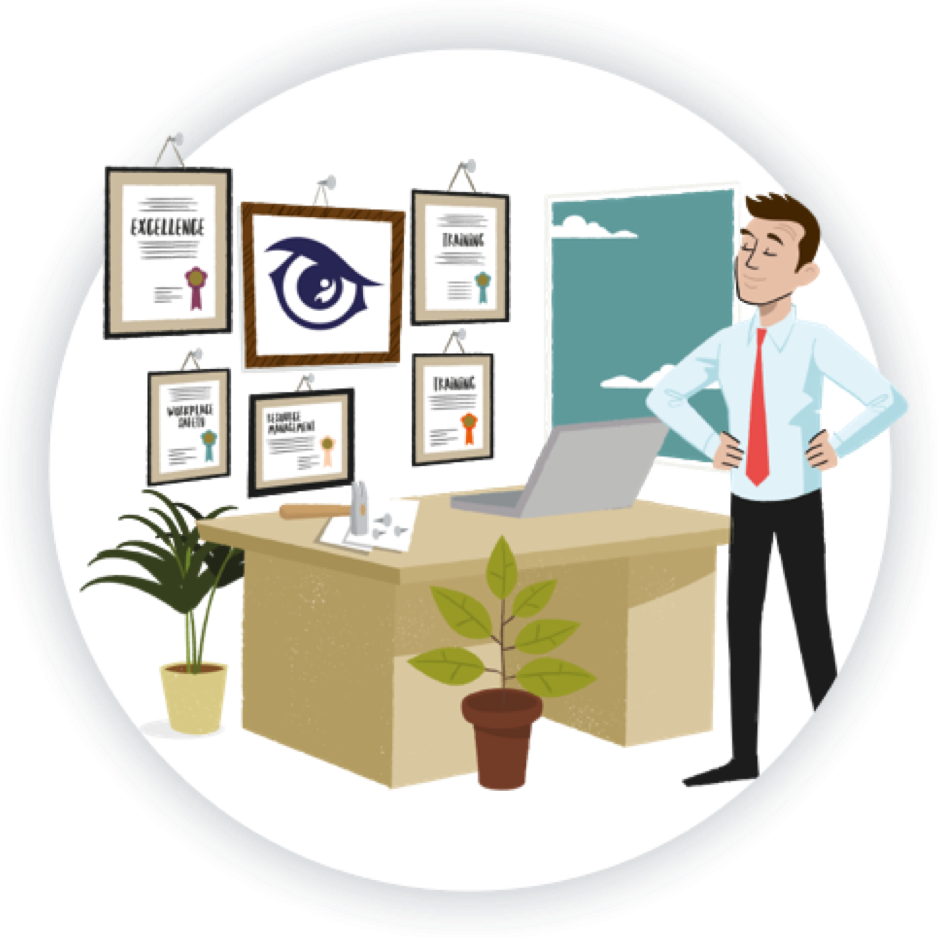 Entry Requirements:
You can get into this job through:
a university course
a college course
an apprenticeship
University
You could take a foundation degree, higher diploma or degree in:
furniture and product design
3D design crafts
interior design
College
You could start by doing a college course like a Diploma in Furniture Design and Making or a course in Craft and Design.
This would teach you some of the skills you'll need and could help you to get a job as a design assistant with a furniture-making company.
Apprenticeship
You may be able to get into trainee or assistant designer roles through an advanced apprenticeship like:
new furniture product developer
fitted furniture design technician
bespoke furniture maker
Working Hours and Environment:
A typical working week consists of 40-42 hours a week.
You may need to be flexible about your working hours, especially when you have deadlines to meet. If you're self-employed you may work longer hours to meet customers' needs.
You'll spend a lot of your time in a studio but may travel to visit clients, suppliers and to attend meetings and trade shows.
If you're employed by a company, you may be part of a design team. As a self-employed designer, you'll have your own workshop or studio, or share premises with other designers.
Career Path & Progression:
With experience, you could progress to a more senior design position, or into a specialised area, like ergonomics.
You could also set up your own design consultancy.