Upholsterer
Job Description:
Upholsterers pad, cover and re-cover furniture with materials like leather, suede or cotton.
Job Category:
Manufacturing & Electronics
What you will do:
In this job you could:
plan work, advise on fabrics and estimate costs
prepare patterns and templates
cut fabric to correct measurements
fix webbing and springs
cover furniture frames with padding and fabric, using stitching, staples, tacks or glue
make soft furnishings like cushions
add trimmings like piping, fringing and buttons
remove old upholstery and repair frames before re-upholstering
Skills:
You'll need:
knowledge of manufacturing production and processes
design skills and knowledge
the ability to use, repair and maintain machines and tools
to be able to carry out basic tasks on a computer or hand-held device
As well as:
to be thorough and pay attention to detail
the ability to work well with your hands
the ability to use your initiative (drive)
to be flexible and open to change (adaptability skills)
the ability to work well with others (teamwork skills)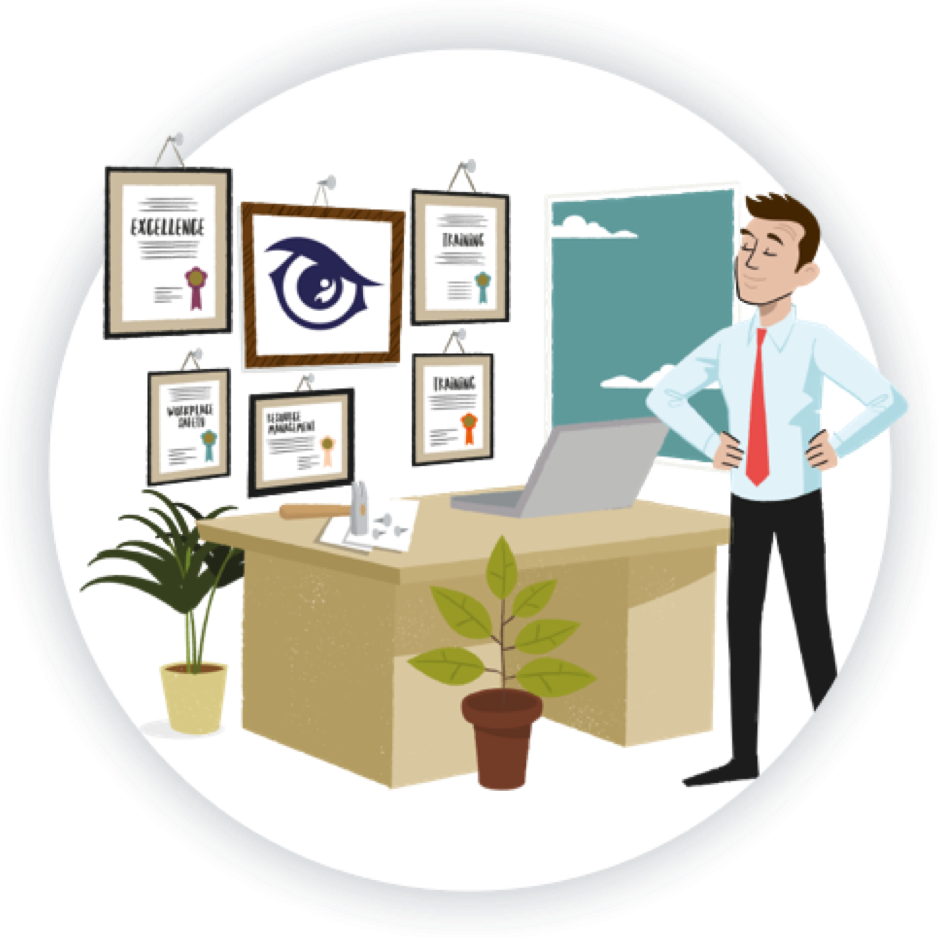 Entry Requirements:
To become an upholsterer, you typically don't need specific GCSE subjects. Upholstery is a skilled trade that involves restoring and repairing furniture by reupholstering, padding, and covering it with various fabrics or materials.
However, having a well-rounded education and certain skills developed during your GCSE years can be advantageous for your future studies and career in upholstery. Here are some GCSE subjects and skills that can be beneficial:
Mathematics: Basic math skills are useful for measuring, calculating fabric requirements, and estimating costs for upholstery projects.
Design and Technology (D&T): Taking GCSE D&T can provide you with a foundational understanding of materials, construction techniques, and design principles, which are directly relevant to upholstery.
Art and Textiles: GCSE Art and Textiles courses can help you develop your creativity, artistic skills, and an understanding of different fabrics and materials used in upholstery.
Practical Skills: Any GCSEs or coursework that involve practical, hands-on skills can be valuable, as upholstery is a hands-on trade. It's important to be comfortable using hand tools and machinery.
English: Strong communication skills, both written and verbal, can be beneficial for interacting with clients, discussing project details, and writing invoices or proposals.
Post School
You can get into this job through:
a college course
an apprenticeship
working towards this role
specialist courses run by professional bodies
College Course
You could take a college course, like a:
Certificate in Upholstery
Diploma in Furnishings – Traditional Upholstery
Diploma in Furnishings – Modern Upholstery
Courses like these may be useful when looking for a trainee upholsterer job with a company.
An Apprenticeship
You could do a furniture manufacturer intermediate apprenticeship or an upholsterer advanced apprenticeship.
These typically take 24 months to complete as a mix of learning in the workplace and off-the-job study.
Work
You may be able to get work as a trainee upholsterer, without any experience. You would then do qualifications and get experience on the job.
Working Hours and Environment:
Typical hours are 43-45 hours a week.
You could work as a freelancer and manage your own hours.
You could work in a workshop, in a factory, at a client's business or at a client's home.
Your working environment may be physically demanding.
Career Path & Progression:
With experience, you could
move into a supervisory or management position.
specialise in re-upholstering antique furniture or work in interior design.
become self-employed and set up your own upholstery business.
teach your upholstery skills to apprentices and students in further education.