Barber
Job Description:
Barbers cut, trim and style customers' hair, beards and moustaches.
Job Category:
Retail & Consumer
What you will do:
As part of your daily tasks, you could:
welcome customers and find out what they want
give advice on hairstyles and grooming
cut and style hair
shave, trim and shape beards and moustaches
provide scalp, face and neck massages
clean and sterilise equipment, like combs, razors and clippers
take payments, keep records and make appointments
keep up to date with new styles and techniques
Skills:
You'll need:
Barbering techniques
Knowledge of hair types and the right products to use
to be able to carry out basic tasks on a computer or hand-held device
As well as:
to be thorough and pay attention to detail (organisational skills) – barbers must pay attention to detail when cutting hair, shaping beards, and providing grooming services.
active listening skills and emotional intelligence
the ability to work well with your hands
sensitivity and understanding
the ability to work well with others (teamwork skills) – being able to work well as part of a team is valuable in barbershops and salons, as you may collaborate with other stylists or professionals.
the ability to work on your own (drive)
excellent verbal communication skills
customer service: developing good customer service skills, including being polite, attentive, and responsive to customer needs, is crucial in the grooming and salon industry.
hygiene and sanitation: understanding and practicing good hygiene and sanitation procedures is essential to ensure the health and safety of both clients and barbers.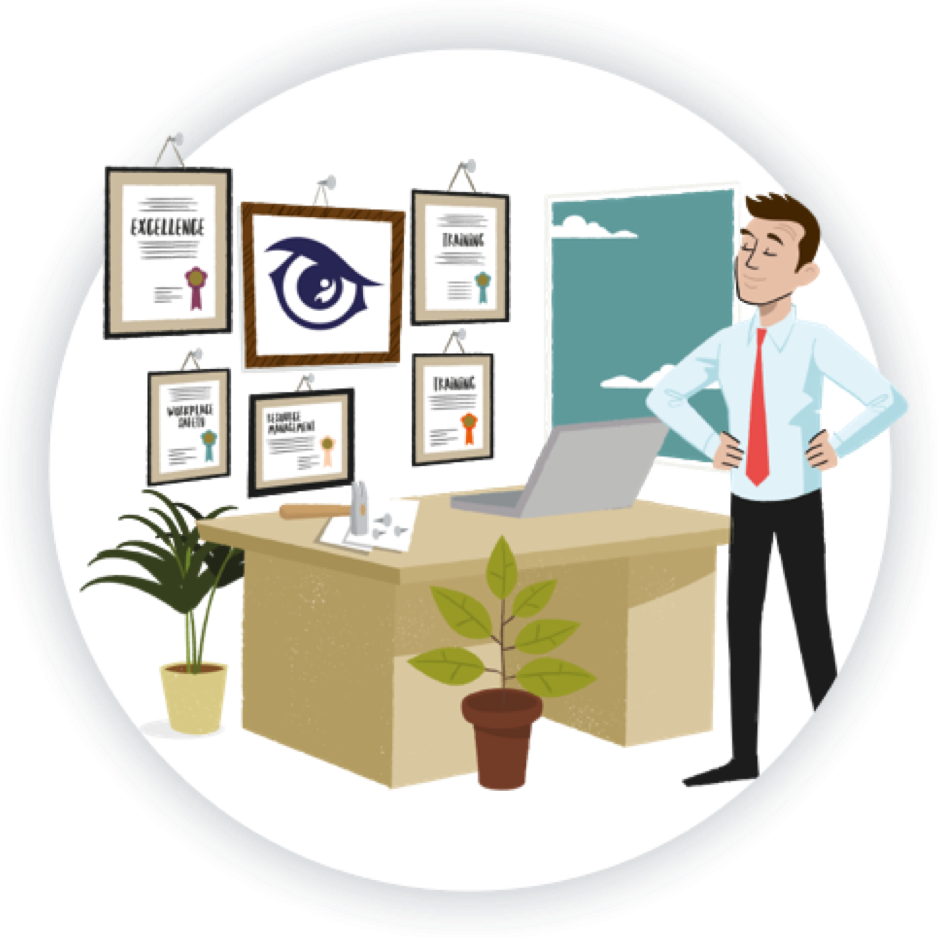 Entry Requirements:
To become a barber, there are no specific GCSE subjects that are mandatory. However, certain subjects and skills developed during your GCSE years can be advantageous for pursuing a career in barbering. Barbers are responsible for cutting and styling hair, maintaining grooming equipment, and providing excellent customer service. Here are some GCSE subjects and skills that can be valuable:
Mathematics: Basic math skills are useful for measuring hair lengths, calculating haircut pricing, and managing financial aspects of a barbering business.
English: Strong communication skills, both written and verbal, are essential for interacting with clients, discussing their preferences, and documenting customer records.
Art and Design: Courses in art and design can help you develop a creative eye and aesthetic sensibility, which are important for creating haircuts and styles.
Science: While not mandatory, a basic understanding of hair biology and chemistry can be beneficial for understanding hair types and hair care products.
Post School
You could get into this job through:
a college course
an apprenticeship
working towards this role
freelance work
College
You could take a course to help you get started. In the UK, for example, courses include:
Diploma in Barbering
Level in Hair, Beauty and Aesthetics
Apprenticeship
You can do a hair professional intermediate apprenticeship, or an advanced apprenticeship for creative hair professionals.
Work
You may be able to start work as a trainee barber in a barbershop and learn on the job.
Your employer would expect you to take a part-time course to get qualifications, either at a college or in their own training school if they have one.
Other Routes
You may be able to work freelance and rent space in a barbershop, though you'll usually have to supply your own equipment.
Working Hours and Environment:
A typical week consists of 37-40 hours of work. You could be required to work evenings/weekends on a rota
You could work in a barbershop, at a client's home or on a film set. Your working environment may be physically active.
Career Path & Progression:
With experience you could become a senior barber. If you take further qualifications, you could move into training or assessing student barbers.
You could also open your own barbershop, either independently or as a franchise.