Head of Government
Job Description:
A head of government (usually prime minister or chancellor, sometimes president) leads the country's parliament. In some countries, this is the same as the head of state; in others, it's separate.
Job Category:
Government & Public Services
What you will do:
Different countries' heads of government have different powers and responsibilities, but one of the most common and important duties is to appoint and lead a cabinet. A cabinet is a set of people with responsibility over different areas of government policy. For example, there might be a minister of education, or a minister of foreign affairs, or a minister of health.
The government runs the country and is responsible for developing and implementing policy (such as who and what they're going to tax, what they're going to spend money on, relationships with other countries, etc.) and drafting laws. The head of government cannot make decisions and laws without the support of their cabinet, their government, and parliament/senate as a whole. However, they can be hugely influential over these things: after all, they appoint the cabinet (and are able to remove ministers/senators who frequently disagree or obstruct progress) and have the majority of members of parliament (each of whom can be pressured into voting in support of the government).
Heads of government also have to attend national and international meetings and conferences, speak to the media, and meet business and community leaders and other members of the public to discuss policies and issues and decide what's best for the country and its role on the world stage.
Skills:
You'll need:
legal knowledge including court procedures and government regulations
to be able to use a computer and the main software packages competently
As well as:
Strong political beliefs and ideas
leadership skills and the confidence to make decisions
an understanding of society and culture
excellent communication and public speaking skills
analytical thinking skills
active listening skills
the ability to think clearly using logic and reasoning
to be thorough and pay attention to detail
persistence and determination
the ability to persuade and motivate others
problem-solving skills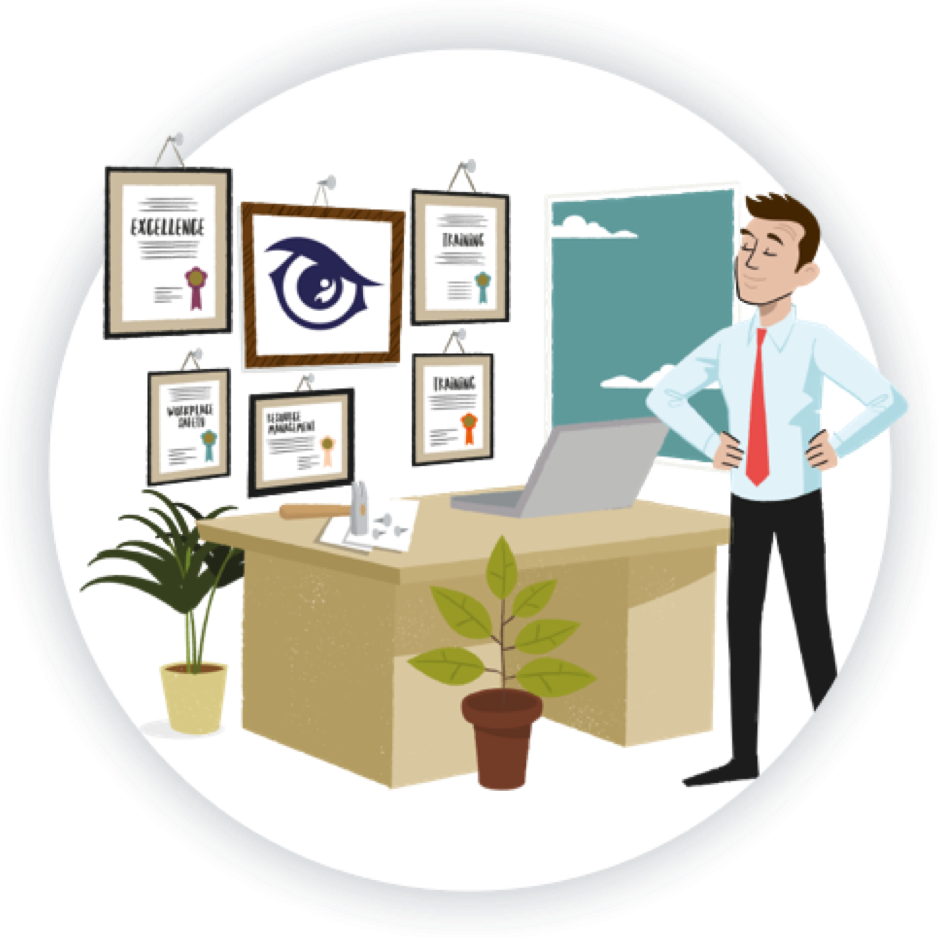 Entry Requirements:
First of all, you will need to get yourself elected as a Member of Parliament / Senate (this varies according to the country)
Then you need two different things to happen in any order:
You need to be chosen as the leader of your political party. Different parties have different processes and methods for choosing new leaders, but it will usually come down to a vote by all members of the party, so you would need to be the most popular candidate. To win this election, you would ordinarily need most or all of the following attributes: Be an experienced politician, having served for a number of years and ideally having held cabinet or ministerial roles.
Have a popular vision for the future of the party and the country as a whole: party members need to know where you would lead them (and they need to agree with the idea).
Be a good leader: you need to inspire confidence that you would be able to deliver on your vision.
Be charismatic: it will be a benefit if people enjoy listening to you and pay attention to what you have to say.
Your political party needs to be in government. For this to occur, you would usually need more than half of MPs to be from your party. This may already be the case, or it may happen after a general election.
Working Hours and Environment:
Normal working days are likely to be long and involve many meetings and often a lot of travelling.
Heads of government are constantly on call, meaning they need to be contactable and able to drop whatever they are doing and attend important meetings at any time (in emergencies or crises, for example).
Career Path & Progression:
Although parliamentary processes vary enormously in different countries, you will usually need considerable political experience to become a head of government. In many countries, the most likely path is as follows:
Get elected a member of parliament or congress.
Spend a number of years in parliament, gaining a reputation for doing good work and supporting the party.
Get appointed a junior minister within a department (or a shadow minister if applicable).*
Get appointed to a cabinet position (or shadow cabinet if applicable).*
Run for leadership of the party, gather support from other members, and win the leadership election.
If your party is already in government, you will be the head of that government. If it isn't, you will need to lead your party to victory at the next general election.
*(Some countries' parliamentary systems feature a 'shadow cabinet', which is a set of people from the largest opposing party who act as specialists and spokespeople for particular areas of their party's policy. They put forward their views and offer alternative courses of action (i.e. what they would do instead if they were in government) in debates and in the media.)
As mentioned above, different countries can have very different political systems. In France, for example, the head of government is appointed by the head of state/president (who is directly elected by the people); in the US, the head of government is also the head of state/president and is elected directly. In all cases, however, a prospective head of government will need to be a prominent public figure with significant experience of politics and leadership.
Former heads of government will naturally have vast experience of domestic and global politics and often use this insight to work for charities or international organisations like the United Nations. Your voice is always likely to command respect whatever you choose to do with it.