Agricultural Inspector
Job Description:
Agricultural inspectors make sure animal welfare and health and safety regulations are followed on farms, in dairies and other agricultural workplaces.
Job Category:
Agriculture, Forestry & Fishing
What you will do:
You'll make sure food is safe and of a high quality by checking farms, businesses and food processing plants.
You could work for agencies like:
Health and Safety Executive (HSE)
Department of Environment, Food and Rural Affairs (DEFRA)
Assured Food Standards
If you work for the HSE, you'll check occupational health and safety regulations are being followed.
Your day-to-day duties could include:
checking machinery, buildings and the environment
investigating accidents and complaints
writing reports and making recommendations
giving evidence in court
If you work for DEFRA, or an agency on behalf of DEFRA, like the Animal and Plant Health Agency (APHA), you'll make sure UK and EU laws are being followed.
Your day-to-day duties could include:
collecting and analysing data
checking record keeping on farms
investigating animal welfare concerns
planning the control and prevention of animal and poultry disease
If you're a food assurance scheme inspector, you'll check agricultural practice meets the Assured Food Standards, known as the Red Tractor scheme.
Your day-to-day duties could include checking:
the health and welfare of livestock
crop management and production methods
the environmental impact of farming techniques
animal feed
livestock shelters are safe and the right size
animal identification and veterinary treatments
record keeping and documentation
Skills:
You'll need:
to be thorough and pay attention to detail
the ability to work well with others
patience and the ability to remain calm in stressful situations
thinking and reasoning skills
the ability to analyse quality or performance
customer service skills
the ability to monitor your own performance and that of your colleagues
excellent verbal communication skills
to be able to use a computer and the main software packages competently
You'll need:
observation and problem-solving skills
tact and diplomacy
IT skills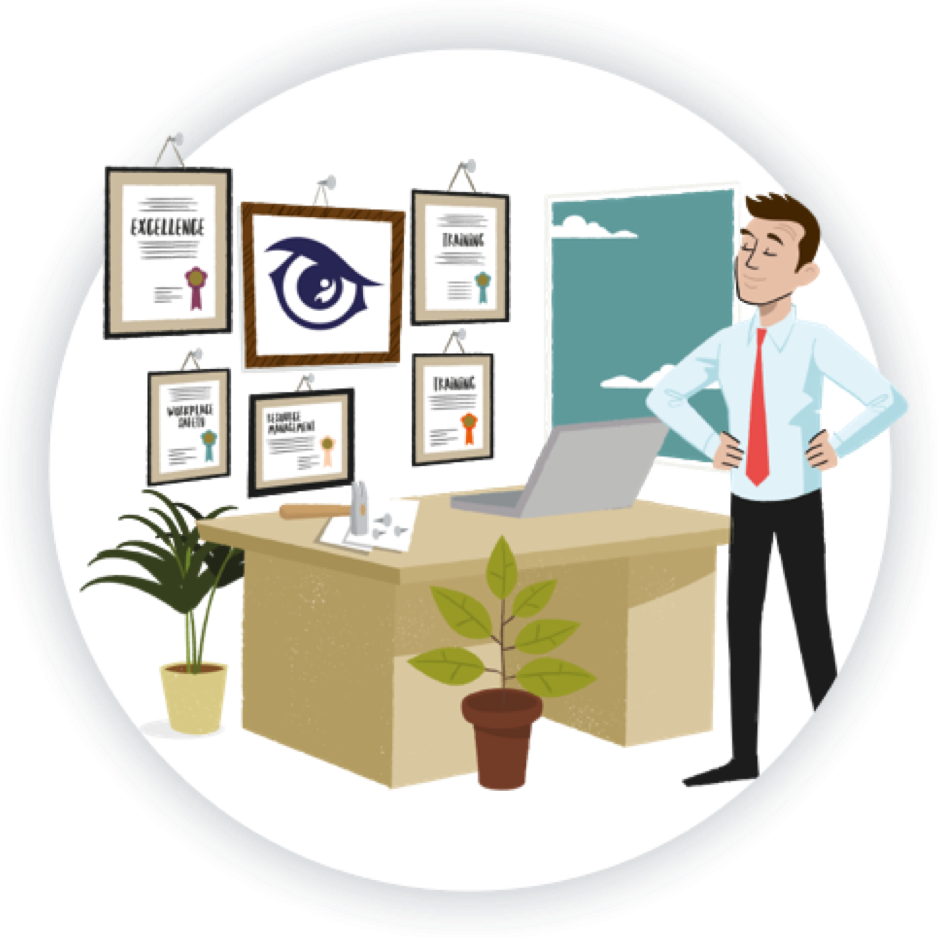 Entry Requirements:
ou'll usually need A levels or equivalent, and 2 years' relevant work experience.
Some employers may ask for a degree or equivalent in a relevant subject like maths, science or engineering.
It will also be useful to have a driving license.
Working Hours and Environment:
You'll usually work from 9am to 5pm, Monday to Friday. You may need to work outside of these hours depending on the job.
You'll be based in an office, but you'll spend at least half of your time visiting workplaces.
You may sometimes stay away from home.
Conditions on visits can sometimes be noisy and dirty.
You'll sometimes need to wear protective clothing.
Career Path & Progression:
With experience, you could progress to a management role, or work as a consultant in occupational health.
You could move into public health or conservation work.