Higher Education Lecturer
Job Description:
Higher education (HE) lecturers teach academic and vocational subjects at universities and further education colleges. They also carry out research.
Job Category:
Education
What you will do:
Your day-to-day duties may include:
developing teaching materials and preparing for lectures
delivering lectures, seminars, practical demonstrations and fieldwork
setting and marking assignments and exams
uploading materials and supporting student discussions
assessing students' work and progress
acting as personal tutor to students
supervising student research
contributing to conferences and seminars
taking part in staff training
doing admin
You'll carry out research and publish your work.
At a university the balance of time spent on teaching and research will vary. At a college the main focus will be on teaching.
Skills:
You'll need:
knowledge of teaching and the ability to design courses
knowledge of English language
to be able to use a computer and the main software packages competently
As well as:
excellent verbal communication skills
analytical thinking skills
sensitivity and understanding
excellent written communication skills
the ability to use your initiative (drive)
the ability to work well with others (teamwork skills)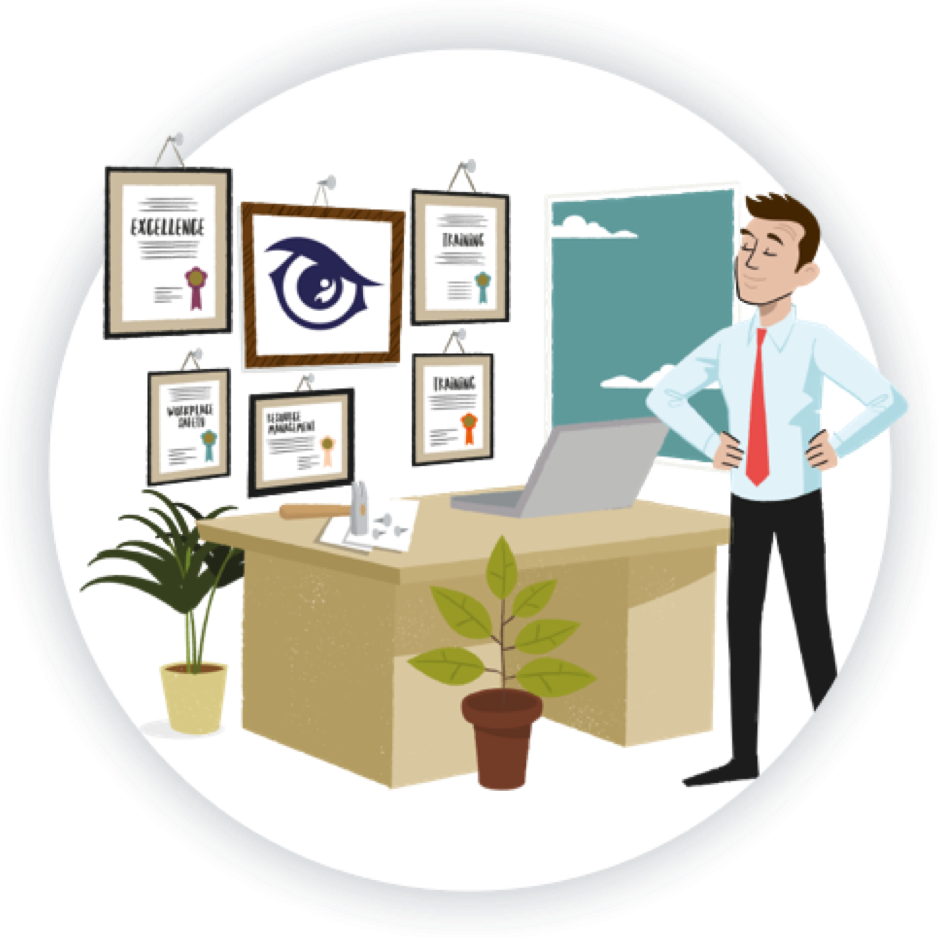 Entry Requirements:
You'll need a good degree (in the UK a 1st or 2:1) in the subject you want to teach. You may also need:
You'll need experience of teaching, or you'll need to show you can teach. For vocational subjects like art or engineering you'll need several years of relevant experience.
Working Hours and Environment:
Working hours will vary. You'll often work long hours including evenings.
Part-time, hourly-paid jobs and fixed, short-term contracts are becoming more common.
After 3 years in your job, you could take up to a year out for research.
Career Path & Progression:
You could work for universities and colleges, law and business schools, or private sector universities and schools.
After 5 to 7 years you could become a senior lecturer. You could then become a principal lecturer, reader or professor. Competition is strong and promotion depends on how well you perform.