Headteacher
Job Description:
Headteachers manage schools. They create the right conditions for children and staff to achieve their best.
Job Category:
Education
What you will do:
Depending on your experience, you could work in primary, secondary, special or independent schools and academies.
Your day-to-day tasks may include:
setting the school's values and communicating them to pupils, staff, parents and the community
creating and maintaining a healthy and safe space for learning
deciding staff priorities and delegating tasks
setting high expectations of achievement for staff and pupils
keeping to rules on equal opportunities
using data to track performance and produce reports
informing parents and pupils about progress
selecting, supporting, assessing and developing staff
leading and attending meetings
controlling school finances
working with external advisers and school governors
Skills:
You'll need:
knowledge of teaching and the ability to design courses
knowledge of English language
to be able to use a computer and the main software packages competently
As well as:
business management skills
the ability to work well with others
to be flexible and open to change (adaptable)
the ability to accept criticism and work well under pressure
customer service skills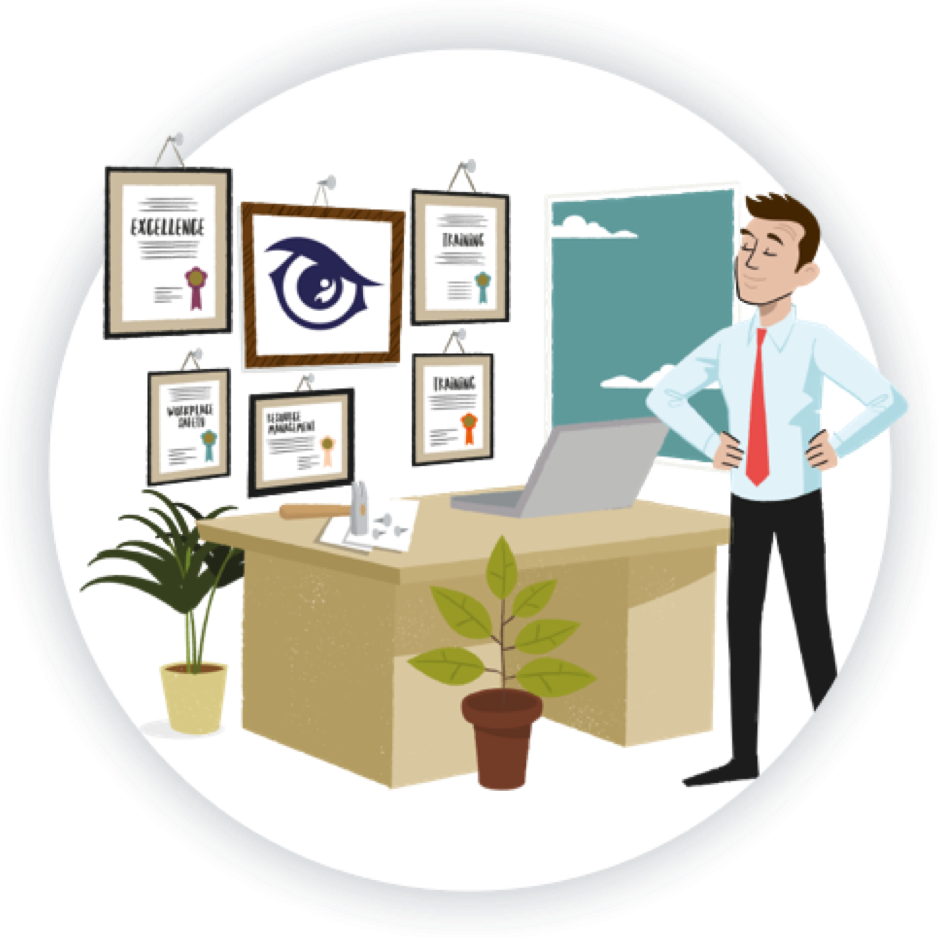 Entry Requirements:
To become a headteacher you'll need experience as a teacher, usually as a deputy head or other senior manager.
You'll have experience of extra responsibilities, for example as a co-ordinator of literacy or head of pastoral care.
You'll need training and qualifications in school management, for example the National Professional Qualification for Senior Leadership (NPQSL) or the National Professional Qualification for Headship (NPQH).
Another option is to join the Future Leaders fast-track programme, run by Ambition School Leadership.
You'll need to pass background checks – in the UK this is by the Disclosure and Barring Service (DBS).
Working Hours and Environment:
You'll work at least 45 hours a week, for 40 weeks of the year. Headteachers get long holidays but you'll usually spend some holiday time working.
You'll also attend meetings outside school hours.
Career Path & Progression:
Due to the variety of schools, there are opportunities to move between different types and sizes of schools.
You could also train to be a school inspector, an education adviser, or become a teacher-training lecturer in a college or university.