Horticultural Therapist
Job Description:
Horticultural therapists use gardening to improve their clients' health and wellbeing.
Job Category:
Health Care & Social Assistance
What you will do:
In your day-to-day duties you may:
develop clients' practical or social skills, confidence or self-esteem
help clients to learn or re-learn basic skills, including numeracy and literacy
provide outdoor activity and exercise to restore strength and mobility after injury or illness
support clients to take horticultural qualifications or to move into work
work closely with other professionals like psychologists and social workers
manage staff and volunteers
draw up proposals for projects
Skills:
You'll need:
knowledge of psychology
counselling skills including active listening and a non-judgemental approach
knowledge of teaching and the ability to design courses
to be able to use a computer and the main software packages competently
As well as:
excellent verbal communication skills
sensitivity and understanding
the ability to work well with others (teamwork skills)
the ability to work well with your hands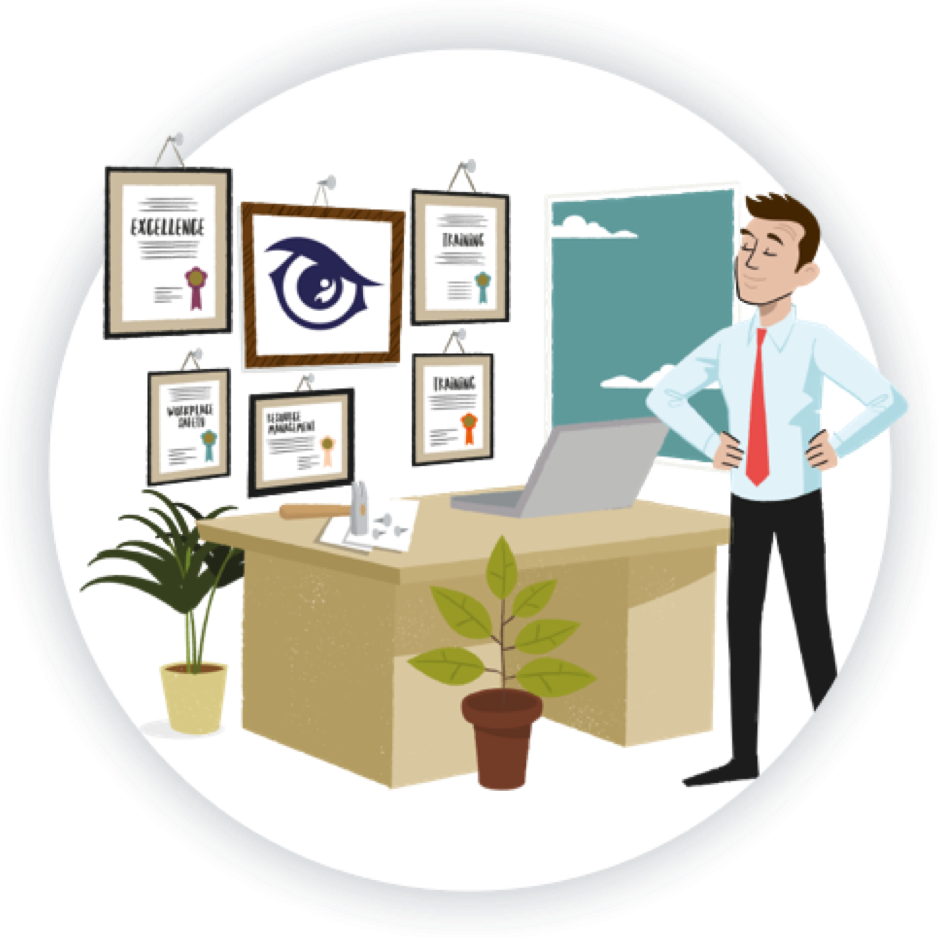 Entry Requirements:
You may be able to get into this job through:
a university course
an apprenticeship
specialist courses run by private training organisations
volunteering
University
You could do a foundation degree, higher national diploma or degree course in horticulture, although this isn't always essential.
Some universities offer horticulture courses that include modules on social and therapeutic horticulture.
You could do a degree in a relevant subject and take further training in social and therapeutic horticulture. Relevant degree subjects include:
occupational therapy
social work
mental health or learning disability nursing
teaching
Apprenticeship
You may be able to work towards this role through getting horticultural skills from an intermediate horticulture operative or a higher horticultural supervisor apprenticeship. You could also consider an occupational therapy degree apprenticeship.
With experience you could then take further specialist training courses in social and therapeutic horticulture.
Volunteering
It can be really useful to get experience of working on a horticulture project, or as a horticultural support worker, on a paid or voluntary basis. You'll get a better understanding of the role, and make contacts who could help when looking for work.
Career tips
You may have an advantage if you are moving into this career from other areas of horticulture or jobs such as social care, occupational therapy, nursing or teaching.
Working Hours and Environment:
A typical week consists of 37-39 hours of work. You could be required to work evenings/weekends managing your own hours.
You could work in a garden, on a country estate or in a therapy clinic. Your working environment may be outdoors in all weathers and physically demanding.
Career Path & Progression:
You could use horticultural therapy as part of a wider role, like occupational therapy. With experience and further study, you could move into a supervisory role, or research.
You could become self-employed or teach and supervise trainees of therapeutic horticulture techniques.