Human Resources Manager
Job Description:
Human resources managers plan staff policies, advise on company benefits, and support the management of employees.
Job Category:
Professional Services
What you will do:
Your day-to-day tasks may include:
leading an organisation's HR team
supporting managers in getting the best out of their staff
planning staff policies
designing and advising on company
benefits packages
training and developing staff
handling complicated HR issues
working to improve employee relations
managing budgets
Skills:
You'll need:
knowledge of human resources and employment law
to be able to use a computer and the main software packages competently
As well as:
administration skills
business management skills
to be thorough and pay attention to detail (organisational skills)
the ability to work well with others (teamwork skills)
adept at resolving conflicts and addressing employee issues
leadership and management abilities are crucial for overseeing HR staff and implementing HR strategies.
the ability to monitor your own performance and that of your colleagues
excellent written communication skills
sensitivity and understanding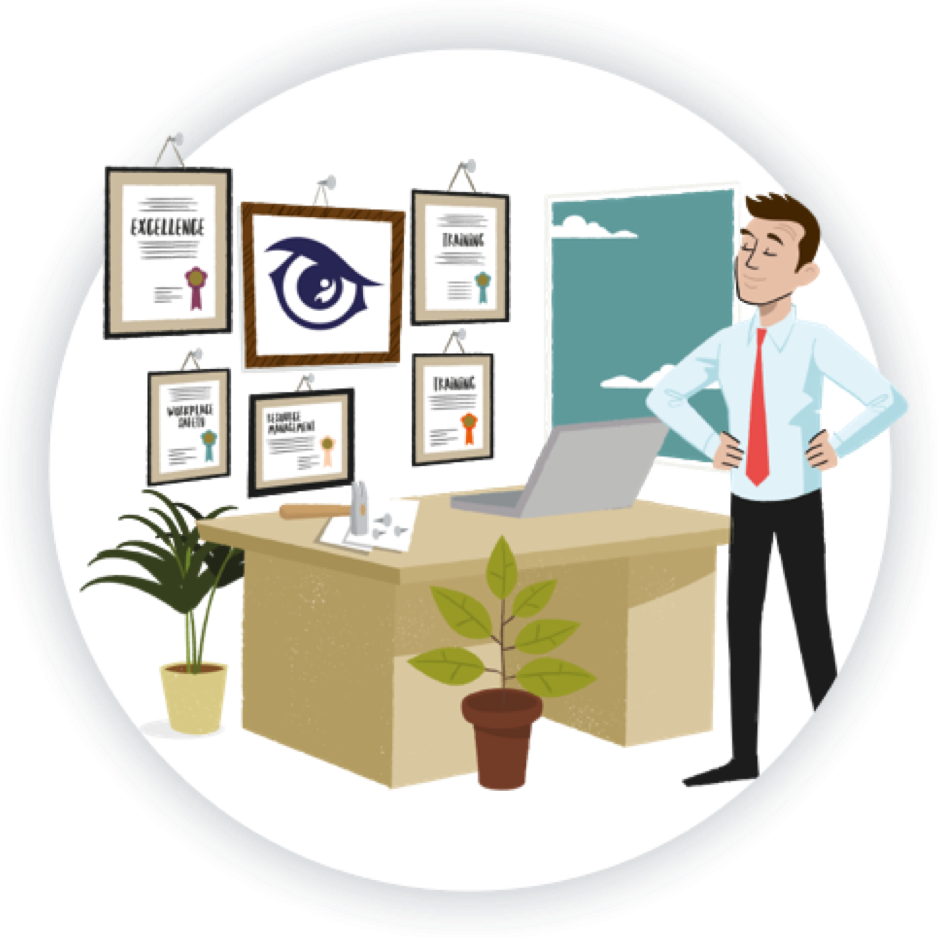 Entry Requirements:
You can get into this job through:
a university course
a college course
an apprenticeship
working towards this role
specialist courses run by professional bodies
University
You could do a foundation degree, higher national diploma or degree in any subject. You could then apply for a graduate HR training scheme.
You may have an advantage if you study an HR related subject like:
human resources management
business management and human resources
psychology
economics
If you already have a degree, you could do a postgraduate qualification in human resource management, though this is not essential.
Graduate jobs
You can find graduate HR opportunities with:
small and medium sized private sector companies in most industries
large multi-national companies
charities and education organisations
Apprenticeship
You may be able to work your way up through the apprenticeship route by starting as an HR assistant on an HR support advanced apprenticeship.
From this you could go on to do a higher level apprenticeship to become a human resources officer.
Relevant apprenticeships include:
human resources consultant partner higher apprenticeship
senior people professional degree apprenticeship
Work
You could start as a human resources assistant or a business administrator in a company's HR department and work your way up through training and promotion.
School Subjects
To become a Human Resources (HR) Manager in the UK, specific GCSE subjects are not necessarily required. However, certain subjects and skills can be beneficial for pursuing a career in this field, such as:
Mathematics: Basic mathematical skills are essential for handling HR budgets, payroll, and data analysis.
English: Strong written and verbal communication skills are crucial for managing employee communications and writing HR policies and procedures.
Business Studies (optional): Knowledge of business principles and organizational structure can be beneficial for understanding the business context of HR functions.
ICT (Information and Communication Technology): Familiarity with digital tools and software is important for managing HR databases and utilizing HR software.
Psychology (optional): Understanding human behavior and psychology can be helpful in managing employee relations and team dynamics.
Working Hours and Environment:
You'll work 9am to 5pm, Monday to Friday. You may sometimes have to work extra hours to meet deadlines. A typical working week consists of 38-40 hours of work.
You'll be mainly office-based, but with some travel to meetings, especially if you work for a company with more than one site.
Career Path & Progression:
You could move from small organisations to large public, private or voluntary sector HR departments.
You could take further training through part-time study or an apprenticeship to become a human resources manager.
You may also be able to:
become an HR specialist in an area like staff development or training
set up your own consultancy to give recruitment or policy advice
work as a HR specialist in the Army or the Air Force