Human Resources Officer
Job Description:
Human resources (HR) officers hire, develop and look after employees in a company - plan policies, advise on company benefits etc.
Job Category:
Professional Services
What you will do:
Your day-to-day tasks may include:
leading an organisation's HR team (leadership skills)
supporting managers in getting the best out of their staff
planning staff policies
designing and advising on company benefits packages
training and developing staff
handling complicated HR issues
working to improve employee relations
managing budgets
Skills:
You'll need:
knowledge of human resources and employment law
business management skills
to be able to use a computer and the main software packages competently
As well as:
administration & organisational skills
to be thorough and pay attention to detail – detail-oriented is important for managing employee records and ensuring accuracy in HR processes
HR Officers often interact with employees and candidates, requiring strong customer service and interpersonal skills (teamwork skills)
need to be adept at resolving employee issues and answering HR-related queries
the ability to monitor your own performance and that of your colleagues
excellent written communication skills
sensitivity and understanding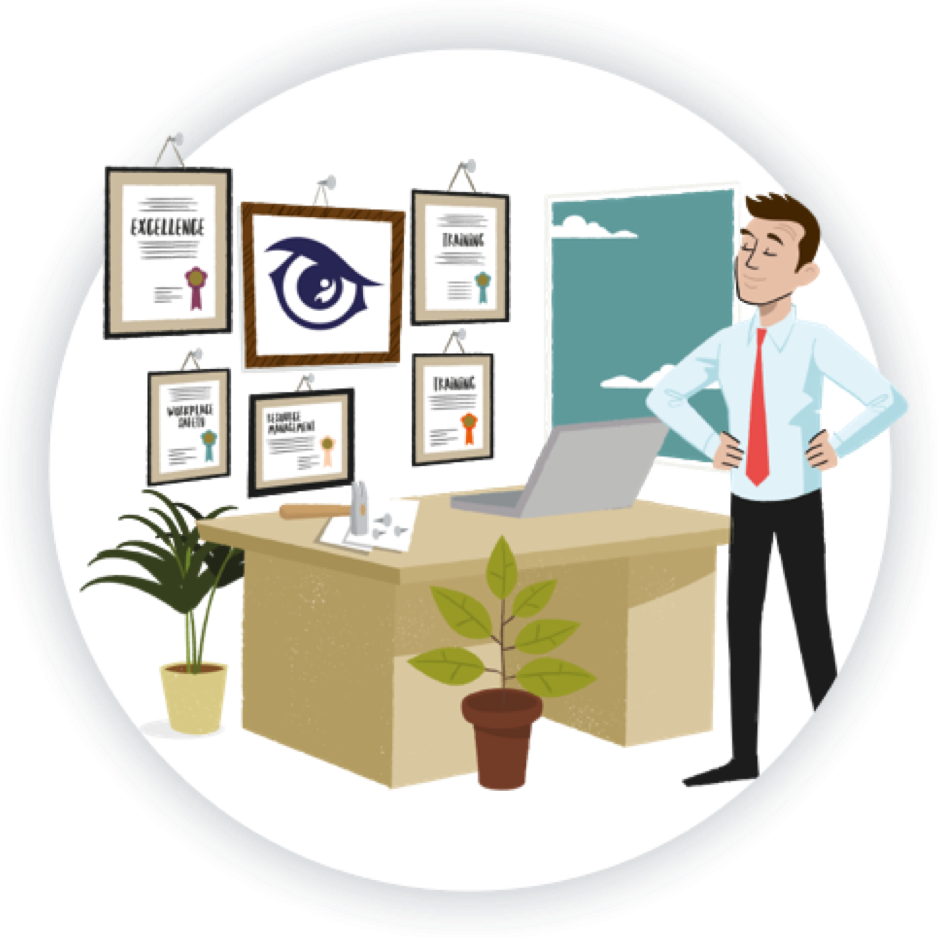 Entry Requirements:
School Subjects
To become a Human Resources (HR) Officer in the UK, specific GCSE subjects are not necessarily required. However, certain subjects and skills can be beneficial for pursuing a career in this field, such as:
Mathematics: Basic mathematical skills are useful for handling HR budgets, payroll, and data analysis.
English: Strong written and verbal communication skills are crucial for managing employee communications, writing HR policies, and interacting with employees.
Business Studies (optional): Knowledge of business principles and organizational structure can be beneficial for understanding HR's role within the organization.
ICT (Information and Communication Technology): Familiarity with digital tools and software is important for managing HR databases, using HR software, and handling administrative tasks.
After completing GCSEs, continue with post-16 qualifications, such as A-levels or equivalent, focusing on subjects that align with HR functions (e.g., Business Studies, English).
Higher Education (optional)
While not always necessary for entry-level HR Officer roles, pursuing a relevant degree in Human Resources Management, Business Administration, or a related field can enhance your career prospects.
Practical Experience
Seek internships or work placements in HR departments or related roles to gain practical experience and apply theoretical knowledge to real-world situations.
Professional Development
Consider obtaining professional certifications from recognized HR organizations, such as the Chartered Institute of Personnel and Development (CIPD), to enhance your credentials and HR knowledge.
Entry-Level HR Roles
Begin your career as an HR Assistant, HR Administrator, or similar entry-level position to gain hands-on experience and progress to an HR Officer role.
Continuous Learning
Stay updated with HR best practices, employment laws, and industry trends through continuous professional development, workshops, and networking.
Working Hours and Environment:
You'll work 9am to 5pm, Monday to Friday. You may sometimes have to work extra hours to meet deadlines.
You'll be mainly office-based, but with some travel to meetings, especially if you work for a company with more than one site.
Career Path & Progression:
With experience, you could set up your own consultancy offering recruitment services, training, or advice on HR strategy and policy planning.