Immigration Officer
Job Description:
Immigration officers make decisions on whether people have the right to visit or stay in the country.
Job Category:
Government & Public Services
What you will do:
You'll work towards the government's aim of securing borders, reducing immigration, cutting crime and protecting national security.
You'll check the landing cards of passengers, and assess them to see if they meet the criteria to enter the country.
If you decide they don't, your duties may include:
interviewing the passenger for more information
arranging for them to go back to their point of departure
organising a place in a holding area (for people who are claiming asylum)
You may also be involved with:
surveillance work to gather information or monitor people
visiting and interviewing people who are suspected of not having the right to remain in the country
Skills:
You'll need:
knowledge of English language
to be able to use a computer and the main software packages competently
As well as;
excellent verbal communication skills
to be thorough and pay attention to detail
customer service skills
patience and the ability to remain calm in stressful situations
the ability to work well with others (teamwork)
the ability to think clearly using logic and reasoning
excellent written communication skills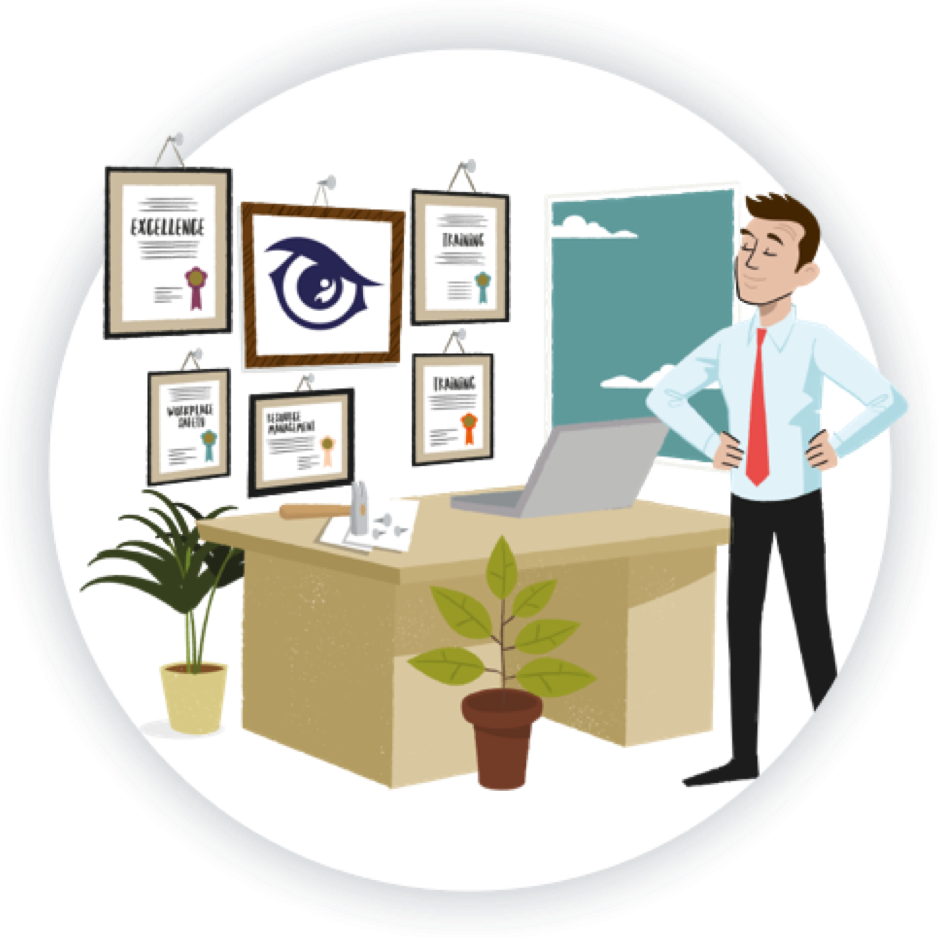 Entry Requirements:
Entry requirements will vary from country to country.
In the UK, for example, you'll need to meet certain nationality rules to apply for this role. You'll need to be:
a UK national
an EU or European Economic Area (EEA) national
another national with a right to live and work in the UK
You'll also usually need to have lived in the UK for 5 years before applying.
The qualifications you'll need will depend on the role you're applying for, but you'll usually find it useful to have:
2 A levels at grade C (and for some roles, a degree)
customer service skills
the ability to speak another language
You'll also need clearance from the Disclosure and Barring Service (DBS) and you'll need to pass a security check.
Working Hours and Environment:
You'll work 36 to 40 hours a week on shifts, including nights, weekends and public holidays.
You'll mainly work indoors at ports and airports. You could also be based overseas at entry points to the country you are working for including rail terminals.
Career Path & Progression:
With experience, you could progress to chief immigration officer or higher executive officer.